Can't Bet the FDU Game From NJ....WTF? Payout is $500K
Published on:
Mar/17/2023
No. 16 seed Fairleigh Dickinson only won four games last season.  They are in this year's NCAA tournament courtesy of a fluke.  They are the smallest team in the tournament.  And they just beat No. Purdue looking like one of the most impressive teams in the Big Dance.
FDU is no stranger to the tournament. This is their 7th appearance and third in the last ten years. 
But 2023 really wasn't supposed to be their year.  And they certainly weren't supposed to advance.  Only one No. 16 had ever beaten a No. 1 seed.
For those living in New Jersey looking to bet the Knights, there are very few options.  None of the state-regulated apps take bets on in-state schools like FDU, and most of the offshore sportsbooks forbid those with a NJ address.  VPNs and betting with Bitcoin can sometimes curtail a sportsbook's rules.  Local bookies using a Pay Per Head platform typically act as the only alternative.
Get Your Bets in for Sunday
Sean Moore scored 19 and Grant Singleton added eight points, six rebounds, five assists and three steals to help guide FDU to the shock 63-58 Friday night win against Purdue in the East Region first-round game.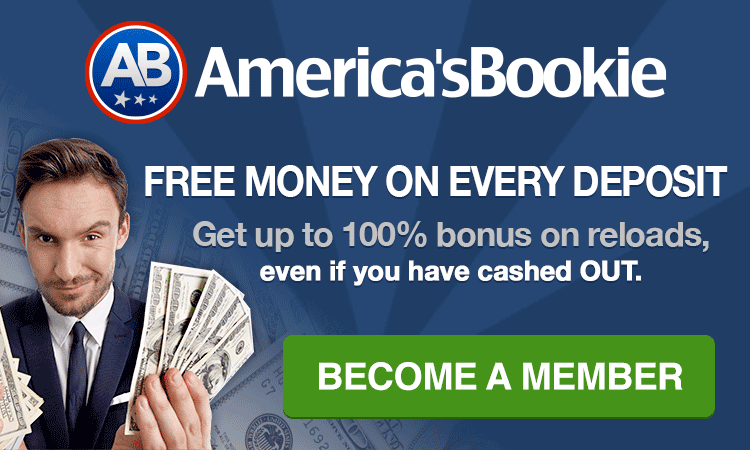 The Boilermakers came into the tournament with some of the shortest odds of winning it all and as a -23 favorite to beat the Knights.  Fairleigh Dickinson promised a payout of $500,000 on a $100 bet.
Fairleigh Dickinson had another first.  They became the first "play-in" No. 16 seed to advance.  That's what we alluded to in pointing out the Knights were not really even supposed to be in this year's tournament.
FDU's opponent Sunday was yet to be determined as of 10:15 pm ET Friday night. 
Previously, only the University of Maryland Baltimore County as a No. 16 stunned No. 1 Virginia in the first round of the 2018 NCAA men's college basketball tournament.
That's Not All Folks
It was only 24 hours ago that No. 15 seed Princeton stunned No. 2 Arizona to advance to the second round of the tournament.
That makes a second New Jersey team you can't bet on if you live in the Garden State.
There will be plenty of confusion in their Saturday game against Mizzou as two Tigers teams will face off against one another.
But Princeton will be the kitten versus the big cat as Missouri is listed as a -6.5 favorite.
Like FDU, Princeton is a small team.  They do outrebound opponents on average by 6.4 per game.
Tosan Evbuomwan was the big star in the game against Arizona, scoring 15 points, seven rebounds and four assists. Torisesan "Tosan" Evbuomwan averages 15.0 points per game. Caden Pierce pulls down a team-best 7.1 rebounds per game.
Princeton is 5-0 Against The Spread  in their last 5 games overall and 5-0 ATS in their last 5 games vs. a team with a winning straight up record.  Their opponent has gone 6-1 ATS in their last 7 neutral site games but are 1-6 ATS in their last 7 NCAA Tournament games.
New Jersey's top NCAA college schools - Seton Hall and Rutgers - failed to make the cut.  The Scarlett Knights probably should have.
Last year' the Garden State offered up another Cinderella team in St. Peter's.   They made it into the Sweet 16.
- Ean Lamb, Gambling911.com