Can I Bet the Oscars on FanDuel?
Published on:
Mar/10/2023
FanDuel only takes betting on the Oscars from New Jersey.  Our friends at BetOnline will be taking Oscars bets from most US states (except NJ, PA and NV).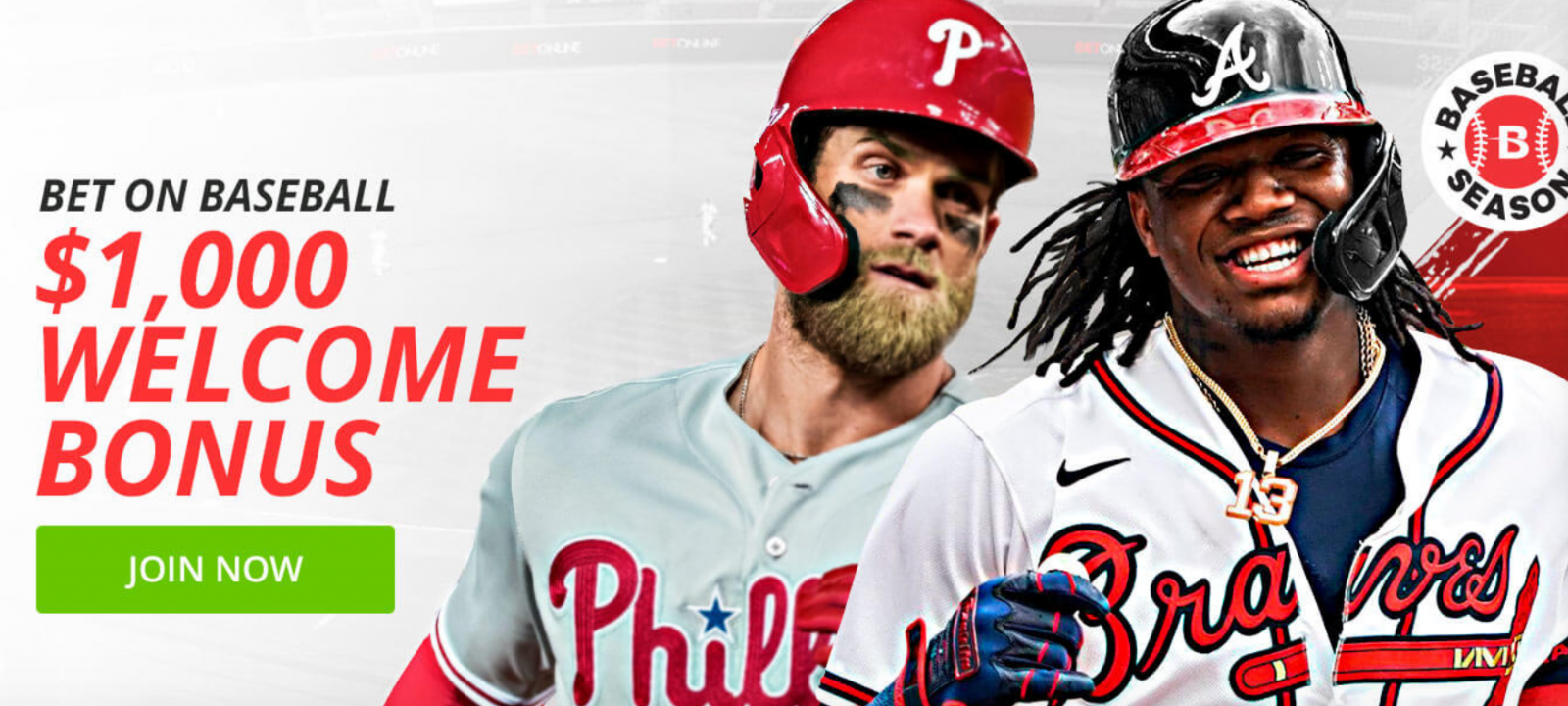 Oscar bets are typically maxed in the hundreds, therefore, wagering on a category where the favorite is -1000 doesn't make a whole lot of sense.
This year's Academy Awards is among the most competitive when it comes to betting, with most categories featuring at least two nominees with relatively short odds.
In addition to the nomination categories, BetOnline features a whole host of fun prop bets including:
What will be said first?
Slap +100
Rock +140
Smith +250
What will happen first to Jimmy Kimmel?
Fake slap (attempt or real) -300
Kiss from recipient +200
Gender of first person to appear on stage
Female -150
Male +100
Transgender +1600
Total upsets among the Big 5 categories (Best Picture/Actor/Actress/Director/Original Screenplay)
Over 1
Under 1
This year's Best Picture category had more of a defined favorite in Everything Everywhere All at Once at -1500 and probably not worth betting due to that price.
Rot     95th Academy Awards - Best Picture     Moneyline
401     The Fabelmans         +1600
403     TAR         +3500
404     Everything Everywhere All at Once         -1500
408     Women Talking         +10000
411     The Banshees of Inisherin         +1500
417     Top Gun: Maverick         +1500
419     Elvis         +10000
421     Triangle of Sadness         +10000
422     Avatar: The Way of Water         +10000
424     All Quiet on the Western Front         +800
More competitive categories included the following:
Rot     95th Academy Awards - Best Actor     Moneyline
131     Brendan Fraser - The Whale         -225
132     Colin Farrell - The Banshees of Inisherin         +1500
133     Austin Butler - Elvis         Ev
135     Bill Nighty - Living         +6000
147     Paul Mescal - Aftersun         +5000
Rot     95th Academy Awards - Best Actress     Moneyline
231     Cate Blanchett - TAR         -110
232     Michelle Yeoh - Everything Everywhere all at Once         -160
234     Michelle Williams - The Fablemans         +2800
238     Ana de Armas - Blonde         +4000
246     Andrea Riseborough - To Leslie         +2200
- Jordan Bach, Gambling911.com