Where to Bet the UConn Huskies in the Final Four From My State - Connecticut
Published on:
Mar/26/2023
The UConn Huskies have made it into this year's Final Four in classic fashion.  They had one of the most lopsided victories in this year's NCAA Men's Tournament so far, a 82-54 annihilation of mighty Gonzaga no less.  Connecticut does not allow wagering on the Huskies typically, though there is a bit of a twist.
While you cannot bet on single games, you are permitted to wager on an entire series.  This appears to be a way of addressing the potential for fixing - or throwing - a single game.  Additionally, our friends at BetOnline take bets on all UConn games including a wide range of props for those 18 and up.
BetOnline takes bets on UConn games from all states except New Jersey, Nevada and Pennsylvania.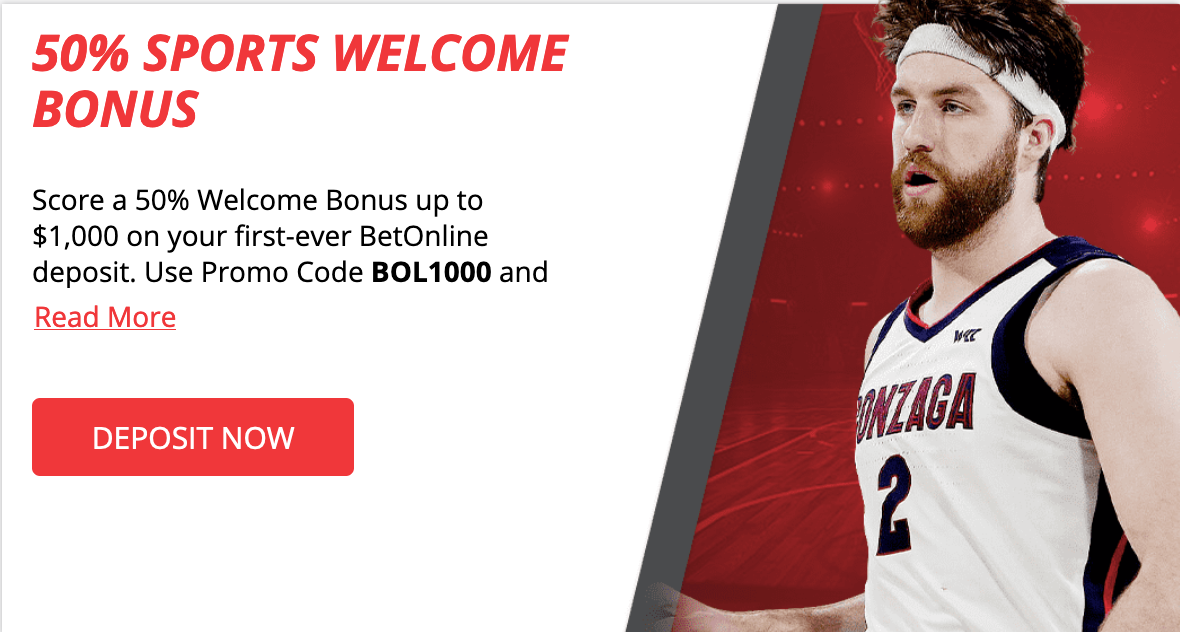 UConn has been impressive both straight up (29-8) and Against The Spread (25-11-1) this season and they just keep on covering.  Prior to their statement win over Gonzaga, the Huskies would go on to down Arkansas in their Sweet 16 game 88-65.
The fourth-seeded Huskies have won their four NCAA Tournament games by an average of 22.5 points, including three by more than 20.
"Just sticking to our script and doing what we do every single game," UConn guard Andre Jackson Jr. said. "We have the best coaching staff in the country. These guys get us ready for every game. The scouting reports are always on point."
The Final Four trip is the sixth overall for UConn and the first since it won the 2014 national championship.  UConn is 15-0 this season against schools not playing in the Big East.
Jordan Hawkins scored 20 points against the Zags.  Alex Karaban added 12 points and Adama Sanogo contributed 10 points, 10 rebounds and six assists for the Huskies.  The Huskies shot 41.7 percent from the field, including 11 of 31 from 3-point range.
"What a performance by the boys to do what we did to a team of that caliber, a program of that caliber," Huskies head coach Dan Hurley said. "Obviously we were just playing at a super high level. But I don't think we were -- obviously surprised by the margin of victory but not surprised about where we're going next because this is who we've been for a large part of the season."
The win was bittersweet in a way.  It came the same day UConn's women's team failed to advance to the Elite Eight for the first time since 2008.
UConn will face either second-seeded Texas or fifth-seeded Miami in the Final Four.
- Don Shapiro, Gambling911.com