BetFred's Former COO: 'Seems I Kicked the Fanboy Beehive'
Published on:
Oct/29/2023
BetFred's former COO Bryan Bennett came out swinging this weekend after Circa Sportsbook Director of Operations Jeffrey Benson (#BetJeff) approached him with a haymaker following Bennett's contention that Circa relies solely on the abundance of slot machines as the only way Circa can operate at a 4% margin in Nevada.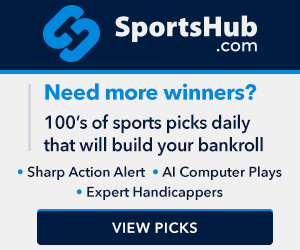 Benson then delivered a paralyzing left hook and near knock out.
"Your casino floor at the Virgin Hotel is also covered in slot machines last time I checked, yet @BetfredSports has zero relevancy in NV or any of the other states they operate in. Your model does not work at scale anywhere. Period.
"We also trade at a 3% margin fwiw."
OUCH
Bennett wasn't down for the count just yet. 
"Seems I kicked the fanboy beehive.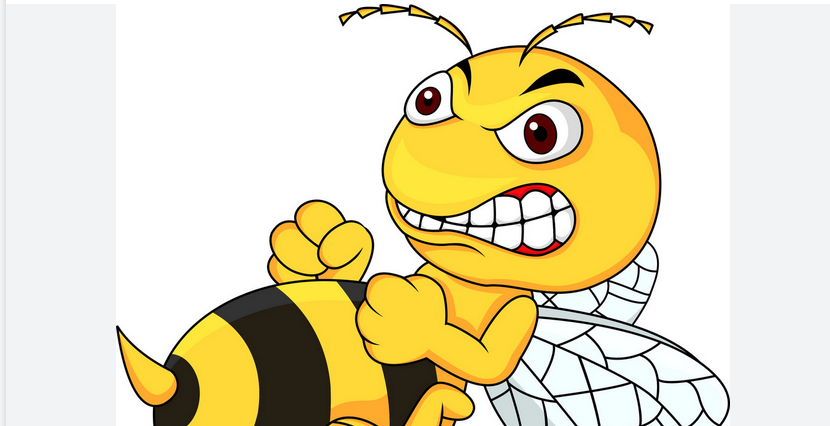 "Some clarifying points: 1. I left Betfred two months ago so whatever with those comments. But this is a good reminder to change my handle."
"2. My comment was specific to regulated US markets and I stand by it. It's amazing the business offshores can do when they don't have to worry about licensing, regulations and compliance and the millions of dollars regulated books have to spend on the complexities involved.
"3. Nothing but respect for Circa's model in NV. They do it the best there. But the low margin model does not work at scale in other regulated US states without igaming. The cost of marketing, tech and compliance is just too high to scale with low margins.
"4. To compete outside of NV you have to have superior marketing or superior product and preferably both. Circa has neither yet which makes scaling with low margins even harder.
"Ultimately time will tell and we'll all see the numbers clearly reported by other states. There are no low margin operators remotely competing at scale currently. I'm happy to be proven wrong if that changes. igaming will have a lot to say about that."
Josh Wrede came in to defend Jeff.
"Now show us on the doll where @CircaSports touched you. Lol is Circa the only book within a casino? Please outline comparison chart style where Betfred is superior. Start with limits. Do you ever cutoff winners/accept all action? (after first 2 weeks I was cutoff for winning btw)"
Corey also responded to Bennett: "Imagine providing great customer service, as well. You can't."
Johnny Law came to #BetJeff's defense by referencing Bennett's post.  
"Your regular reminder that you are irrelevant in Vegas so that must mean you are not doing a good scaling your margins, lol. Last time I stopped in Virgin, couldn't even make a bet there - you guys are scared in the market."
- Nagesh Rath, Gambling911.com