Can't Bet Alabama Baseball Games From Ohio as Suspicious Activity Found
Published on:
May/02/2023
Alabama baseball game betting is now prohibited in the state of Ohio after regulators determined there to be suspicious activity.  It was not immediately known if other sportsbooks in jurisdictions outside of Ohio would follow suit, including the offshore books.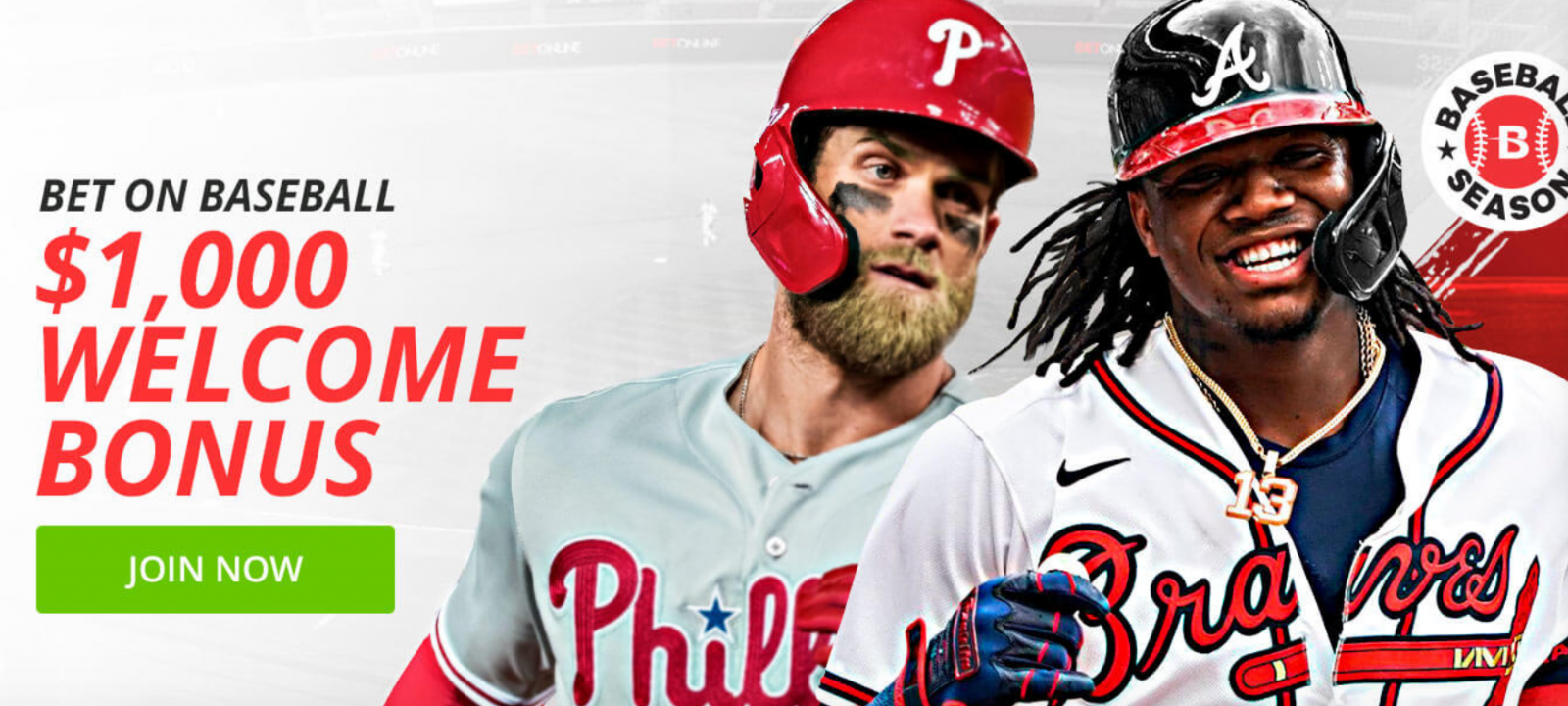 The activity in question took place during Alabama's series-opening loss at LSU on Friday at Alex Box Stadium.
Las Vegas-based firm U.S. Integrity issued a report of suspicious activity on Friday, and that report prompted the Ohio gambling regulators to halt all betting on Alabama baseball on Monday. Bets on LSU, the current favorites to win the College Baseball World Series, are still permitted.
Details of the suspicious activity were not immediately revealed by Ohio regulators, however, Louisiana regulators have since disclosed what prompted the alert and subsequent action by Ohio state.  LSU was a -245 favorite in Friday's game and did go on to win 8-6.
Rot     Odds to win 2023 College World Series     Moneyline
101     LSU         +375
102     Tennessee         +900
103     Stanford         +2500
104     Ole Miss         +5000
105     Arkansas         +1800
106     Vanderbilt         +1200
107     Florida         +1200
108     Texas A&M         +4000
109     Oregon State         +4500
110     Texas         +1600
111     North Carolina         +4500
112     Oklahoma State         +4300
113     Oklahoma         +6000
114     Wake Forest         +550
115     Notre Dame         +10000
116     Louisville         +3600
117     UCLA         +3000
118     Virginia         +1400
119     Auburn         +6800
120     Virginia Tech         +7400
121     Arizona         +7500
122     TCU         +3500
123     Oregon         +5000
124     Mississippi State         +6500
125     North Carolina State         +5000
126     Miami FL         +6400
128     Texas Tech         +2800
129     Maryland         +9500
130     UC Santa Barbara         +7500
131     Georgia Tech         +10000
132     Florida State         +4500
133     East Carolina         +1600
134     Georgia         +12000
135     Gonzaga         +10000
136     Alabama         +6500
137     Grand Canyon         +8000
138     Dallas Baptist         +4500
139     Clemson         +9500
140     UC Irvine         +12000
141     Baylor         +20000
142     Michigan         +20000
143     Kentucky         +2500
144     South Carolina         +750
145     Georgia Southern         +15000
147     San Diego         +20000
148     Arizona State         +5500
149     Liberty         +15000
150     Texas State         +12000
151     Southern Mississippi         +5000
152     Campbell         +3000
153     Coastal Carolina         +6000
- Don Shapiro, Gambling911.com