Unusual Betting Reporter for Survivor Season 44
Published on:
Mar/02/2023
We do not know anything.
And this is not a spoiler by any means because our oddsmakers do not know who is going to take home the bacon in Survivor Season 44.
That said, there have been some unusual betting patterns reported by our team ahead of tonight's season premiere, which could indicate that someone (perhaps involved with the show's production) does, in fact, know something.
Yamil "Yam Yam" Arocho started the day Wednesday with 12-1 odds to win Survivor Season 44. But a flurry of money came in on Yam Yam, and now he's the favorite with 3-1 odds by Wednesday night.
Other contestants have also seen their odds drop while others have worsened. Were the number-crunchers way off with their original projections, or does someone know something? We will soon find out!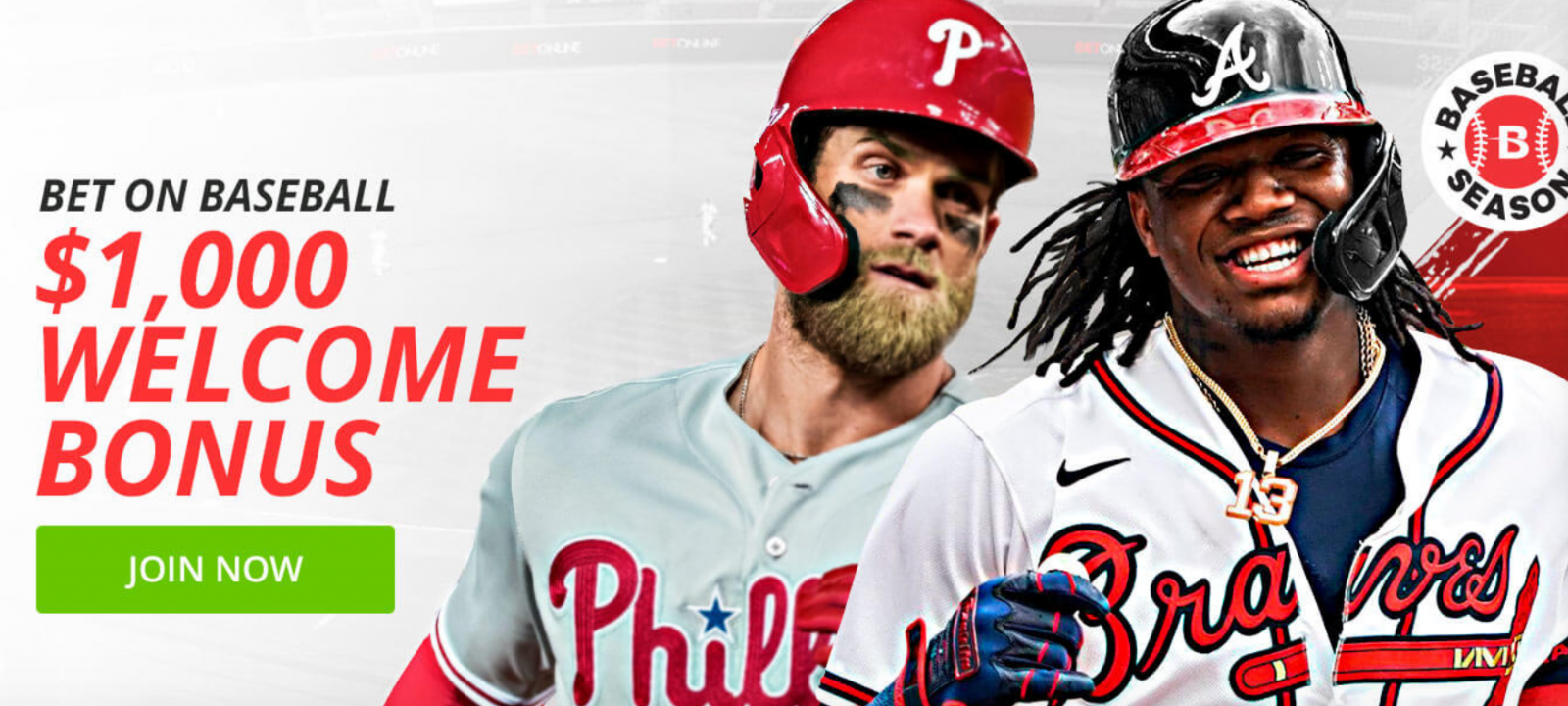 Current Odds
Yamil "Yam Yam" Arocho           3-1
Matthew Grinstead-Mayle         5-1
Carson Garrett                          6-1
Brandon Cottom                       8-1
Danny Massa                            8-1
Bruce Perreault                         12-1
Carolyn Wiger                           12-1
Heidi Lagares-Greenblatt           12-1
Claire Rafson                            14-1
Matt Blankinship                       16-1
Helen Li                                    18-1
Maddy Pomilla                          18-1
Lauren Harpe                            20-1
Sarah Wade                              20-1
Jamie Lynn Ruiz                        22-1
Kane Fritzler                             22-1
Frannie Marin                           25-1
Josh Wilder                               25-1
Opening Odds
Danny Massa                            4-1
Brandon Cottom                       5-1
Carson Garrett                          5-1
Claire Rafson                            7-1
Bruce Perreault                         7-1
Matthew Grinstead-Mayle         7-1
Matt Blankinship                       8-1
Lauren Harpe                            10-1
Yamil "Yam Yam" Arocho           12-1
Carolyn Wiger                           12-1
Maddy Pomilla                          12-1
Heidi Lagares-Greenblatt           14-1
Helen Li                                    16-1
Sarah Wade                              16-1
Jamie Lynn Ruiz                        20-1
Kane Fritzler                             20-1
Josh Wilder                               20-1
Frannie Marin                           25-1