The Clown Files: Fanatics Free Bet When You Buy Their Merchandise.... What Can Possibly Go Wrong??
Published on:
May/18/2023
Oh boy!  Just when you thought the US regulated sports betting market was beginning to clean up its act (Ba dum tss!), along comes Fanatics with their free bet when you purchase their merchandise offer.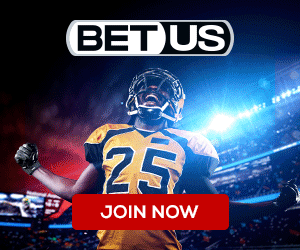 Someone apparently didn't send these folks the memo that US states are starting to crack down on the advertising of "free stuff".
Hey kids, get your free bets!!!  Yep, yep.... Children do buy Fanatics merchandise.  Where' Joe Camel when you need him?
Clothing is on the firing line these days, more so in Europe as even the Premier League is cracking down on team apparel betting sponsorships.
Gambling industry watchdog site Gambling911.com had to file this bonehead move under its new series: "The Clown Files".
Cue the screenshots in the tweets below.
Let's think through Fanatics Mass bonus program that @jamiesalsburg tweeted about last night. Fanatics the merch seller is offer free bets if you buy merch from their MERCH site. Have we seen this anywhere in any market? Can an unlicensed company provide free bets to a licensee?

— Steve Brubaker (@SteveBrubaker) May 18, 2023
Have had several questions on the promo, so here are screenshots. There's a banner at the top as well as callouts on eligible products. pic.twitter.com/715bBSNOzH

— Jamie Salsburg (@jamiesalsburg) May 18, 2023
There's a subtle (but powerful) sales ploy here where you "give" the customer something "free" as a reward w their purchase. Many will feel like they are losing something if they don't redeem it.

IMO, not how you should activate sports betting. https://t.co/InogQkm5wO

— Jamie Salsburg (@jamiesalsburg) May 18, 2023
The gates are down and the lights are flashing, but the train isn't coming and this marketing "genius" at Fanatics is likely making more money than you and I combined.  Let that sink in for a moment.
Well, we did see this one coming a mile away.
Fanatics Sportsbook first retail location at FedExField unveiled this concept back in January with an NFL playoff watch party held there where customers who placed a $100 bet received a voucher for a free NFL jersey, redeemable that day at a Fanatics pickup station on the stadium concourse.
At the time, Bill King of Sports Business Journal acknowledge this is the same sort of deal that the American Gaming Association (AGA) has ordered its members to cease promoting, five years too late we might add: 
The jersey giveaway is an interesting twist on the most common tactic sportsbooks use to drive signups for online accounts, offering "risk free" bet credits to match initial deposits, bonuses tied to initial wager or even merch (like BetMGM has in giving away jerseys from NFL teams that they sponsor).
Helen Keller walks into a bar. Then a chair. Then a table.  But even she still had taste.
That's more than what we can say about these moronic Fanatics marketing people: Blind, tone deaf, dumb and in bad taste. 
Update: The Ohio Gambling Commission has since ordered Fanatics to cease with this promo and Massachusetts has warned the company as well.  We will continue to update where necessary.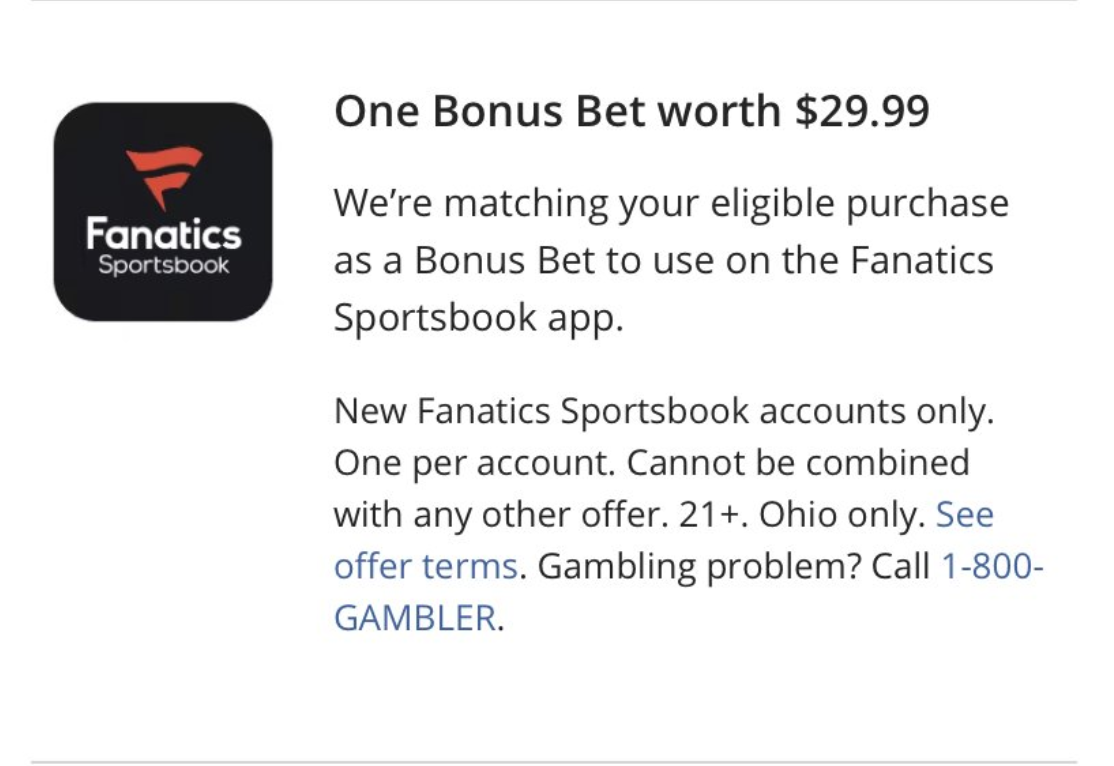 - Jagajeet Chiba, Gambling911.com