Can I Really Find Free Bookie Software From My State?
Published on:
Mar/24/2023
Bookie software is available to individuals in all US state....and, yes, this software is free.
The service itself cost money, but not much.  One will pay as little as $3 per player at AcePerHead.
They take things up a notch by now offering one free week every month for life.
"Ace Per Head has been in the online bookmaking services business since 1998, and we've been ranked #1 in customer service the last 4 years running. We give first-class white glove customer service to every single one of our customers no matter how many players they have.
"Because you want to take your business to the next level by offering your clients an excellent platform, and Ace Per Head can help you achieve this. Our reputation precedes us."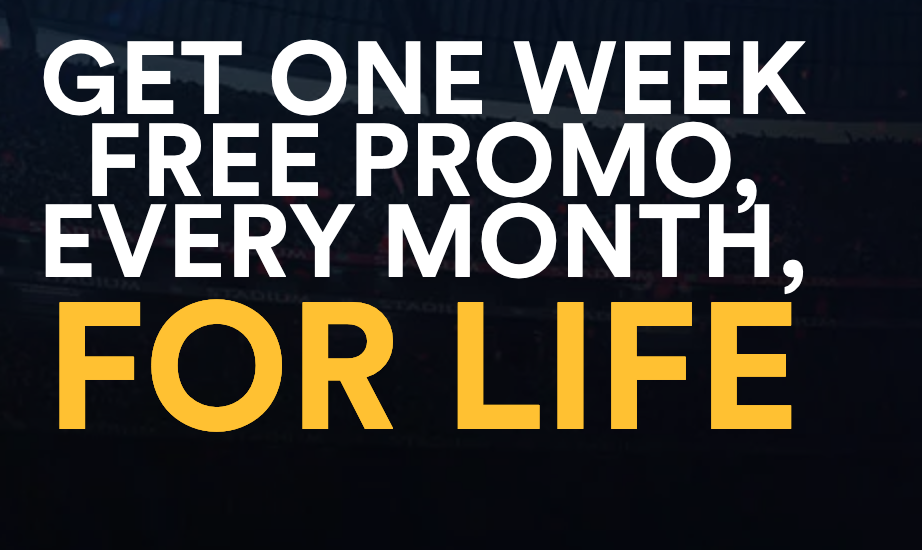 Can I Really Make Money With Just One Player as a Bookie?
Remarkably you can.
A typical bettor might play $25 per game. This could potentially translate into hundreds of dollars a week booking their action!
Don't stress over collecting player's losses. Offer payment plans or settle for less than you are owed. You end up way ahead if they stick with you.
Know How the Pay Per Head Concept Works
You do very little on your end.  The service includes a free customized website for your players to access and place bets, including live betting.  You can also pull up reports on each player.  There are experienced oddsmakers moving the lines and customer service agents working 24/7 to answer any concerns your players might have.
In today's high tech environment, bookies can no longer operate without a pay per head service.  The live betting feature alone makes that impossible.
The savings are also extraordinary in that you're essentially eliminating the costs of running a wire room.
Let's say Agent Bob has 20 players and spends all his free time (30 hours per week) managing said players.  This includes taking their bets and all the accounting involved.
In a typical week, 15 of Bob's players will wager, so at $3 per head / week, he is now spending $150.
With the accounting done automatically, wagers fielded by our call center, and player management done easily online, Bob now spends only 10 hours / week managing his players!
With the extra time on his hands using the Ace Per Head services, Bob adds 40 brand new players – something he could never have managed prior to using the pay per head software – and he is probably working less.
Instead of just 20 players, Bob is spending only $450 to maintain a book of 60 players.  The sky is the limit on how much these 60 players wager in any given week, but as noted above, a typical bettor might play $25 per game.   That amounts to around $1500 bet, or nearly three times what you are paying in total each week for the service based on the number of players.
These examples do not take into account AcePerHead's phenomenal one free week per month deal.
- Aaron Goldstein, Gambling911.com