Early 2022 Thanksgiving Day NFL Spreads, Betting Trends
Published on:
Nov/21/2022
We have a hot trend that was on fire early in the season and is only now beginning to cool off a bit.  Heading into this week, that trend is 24-9.
This trend involves a line that does hit 2.5 at some point, but does not go above the number 3.  So, as an example, if the line is between -1 and -2, that does not meet the trend.  We'd note also that very early lines and those posted the hours prior to game time do not count in most cases.  We also monitor specific books.
The Thanksgiving game between the Patriots and Vikings could fit the criteria with a line coming in at Minnesota -3 and down to -2.5.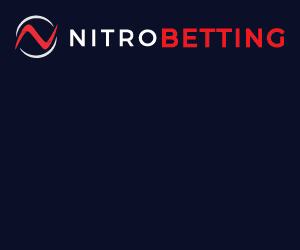 The line had come in at -3.5 early on, but only at some books and during very brief periods.  Should the line remain at 3, 2.5 or lower, this one would certainly meet the criteria and that means the Vikings could be the play here.
We get a number of Minnesota 2.55, meaning this one is on the money.  The new Sagarin power ratings are set to be released on Tuesday so adjustments are still possible.
The favorite in this line range was 13-3 when the number was accurate.
Bills @ Lions
Buffalo returns to Detroit for the second time in under a week.  They were forced to play there ahead of Sunday's massive snow storm. 
The Bills would go on to beat the Browns.
Against the surging Lions, Buffalo is a -9.5 favorite, trending down from -10. 
We also have this one on the money at 10.37.
Giants @ Cowboys
Dallas was coming in at -8.5.  7.96 was the number we were getting.  Another mostly accurate number.
The Giants are 2-9 Against The Spread in their last 11 meetings.  Dallas is just 4-5 Against The Spread using the current -8.5 number.
- Mary Montgomery, Gambling911.com