AVN Awards Odds and Liukin Favorite for World's Toughest Reality Show
Published on:
Jan/03/2023
(Panama City) - The Adult Entertainment Expo & Novelty Show descends upon Sin City this week, culminating with the the AVN Awards on Saturday night.
For the first time in gambling history, a betting website has set odds for the three main AVN Awards categories.
BetOnline.ag, which has been a global betting operator for more than 25 years, admitted that handicapping the nominees wasn't the easiest task.
"Sports are obviously our bread and butter, so any time we have to create odds for an 'entertainment' event it requires much more time in terms of research," Leonard Goldman, Exotic Odds Manager at BetOnline, said. "I'm sure some of our bettors have a much deeper knowledge of the adult film industry than we do, so these odds will likely be moving quite a bit."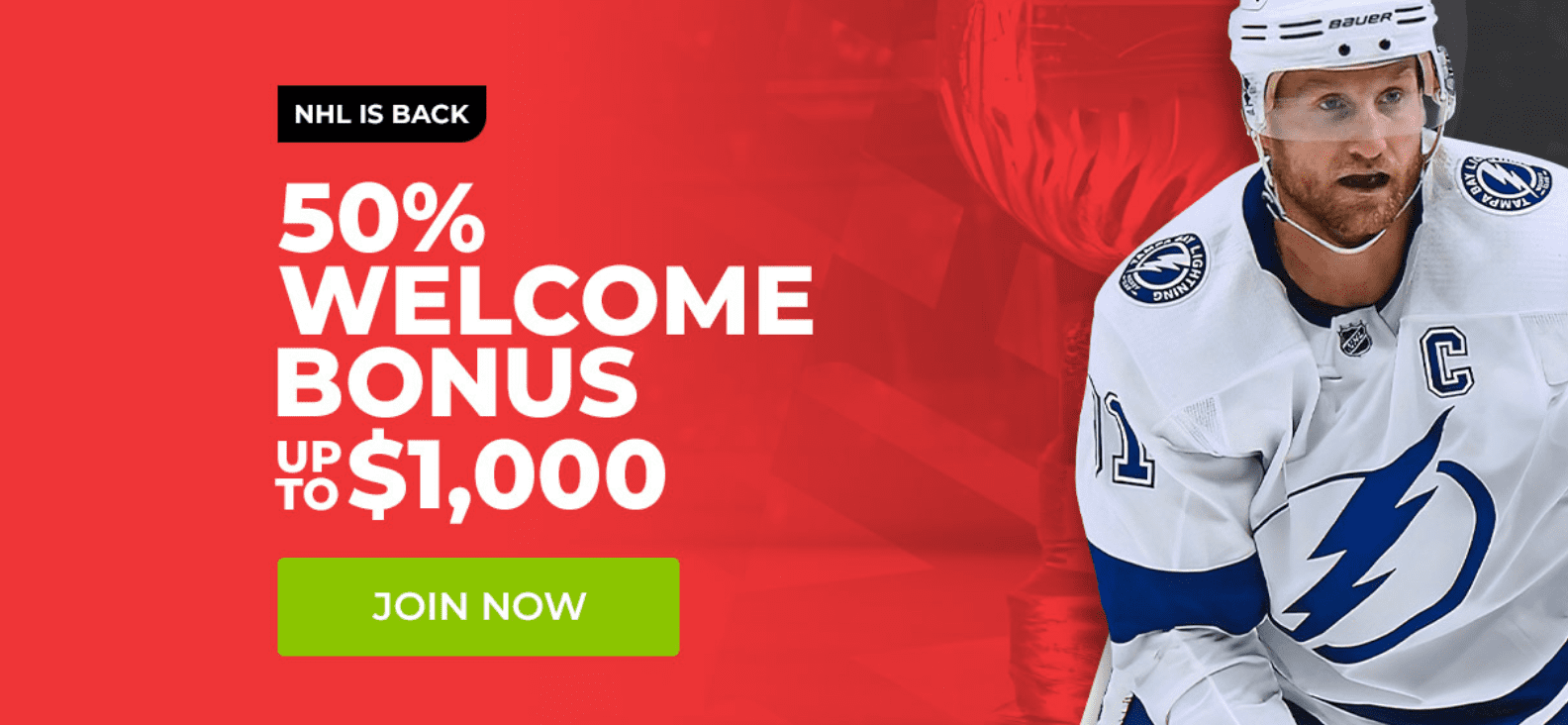 Along with the AVN odds, which you can see below, BetOnline.ag has also assigned odds for a new reality TV show set to air Wednesday, January 4, on FOX.
A number of athletes and celebrities will compete in "Special Forces: World's Toughest Test," which is being billed as one of the most mentally and physically demanding competitions in reality TV history.
Former Olympic gymnast Nastia Liukin is the favorite to win the competition while former NFL player Danny Amendola has the second-best odds. There are 16 competitors and odds assigned to each.
Best Female Actress                 
Blake Blossom - An Honest Man             2-1
Jane Wilde - One Last Kiss                      4-1
Ana Foxxx - Unfinished Business            9-2
Cadence Lux - The Creepening               5-1
Maya Woulfe - California Dreaming       6-1
Victoria Voxxx - Apricity                         6-1
Alex Coal - What's so Special About Her 7-1
Aiden Ashley - Off the Record                8-1
Jada Kai - Jada                                       9-1
Jia Lissa - Third Date                              9-1
Best Male Actor                       
Danny D - Crooked Throne                     2-1
Ricky Spanish - Use Your Words             4-1
Seth Gamble - The Nanny Incident         5-1
Tommy Pistol - The Bargain                   6-1
Codey Steele - Husband Unleashed        6-1
Chad Alva -Lust Triangles: You'd Get Along Great            7-1
Christian Wilde - Apricity                       7-1
Robby Echo - Heat Wave II                     8-1
Alex Mack - Unfinished Business            9-1
Adam Christopher - Jeffrassic Porn         9-1
Grand Reel (Best Film)             
Stars                             3-1
Drift                             4-1
Grinders                       4-1
Dark Is the Night           9-2
Going Up                      5-1
Deranged (Vols. 1 & 2)  6-1
Love, Sex & Music         7-1
Maid to Kill                   9-1
SpideyPool XXX: An Axel Braun Parody   9-1
The Hitman: Love is Deadly                    9-1
Special Forces: World's Toughest Test
Nastia Liukin                 3-1
Danny Amendola          4-1
Gus Kenworthy             5-1
Dr. Drew Pinsky            8-1
Dwight Howard             9-1
Carli Lyod                     10-1
Kenya Moore                11-1
Kate Gosselin                12-1
Mike Piazza                   14-1
Anthony Scaramucci      18-1
Jamie Lynn Spears         18-1
Melani Mel B Brown      18-1
Montel Jordan              18-1
Beverley Mitchell          20-1
Hannah Brown              20-1
Tyler Florence               20-1