How Is PlayDraft.com – Daily Fantasy Sports Review
Published on:
Jul/14/2015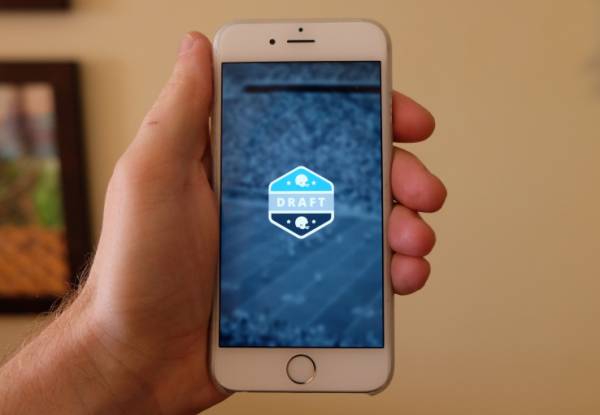 If you are looking for information on PlayDraft.com and its position in the fast growing world of Daily Fantasy Sports, Gambling911.com has your review below.

This is an app-based Daily Fantasy Sports platform that brings players quick one-day fantasy football, basketball, baseball, hockey, college basketball, and college football drafts. Draft for cash or simply for fun.
The company has received over $5 million in initial funding though it is very difficult to figure out where all this money is going.  It appears to be going into development of the app as there has been nominal marketing of PlayDraft.com (or just Draft) since receipt of investment funds in early March.  Draft only has 552 followers on Twitter and only a nominal presence on the search engine Google.  They do not have a Facebook page, which is odd for a site utilizing the Facebook user acquisition platform.  iPhone has not received enough ratings to display an average for the current version of their app.
Draft has "thousands" of users, founder Jeremy Levine told the New York Business Journal back in March of 2015, but wouldn't otherwise disclose any metrics. 
Initial investors include Upfront, Advancit Capital, BoxGroup, The Chernin Group and QueensBridge Venture Partners.
- Ean Lamb, Gambling911.com