Series to Profile Gambler-Turned-FBI Source RJ Cipriani Who Took Down International Drug Ring
Published on:
Jan/30/2023
Sony announced Monday they will be producing a limited series based on the true story of a professional sports bettor who would go on to become an FBI informant and ultimately help take down a massive international drug ring.
Robert J. Cipriani, who was profiled in Gambling911.com's wildly successful Bookies Behaving Badly series, was once known affectionately as "Robin Hood" and is said to have offered a $50,000 bounty on a bank robber while helping families in need with his gambling proceeds.  He even rescued a California man from a fire.
Cipriani had ties to one time USC standout Owen Hanson, who would go on to be charged with arranging the sale of five kilograms of cocaine and another five of methamphetamine. 
That led to Hanson ultimately being named in a federal indictment as the unlikely leader of a drug trafficking, sports betting and money-laundering ring called O-Dog Enterprises that stretched from Southern California to Australia.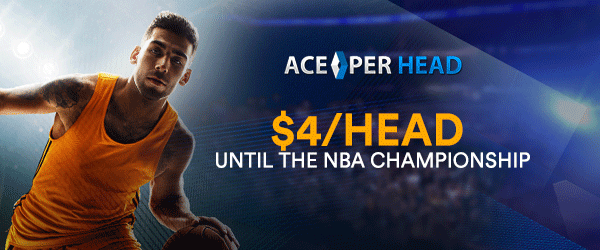 Hanson was none other than Junior DeLuca, a pseudonym he often used for business.  In the end, some one thousand individuals across the globe with ties to the violent ring were arrested.
From his recruitment as a would-be money launderer in the Hanson gambling ring to his time working as a "rat" for the San Diego FBI,  Cipriani had long been trying to get a movie or book deal out of his whole ordeal.  Now it appears to be happening.
From Deadline:
Cipriani was tasked by Hanson to gamble $2.5 million through the drug lord's laundering scheme. The gambler lost all the money –on purpose– playing blackjack, spurring Hanson to make death threats, including sending Cipriani photos of his deceased mother's defaced headstone, photos of his wife along with her personal information and a video showing beheadings.
The series follows the gambler, known to the FBI as "Jackpot," as he navigates an insane web of characters who may just kill him and his family unless he can bring them down first. The series is billed as being part Donnie Brasco and part Ocean's 11.
It will developed by British-American filmmaker Nicholas Stoller.  He most recently released the gay romantic comedy Bros.
Stoller is the director of the hughely successful comedy franchise Neighbors, Forgetting Sarah Marshall, Get Him to the Greek and the animated feature Storks.
A release date has yet to be determined.  Jackpot is going into early development.
- Jordan Bach, Gambling911.com