Avatar Betting Odds for Box Office and Characters
Published on:
Dec/15/2022
(Panama City) - Avatar: The Way of Water will hit theaters Thursday December 15 with records anticipated.  The sequel comes 13 years after the original blockbuster film was released and broke box office records at that time.
While revenue expectations are tempered due to the rise of streaming services, and a recent pandemic, Avatar could still end up being the highest grossing movie of 2022.
BetOnline.ag has set odds for a few Avatar-related outcomes, which you can find below.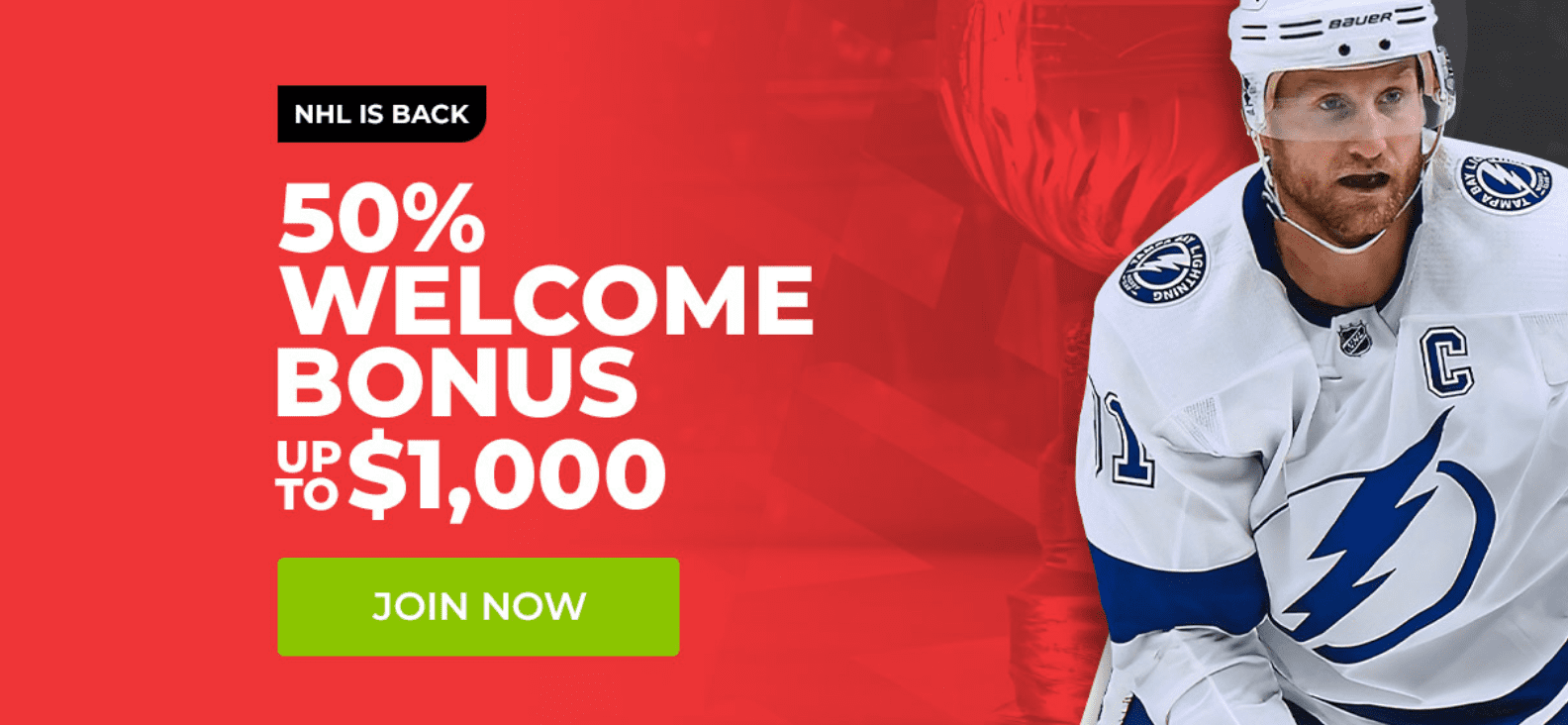 The bookmaker does not expect to get even close to breaking the domestic box office record. In fact, the projections show it will be on par with the opening weekend of Incredibles 2.
Early reviews might not help either.  On Rotten Tomatoes, the film review aggregation website, Avatar: The Way of Water has received a modest 82%, not bad, not great.
Which opening weekend box office record will Avatar: The Way of Water outperform?            
Beats Incredibles 2                                +125
Beats Black Panther                              +250
Beats Jurassic World                             +300
Opening Weekend Top 5 Record            +400
Beats Avengers Infinity War                   +800
Beats Spider Man: No Way Home          +900
Beats Avengers Endgame                      +1800
Avatar: The Way of Water Opening Weekend Box Office Revenue                    
Under 180 Million                     -125
Over 180 Million                       -115
Which character will be shown first?                
Jake Sully (Sam Worthington)    -135
Neytiri (Zoe Saldana)                 -105
- Jordan Bach, Gambling911.com