BetOnline All Access Epic SEC Showdown: Tennessee vs Georgia November 5
Published on:
Nov/05/2022
The No. 2 Tennessee Vols travel to Georgia to take on the No. 1 ranked Georgia Bulldogs in the BIGGEST football game of the weekend! In fact, they don't get any bigger than this when it comes to college football.
The line on this game has gone from UGA -9 to -7.5 and back up to -9. We get a number of UGA 5.82.  There is an overlay of 1.5 to 2.5.
Gabe Ikard joins former Georgia Bulldogs QB Drew Butler to share their predictions on this marquee matchup.
This will be the defending national champion Bulldogs toughest test of the season thus far.  Georgia will come into this game with a chip on their shoulder after the College Football Playoff rankings listed the Vols No. 1.
"There's a long way to go. We obviously have a huge step this week in Athens, Georgia, but I love competing with this team every Saturday," second year head coach of the Vols Josh Heupel told ESPN this week.
Georgia has won the past five meetings of this series.  The two teams rank among the best in total offense.
The Volunteers lead the nation in scoring offense (49.4 points per game) and total offense (553.0 yards per game), while Georgia ranks second in total offense (530.1) and is tied for sixth in scoring (41.8).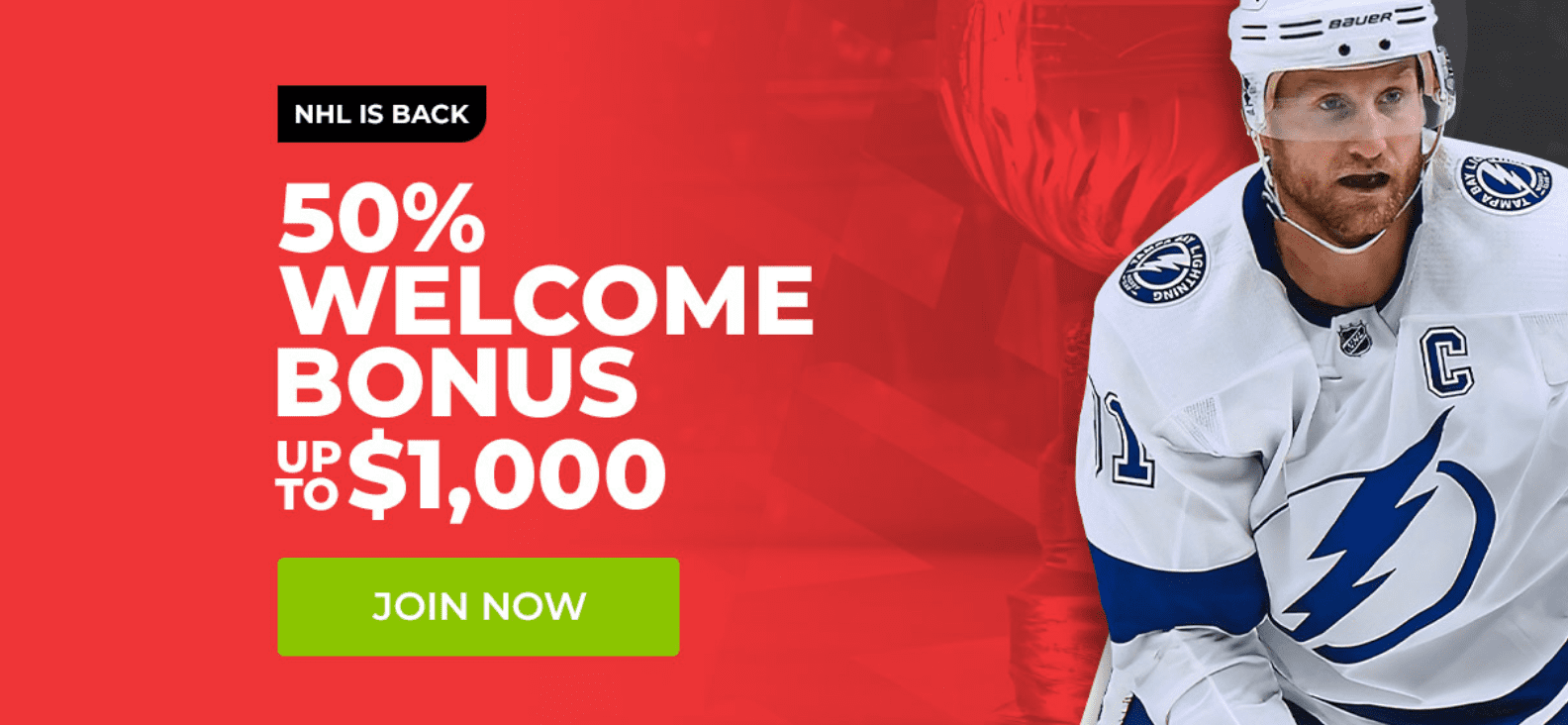 Tennessee quarterback Hendon Hooker has thrown for 2,338 yards with 21 touchdowns and a single interception. 
He's not the same quarterback Georgia met last season in Knoxville, according to Bulldogs head coach Kirby Smith.
"He's one step ahead of where he was," Smart said of Hooker. "To think of the reps and the games he's played since the games last year, he's just as elusive, he's got probably the same arm talent. Those two don't improve. It's his decision-making and his processing. And the guys around him are playing better, too."
Georgia quarterback Stetson Bennett has passed for 2,349 yards with nine touchdowns and three interceptions. He has a 22-3 career record as a starter.
Top Props
Rot     Winning Margin     Moneyline
2019     Tennessee to win by 1-6 pts         +500
2020     Tennessee to win by 7-12 pts         +1100
2021     Tennessee to win by 13-18 pts         +2000
2022     Tennessee to win by 19-24 pts         +4000
2023     Tennessee to win by 25-30 pts         +6600
2024     Tennessee to win by 31-36 pts         +10000
2025     Tennessee to win by 37-42 pts         +11000
2026     Tennessee to win by 43 or more pts         +12500
2027     Georgia to win by 1-6 pts         +330
2028     Georgia to win by 7-12 pts         +450
2029     Georgia to win by 13-18 pts         +500
2030     Georgia to win by 19-24 pts         +700
2031     Georgia to win by 25-30 pts         +1000
2032     Georgia to win by 31-36 pts         +1400
2033     Georgia to win by 37-42 pts         +2200
2034     Georgia to win by 43 or more pts         +2500
- Don Shapiro, Gambling911.com