Bills Still Super Bowl Favorites After Loss to Vikings
Published on:
Nov/15/2022
The Eagles and the Bills lost this past week, but one is still the Super Bowl favorite.  That would be the Buffalo Bills. They've been favorites all season long outside of the past week when Philadelphia took over.
On Monday ahead of their prime time game against Washington, the Eagles were +350 favorites for the NFL's 52nd championship edition. Today, it's back to the Bills, who outside of the last seven days had been the favorites since the day after Super Bowl LVI.
Bufflo was coming in priced at -190 following a crazy game decided in the final minutes Sunday versus Minnesota.
The Chiefs, victors of three in a row with the MVP favorite putting on weekly quarterback clinics, remain stuck in the Super Bowl odds' second spot.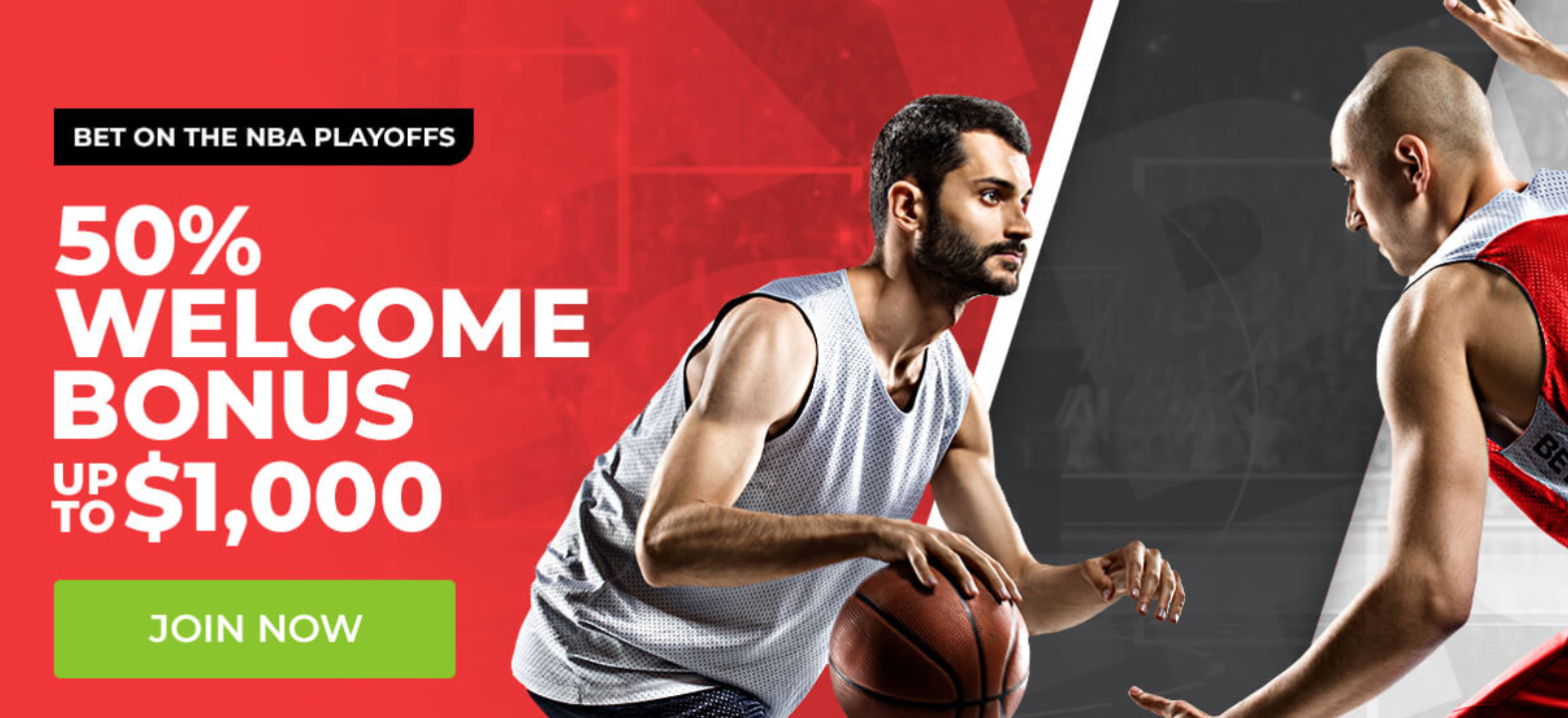 What's really interesting when looking at the NFL division odds is that outside of the AFC East, all of the favorites have better than -200 (or 1-2) odds, possibly making the second half of the season not as interesting as the first half.
Buffalo is in third place in its division, yet still has -190 odds to take the AFC East. All division favorites have better than a 65% chance of becoming champs.
Here are the current odds and implied probabilities for each:
AFC East                      
Buffalo Bills                  -190     (65.5% chance Bills are division champs)
Miami Dolphins             +225
New York Jets               +1100
New England Patriots    +1600
AFC North                   
Baltimore Ravens          -500     (83.3% chance Ravens are division champs)
Cincinnati Bengals         +350
Cleveland Browns         +3300
Pittsburgh Steelers        +4000
AFC South                   
Tennessee Titans          -500     (83.3% chance Titans are division champs)
Jacksonville Jaguars       +600
Indianapolis Colts          +700
Houston Texans            +25000
AFC West                    
Kansas City Chiefs         -2000   (95.2% chance Chiefs are division champs)
Los Angeles Chargers    +700
Denver Broncos            +6600
Las Vegas Raiders          +10000
NFC East                      
Philadelphia Eagles       -350     (77.8% chance Eagles are division champs)
Dallas Cowboys             +450
New York Giants           +700
Commanders                +6600
NFC North                   
Minnesota Vikings         -5000   (98.0% chance Vikings are division champs)
Green Bay Packers        +1200
Detroit Lions                 +3300
Chicago Bears               +8000
NFC South                   
Tampa Bay Buccaneers  -400     (80.0% chance Bucs are division champs)
Atlanta Falcons             +500
New Orleans Saints       +900
Carolina Panthers          +2500
NFC West                    
San Francisco 49ers       -225     (69.2% chance 49ers are division champs)
Seattle Seahawks          +175
Arizona Cardinals          +4000
Los Angeles Rams          +4000
Super Bowl
Buffalo Bills                  +400
Kansas City Chiefs         +500
Philadelphia Eagles       +525
San Francisco 49ers       +750
Minnesota Vikings         +1100
Baltimore Ravens          +1200
Dallas Cowboys             +1400
Miami Dolphins             +1800
Tampa Bay Buccaneers  +1800
Cincinnati Bengals         +3300
Los Angeles Chargers    +4000
Tennessee Titans          +4000
Seattle Seahawks          +5000
New England Patriots    +6600
New York Giants           +6600
New York Jets               +6600
Green Bay Packers        +8000
Cleveland Browns         +10000
Los Angeles Rams          +10000
Commanders                +12500
Arizona Cardinals          +15000
Atlanta Falcons             +20000
Denver Broncos            +20000
Jacksonville Jaguars       +20000
New Orleans Saints       +20000
Indianapolis Colts          +25000
Las Vegas Raiders          +25000
Detroit Lions                 +40000
Carolina Panthers          +50000
Pittsburgh Steelers        +50000
Chicago Bears               +100000
Houston Texans            +200000
- Ean Lamb, Gambling911.com