Check Out These Hot College Football Betting Trends for 2022 Week 10 Early Games
Published on:
Nov/10/2022
We got some hot trends for the Noon Eastern Standard Time games Saturday November 12 but also one that was already in progress Thursday and another going off Friday.
Tulsa vs. Memphis - This one was already going off as we were in publication mode.  There was not much of a line move here with Tulsa +6.5.  We get a number of Tigers 8.35 and an underlay of 2 points.  Following a bunch of dogs coming through with the line just under 7, favorites have been shifting things in recent weeks.
East Carolina vs. Cincinnati - Sagarin this week has Cincinnati rated at 76.96 with home field of 2.09 tacked on.  East Carolina has a number of 72.64.  The line opened on the money Bearcats -6.5 (we got 6.41) and became a 1 point underlay with the movement to -5.5 by Thursday.  The ECU vs. Cincinnati game is all about the Bearcats record Against The Spread needing to come in sync with their Straight Up record.  We really like Cincy here.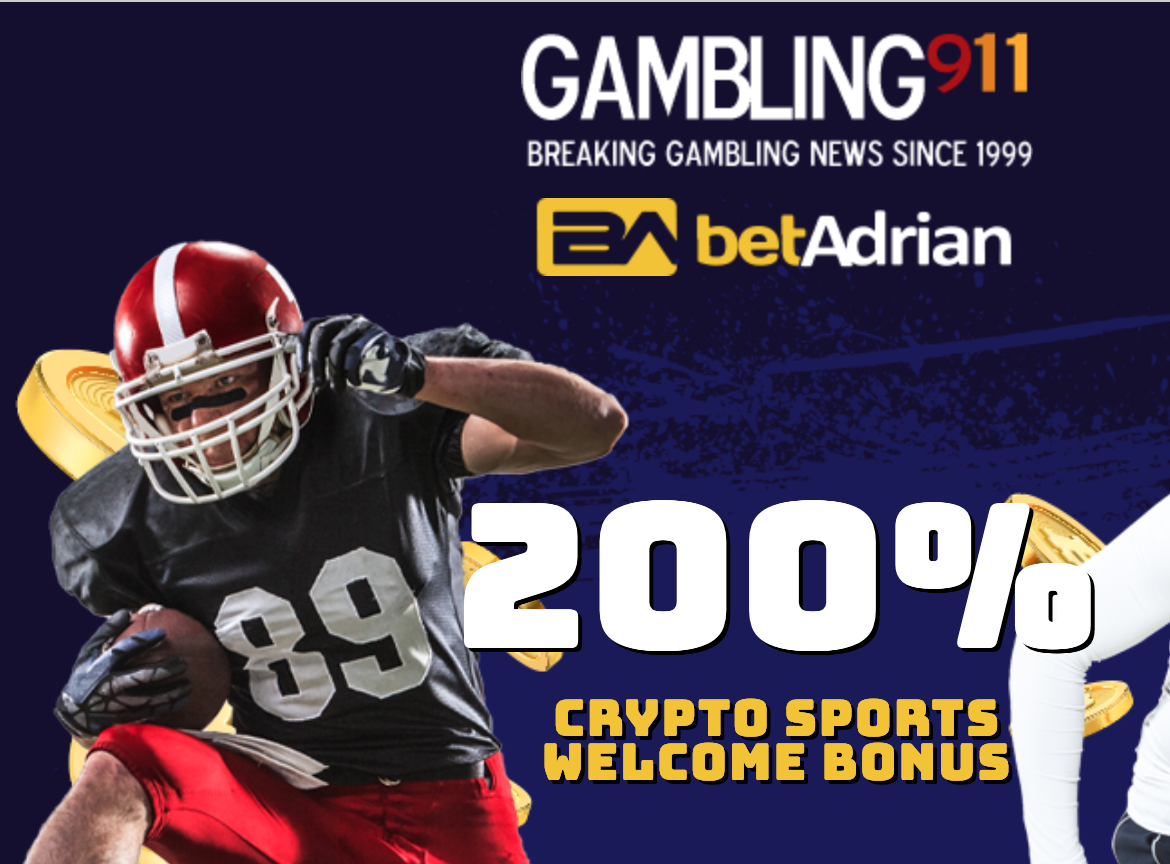 Purdue vs. Illinois - The Boilermakers are a +6.5 dog.  We get a number of 7.07, putting this one on the money.
A comparable game would be Oregon -6.5 vs. Washington State with the home dog covering.  Oregon won by 3 points and this game was on the money.  The road team was the favorite in this game, it should be noted. Purdue has only covered in three games this season so they could be due here.
Pittsburgh vs. UVA - We were seeing a move from Pitt -4.5 to -3.5 but not all books had hit that critical 3.5 number just yet.  We get a number of 3.98, right on the money. Those games with a line that hits the 3.5 but does not dip below the 3 and is has an accurate line with an underlay of no more than 1.5 points, we've seen the dog go 3-1.
Rutgers vs. MSU - We are seeing a line ranging between Spartans -9.5 to -10.5 with no clear movement in either direction.  Dogs we've analyzed in this line range have gone 5-1 this season. We also get a number of 15.59.  That indicates a 5-point underlay.
LSU vs. Arkansas - There was a brief period early in the week where we had the line on LSU -2.5 but this one has primarily been moving 3 to 3.5.  We get Tigers 6.9.  That's a 3.5 to 4 point underlay.  And underlays in this line range have performed especially well this season (3/3.5 8-2, 2.5/3/3.5 3-1).  LSU is also 5-1 in the last six games of this series with the Hogs having won in the last meeting.  Mild lean on LSU.
We've found a few comparables primarily focusing on the size of the underlay:
This is one of the closest comparisons: Clemson -4.5 to -3.5 and back up to -4.5 FSU (road favorite Clemson covers and wins by 6 points) Clemson 7.82 Underlay of 3.5 to 4.5
MSU +3.5 vs. Washington (home favorite Washington wins by 11) Wash 7.71 Underlay of 4 points.
BYU +3.5 (+4) vs. Oregon (home favorite Oregon wins big) Oregon 9.28 Underlay of 6 points.
BYU +3 to +3.5 Notre Dame (home favorite Notre Dame covers and wins by 8 ) ND 9.79 Underlay of 6 to 6.5.
FAU -3 / -3.5 UNT (home dog covers and wins by a lot)  FAU 7.6 Underlay 4.
Syracuse +3.5 Pitt (home favorite Pitt covers and wins) Syracuse 2.44 Wrong Team Favored Underlay of 6.
Oklahoma vs. West Virginia - This one has come down from -8.5 to -7.5 favoring the Sooners. We get a number of 9.02.  This one opened on the money and was now a 1.5 underlay.
- Tyrone Black, Gambling911.com