Georgia Lawmakers Nix Legal Sports Betting
Published on:
Mar/07/2023
It's all over, for now at least.  Georgia will not be regulating sports betting any time this year.  That of course doesn't mean you cannot still place bets here.  Those 18 and up can still wager with a number of offshore books.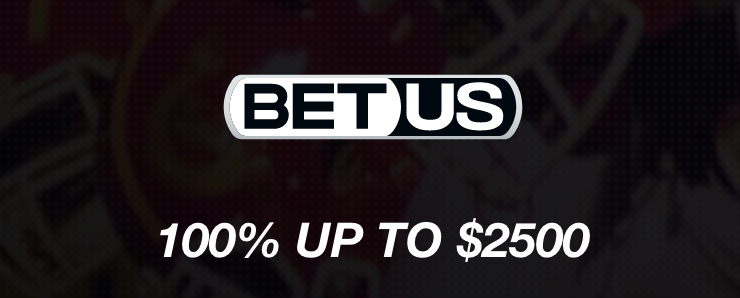 The state Senate on Monday rejected a constitutional amendment that would have allowed voters to decide whether to legalize sports gambling.  The House never considered any legislation.
The deadline for bills to pass out of their original chamber and "cross over" to a new chamber is fast approaching.  The Georgia General Assembly adjourns the end of March.
Georgia is among the least gambling-friendly states in the union.  There are no casinos or horse tracks.  Voters last approved a state lottery in 1992.
"I don't get why it's wrong to let the people vote on this issue. We're not all petty dictators up here," said Sen. Bill Cowsert, an Athens Republican who sponsored the measure.
In the end, House Speaker Jon Burns never even called the measure to the floor for debate.
"The folks that advocated for the sports betting bill worked very diligently," Burns said. "They worked very hard to inform the members. We just didn't get quite get to the spot where we could get it across the finish line this year."
- Gilbert Horowitz, Gambling911.com