Hero Gaming Slashes Half its Workforce... Sands Pulls Plug on Web Gambling
Published on:
Nov/03/2022
Company has seen around 60 employees leave in recent weeks

CEO also exits after 10 months on the job

Another casino firm, Las Vegas Sands, is reportedly shutting down its online arm after just 12 months
iGaming Next on Thursday broke the news that Hero Gaming is in the process of cutting its workforce nearly in half.
Founded in 2013 by Georg Westin,  Hero Gaming has seen around 60 of its Sweden and Malta-based employees depart in recent weeks.
"We still have a very good company and believe in our focus markets," Westin stated.  "However, it is costly, which has led to the decision to downsize and get back to a profitable situation."
The company's CEO, Patrick Jonker, just departed after just ten months on the job. Sarah Stellini will be taking over the role of permanent CEO.
A source tells iGaming Next that Hero Gaming is paying the price for its aggressive new market access strategy. 
Westin played down the Janker departure.
"Patrick has done a great job for us, but Patrick and the board came to the conclusion that with a smaller size, we think Sarah is going to be a great CEO," he told iGaming Next.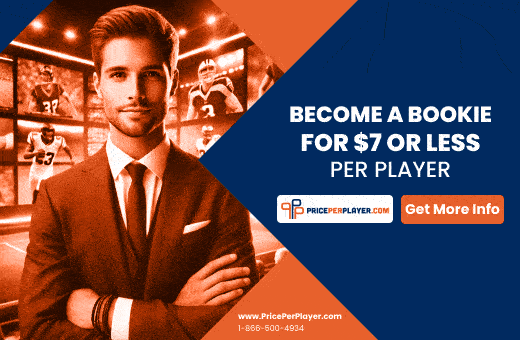 "I have just as much faith in Hero Gaming as ever and with the great people, technology and brands, we have we have a thriving future."
Stellini claims that the staff exits were mostly a result of the sale of Swedish business-to-consumer (B2C), assets.
"This process led, unfortunately, to resignations from some employees, while other employees in our Swedish office were unfortunately made redundant following the required legal process, together with organised discussions with the respective employee unions," she said.
The group's most recognized names are Casino Heroes, with over 1000 game titles, and Speedy Bet. 
Another big name casino brand is reportedly taking things one step forward and shutting down its iGaming division completely.
The Nevada Independent reporter Howard Stutz writes that Las Vegas Sands is pulling the plug on its online gaming investment division as it's been unable to crack the Web space.  Perhaps they were late to the party.  Las Vegas Sands only started trying a year ago.  The late Sheldon Adelson, Sands decades long owner, was steadfastly against all forms of internet gambling.
"Existing investments are thought to be broadly unimpacted, though there is speculation Sands could try to sell the investments to a third party," Chris Krafcik of Eilers and Krejcik Gaming told the Independent.  They also noted that Sands has invested heavily into the sector during the past year to the tune of "single-digit millions".
Las Vegas Sands spokesperson Ron Reese declined to comment on the status of the company's online business, saying there was "nothing to provide at this time."
- Gilbert Horowitz, Gambling911.com