Another Social Media Influencer Gets Burned Flirting With Gambling Promotions
Published on:
Nov/29/2022
One of the more successful online gambling affiliates has found herself in hot water this week.
The South China Morning Post first reported that social media influencer Bui Yee-lam, 28, was detained when crime-squad officers raided her Hong Kong flat.  Yee-lam is charged with the promotion of gambling sites that take bets during the World Cup.
Yee-lam is an actress who also goes by the name Chantale Belle.
Authorities claim she along with the other alleged accomplices, aged between 20 to 30, were arrested between November 21 to 27 across the city for promoting or facilitating bookmaking on the FIFA World Cup.   Some promoted gambling sites via their own social media channels.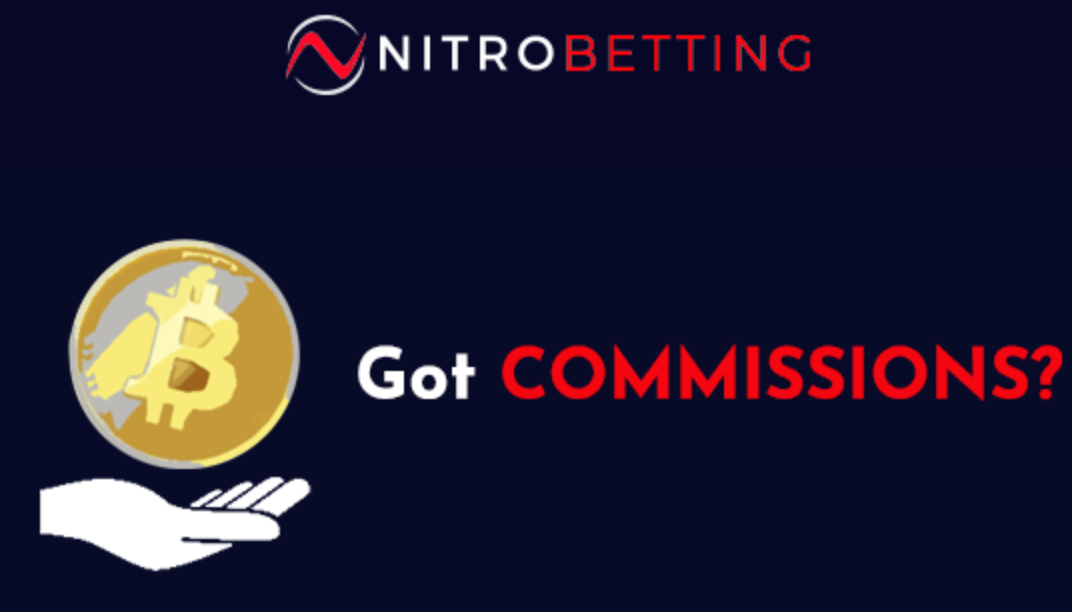 Seven mobile phones, one tablet and one laptop during the operation were seized during the arrests.
One suspect was also arrested for "possession of Part 1 poisons" after officers found what appeared to be 67 nicotine-containing electronic cigarettes during the search.
Illegal bookmaking in Hong Kong is punishable to up to seven years.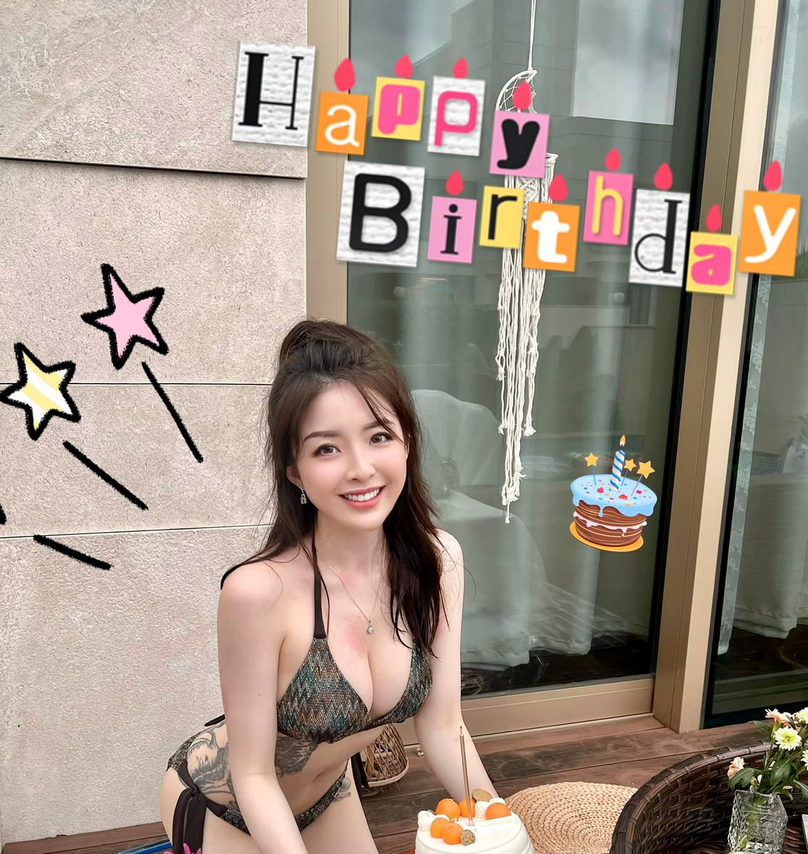 The situation with Yee-lam serves as an extreme example of how social media influencers continue to flirt with gambling and ultimately get burned.
More recently, the social media platform Twitch began cracking down on the promotion of "illegal" gambling sites.  No arrrests there but plenty of accounts of bizarre sexual assault allegations that, quite frankly, had our heads spinning.
Streamer ItsSliker, who maintained his presence on the service up until recently, confessed to bilking others out of hundreds of thousands of dollars through the promotion of betting sites in order to support his gambling addiction.
How to Become a Successful Affiliate in the World of Gambling
While many of us would love to be Chantale Belle, just not at the moment, it's safer being one Håvard Lehn.
This week, Lehn sits down with Statsdrone to discuss becoming a successful online gambling affiliate and hopefully being able to avoid arrest.
Sure social media influencers are all the rage these days, but in the online gambling space, it's all about looking at what the big guys are doing.  We're talking the Gambling.com Group, Catena Media and others.
"They are doing something right, so have a look at what they are doing and do better," Lehn advises. "There are also a lot of long tail keywords just laying around ready to be monetized which the big guys (and medium guys such as us) do not have the time to focus on. I would also give them tips to choose the market/s carefully, read up and get familiar with the market you are going to focus on."

It doesn't take a fancy degree to become a successful gambling affiliate.
"I am very much self taught. I have always been very interested in how the dynamics works in online marketing. It also helps me that my experience from earlier has been within sales. My day to day job is very much B2B sales, in combination with SEO and Business Development. Not a single day is like the other, and that makes me more eager than waking up and getting the job done. Also working alongside a partner which I have known and worked closely with for the last 13 years really makes it a true pleasure."
Not all gambling markets are regulated, though the harsh penalties Yee-lam is facing are quite rare and typically do not get passed onto affiliates of said wagering sites.
Lehn, like many of his colleagues, choose to focus strictly on the regulated markets.  Those are not always easy to find.
"I do hope for a license in the Norwegian and Finnish markets, and I also hope that they will learn from the mistakes done in the other Scandinavian markets. A regulation would be better for both the players and the company's operating in the market. Sustainability is key, and I don't see it being that at the moment. I will leave it at that."
- Jagajeet Chiba, Gambling911.com