Jeff Saturday Pays $500 as Colts New Head Coach, G911 Trend Watch 22-5
Published on:
Nov/08/2022
Frank Reich is out as head coach of the Colts effective Monday November 7, and BetOnline immediately released odds on Monday. 
BetOnline set odds on Indy's next headset-wearer, and Giants offensive coordinator Mike Kafka topped the list. The Ravens' Greg Roman was tied for second on the board alongside Jeff Saturday, who was officially named interim head coach right after the odds were posted.
Petyon Manning, Pat McAfee and Tony Dungy were longshots for the gig.
Saturday is a six-time Pro Bowl and two-time first-team AP All-Pro center who played 13 seasons for the Colts from 1999-2011.
Colts owner Jim Irsay defended the decision to hire Saturday Monday evening.  He stated that the first-time NFL coach is "fully experienced enough" and "fully capable."
Colts Next Head Coach
Mike Kafka                  +300
Greg Roman                +500
Jeff Saturday               +500
DeMeco Ryans            +700
Kellen Moore              +700
Eric Bieniemy              +750
Shane Steichen           +900
Byron Leftwich            +1000
Jerod Mayo                 +1000
Jim Harbaugh              +1000
Raheem Morris           +1200
Brian Johnson             +1400
Sean Payton                +2000
Peyton Manning         +5000
Tony Dungy                 +5000
Pat McAfee                 +10000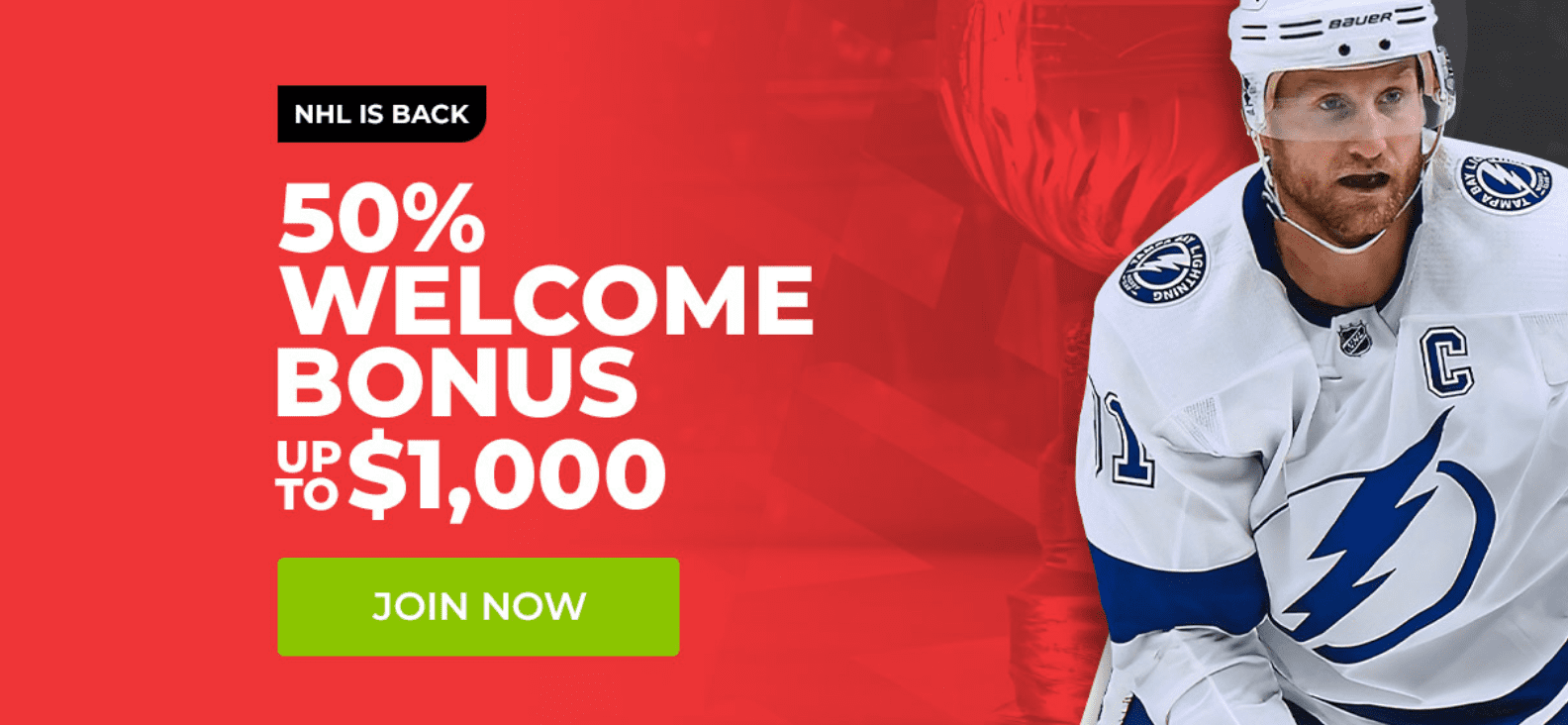 Red Hot NFL Trend Stays Red Hot in Week 8
A super hot betting trend featured exclusively here at Gambling911.com involves favorites covering when the line is 3 or below, but with the stipulation that the number does hit 2.5 at some point.  So, as an example, if the line is between -1 and -2, that does not meet the trend.  Likewise, when the line goes above the 3, those games are not recorded as part of this trend.  We also do not factor into this trend last minute numbers or very early opening numbers as well as the start-of-week numbers that last only a few hours.
This week we improve the trend to 22-4 courtesy of Tom Brady and the Tampa Bay Bucs final seconds victory and cover as well as the more decisive Baltimore Ravens victory Monday night over the New Orleans Saints.
There has been a change to 22-5 as we noted that the Vegas-Jacksonville game did move up to Raiders -2.5 on Friday after mostly sitting around the 1 and 2.  Las Vegas did lose and fail to cover.  We would note, this is not a game we posted about leading up to Sunday.
It does look like we have a game Thursday night meeting the criteria between Atlanta and Carolina.  That number opened at -2.5 or -3 Falcons depending on the book.
Other teams potentially meeting the criteria include the Seahawks at Bucs, Lions at Bears, Saints at Steelers and Broncos at Titans.
- Don Shapiro, Gambling911.com