Mickey's Foray Into Sports Betting May Be Nixed Before it Even Begins as Iger Returns to Helm
Published on:
Nov/21/2022
With the news that Bob Chapek has stepped down as CEO of The Walt Disney Company and former chief Bob Iger will be his replacement, it now appears that any partnership between Disney's ESPN and a sports betting company like DraftKings might be in doubt.
Chapek had been flirting with the idea in recent months.
"We do believe that sports betting is a very significant opportunity for the company. And it's all driven by the consumer," Chapek has previously stated.
"It's driven by the consumer, particularly the younger consumer that will replenish the sports fans over time and their desire to have gambling as part of their sports experience."
Iger's stance on sports gambling appears to be contrarian to that sentiment.  Having media companies swept up in sports betting controversies probably won't help matters either.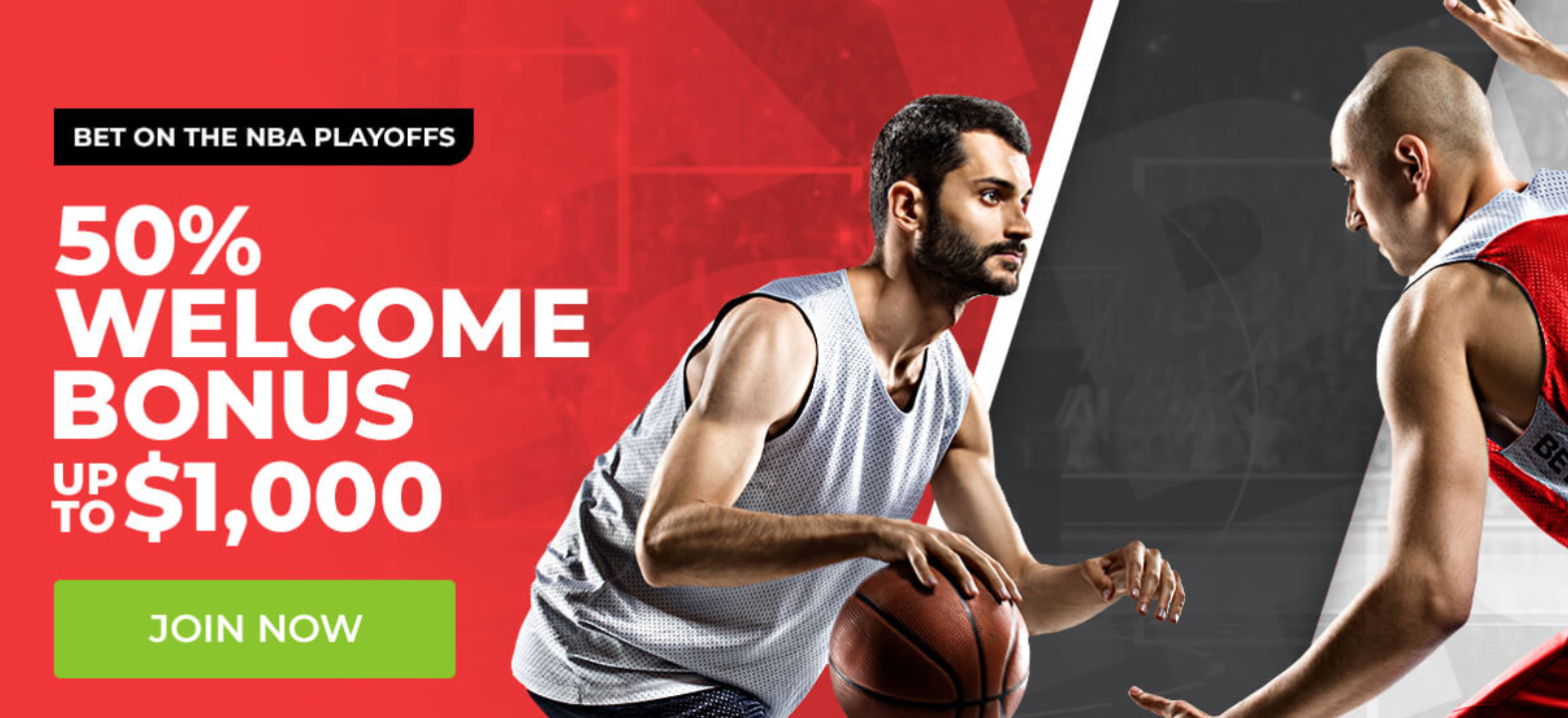 Under Iger's helm, Disney had fought off gambling expansion in the state of Florida.
He made his position clear during a 2019 earnings call saying that he did not foresee Disney 'getting involved in the business of gambling', and that "Getting into the business of gambling, I rather doubt it."
The news of Iger's return seemed to come out of nowhere late Sunday.  It was certainly met with a positive reaction by Monday morning when the opening bell rang on Wall Street. Disney's stock jumped 8%.
"It is with an incredible sense of gratitude and humility—and, I must admit, a bit of amazement—that I write to you this evening with the news that I am returning to The Walt Disney Company as Chief Executive Officer," Iger, 71, wrote in an email to employees.
Trump Back on Twitter But Hasn't Tweeted Yet
The return of former U.S. President Donald Trump to Twitter was met with a collective thump, at least early on. 
Twitter's new owner, Elon Musk, announced the reinstatement of Trump's account on Twitter this past weekend, reversing a near two-year ban.
But Trump was yet to make a peep (or a tweet) as of Monday.
Our friends at SportsBetting were offering a bunch of Elon Musk bets that included Trump's first tweets upon his reinstatement (there were odds on that happening, and when, as well).
Musk posted a poll for his followers laste last week asking their opinion, with slightly more than half responding that he should be let back on.
"The people have spoken. Trump will be reinstated. Vox Populi, Vox Dei," Musk tweeted, using a Latin phrase meaning "the voice of the people, the voice of God."
- Aaron Goldstein, Gambling911.com