Ole Miss Best Start Since 1962 Yet They've Only Covered the Spread in 4 (Barely)?
Published on:
Oct/31/2022
Just how good a team is this year's Ole Miss Rebels?  Their 8-1 start this season is the best since 1962.  That's when the Rebels won the national championship and went a perfect 10-0.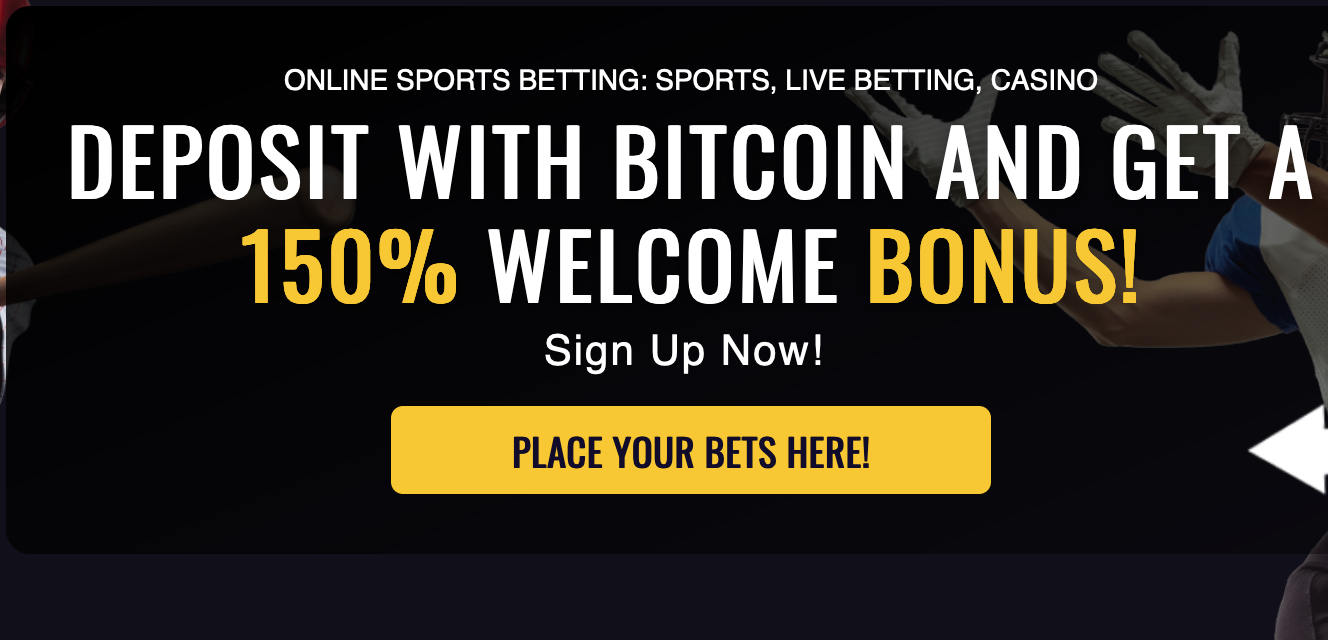 What's Next for the Rebels?
It's the ultimate test, a game against the mighty Alabama Crimson Tide in Week 11.  They get a bye after beating Texas A&M on the road.
Gambling911.com comes up with a very early number of Alabama -12.98 (rounded to -13).
Alabama has ravaged this Rebels team over the last five seasons.  Prior to that period, games were much closer.
@ Texas A&M
Ole Miss got the job done and covered most places even with a slight overlay.
"It's huge for our team to rebound after last week," quarterback Jaxson Dart said, referring to last week's first loss of the season to LSU. "We felt like it got out of hand because of the mistakes we made, not anything they did. It was huge coming into this week that we prepared the best that we could and get a big week going into the bye week."
Jaxson threw touchdown passes of 18, 1 and 2 yards. Ole Miss rushed for 390 yards.
The Rebels moved up four spots on the AP Poll to No. 11 as a result of the victory.
Prior Line and Cover Trends
It's crazy to think that Ole Miss simply has not been profitable for sports bettors.  By the time they enter Week 11 against Bama, they will have only covered in four games this season, three if you got them as a -3 point favorite on the road at Texas A&M in Week 9. 
Even if they go on to lose their next three games, the oddsmakers will want to clean up that record Against The Spread.  That means likely overlays in games where they are a dog (such as vs. Alabama) and underlays as a favorite.
We haven't really looked too closely at Ole Miss games this season and most were well into the double digits and we don't analyze games that have lines under 2.5.
Against Texas A&M we had a push at many books, though Ole Miss covered in most as a -2.5 favorite.  That was a slight overlay of 1 to 1.5 points.  Up to this point, overlays when the line is 2.5 to 3 had gone 3-9 for the favorite.
- Don Shapiro, Gambling911.com