Our Hot -2.5 NFL Trend is Showing Signs of Waning Heading Into Week 9
Published on:
Nov/12/2022
Ahead of Week 8 in the NFL we were following a hot trend that had gone 20-3 for the favorites.  By the time the week was over, we didn't lose any traction, closing with a 22-5 for the favorites.  Actually, we thought this one was 22-4 but later determined a losing favorite had met the prequisites for this trend to close out the week.  The Vegas-Jacksonville game did move up to Raiders -2.5 on Friday after mostly sitting around the 1 and 2.  Las Vegas lost and failed to cover the spread.  We would note, this is not a game we posted about leading up to Sunday.
So how exactly does this trend work?
Favorites covering when the line is 3 or below, but with the stipulation that the number does hit 2.5 at some point.  So, as an example, if the line is between -1 and -2, that does not meet the trend.  That was clearly the case for much of the week with the Raiders-Jaguars game until that move upwards.  It's like a hurricane shifting its track last minute.  Gambling911.com only caught the move after the game had already been played but adjusted the record for this trend accordingly.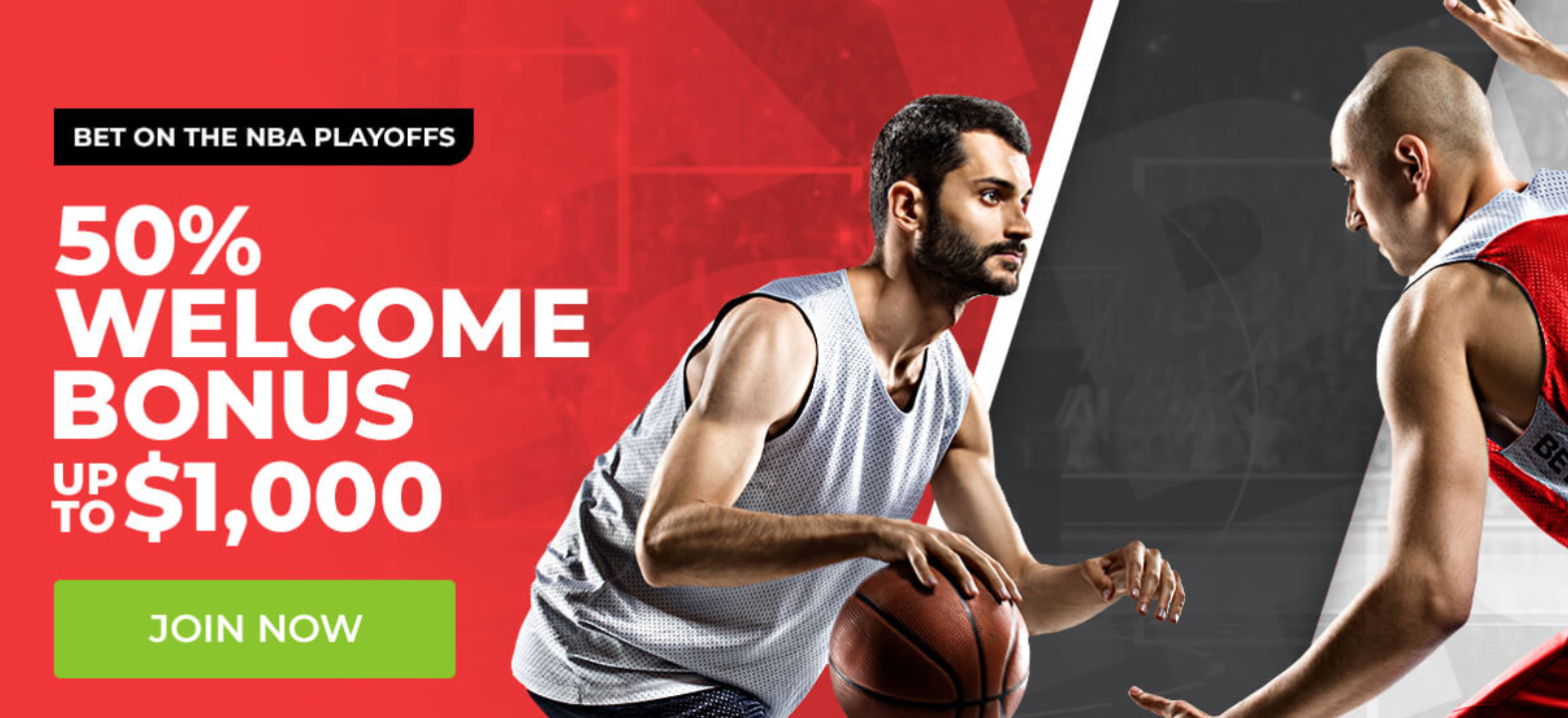 Likewise, when the line goes above the 3, those games are not recorded as part of this trend.  We also do not factor into this trend last minute numbers or very early opening numbers as well as the start-of-week numbers that last only a few hours.  With the Raiders-Jaguars line change, that occurred just prior to Sunday's morning lines.
So what's on tap this week where the trend is concerned? We have a few games, including one that already went off Thursday.
That one, Falcons-Panthers, saw the favorites (Atlanta) lose outright and, as such, we have a record of 22-6 entering Sunday.
Seahawks @ Bucs
Tampa Bay opened as -1.5 favorites and the line has since moved up to -3.  Seattle has been playing well above expectations so far this season while Tampa Bay just barely managed a win and cover in the waning seconds thanks once again to Tom Brady.  Otherwise, they just didn't look all that impressive.
Sagarin has the Bucs falling out of its Top 10 even.  We do get a number of 5.02 however.  That indicates an underlay of 2 to 2.5 points.  Underlays are 4-1 with the -3/-2.5 lined games.  Most have been accurate lines or overlays, we should note.
Another big consideration here: The Bucs are DUE!  Last week, a lot of folks pushed with Tampa, so technically they are 0-6 Against The Spread in their last six games. They are also 15-5-1 ATS in their last 21 games after allowing less than 250 total yards in their previous game.
Good lean here with Tampa -2.5 we believe.
Lions @ Bears
Chicago is a -2.5 to -3 point favorite here at home.  We get 1.57 so there is a 1 to 1.5 underlay.  The Bears are 7-1 Straight Up against a Detroit team that just beat Green Bay last week and might fall asleep at the wheel here.  Chicago has lost two straight, the last by a field goal against Miami.  The Bears played well in that one.
Saints @ Steelers
New Orleans opened briefly at -2.5 and sat at this number long enough to fit into this trend.  They landed on -1.5/-1 and held there much of the remainder of the week.
Gambling911.com has the wrong team favored as we come up with a number of 0.89 Pittsburgh.
Wrong teams favored with -2.5/-3 lined games have gone 1-1 this season. 
There is a mild lean on New Orleans -1
This is the equivalent of last week's Raiders-Jaguars game.  It just barely makes our trend.
Broncos @ Titans
This one had Tennesee either a -2.5 or -3 point favorite with no move in either direction as the line is alternating between the two numbers.  It's possible this one shoots above the 3 prior to Sunday morning and does not meet the criteria for our trend.  As of Saturday morning, it still does.
We get a number of 4.36, adding another underlay to the mix, this a 1 to 2 pointer.
Tennessee is 6-2 Against The Spread.
- Don Shapiro, Gambling911.com