South Dakota Casino Operator in Trouble With Feds Over Racist Rant
Published on:
Oct/25/2022
The Justice Department has filed a complaint against the owners of a Rapid City South Dakota hotel that banned Indigenous American customers.  The suit alleges that the Grand Gateway Hotel, Cheers Sports Lounge and Casino in Rapid City would not rent four rooms to four individuals back in March.  The four Indigenous Americans were denied a second time.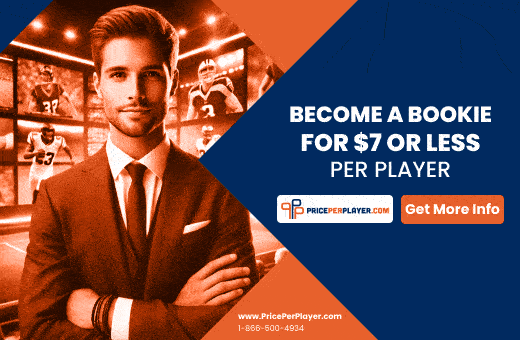 The complaint also alleges that owner Connie Uhre sent an email to managers that she did "not want to allow Natives on property. …The problem is we do not know the nice ones from the bad natives…so we just have to say no to them!"
The four individuals, members of of NDN Collective, an Indigenous-led activist organization, attempted to book rooms thereafter and were turned away.
The racist comments followed a March 19 shooting at the Grand Gateway Hotel.
The Grand Gateway Hotel claims to be "Family-owned & operated for 3 generations, our hotel offers easy access to Black Hills adventure and...".   Just not all families apparently, if we are to believe these reports. 
Needless-to-say, a few folks have left comments on their Facebook page after learning of the news.
Roy Cook writes:
"bigots!!! being a-hole can be expensive these days"
Jakob Wyldkat wrote:
"Enjoy the lawsuit!"
The Cheers Sportsbook Facebook page was yet to feature any comments.
On Google, the property has received mostly good reviews.
But one review on Trip Advisor did make note of some rather odd "conspiracy themed publications" scattered about the lobby.
So we were in the lobby and I noticed several magazines through out the lobby that were pushing conspiracy theories and radical propaganda. I pointed it out to the woman at the front desk because I thought someone might have put it there with out their knowledge. No, apparently that was not the case. The woman came from behind the desk and went on a tyrannical rant about how we no longer live in a democracy, the President wasn't really elected and it's a good thing that insurgents stormed the Capital. We were shocked and immediately left for a different motel. So I guess if you are looking for a place to hold your Q convention, or whatever those nuts call it, then maybe that's the place for you, but I will never go anywhere near that place!

It is not Uhre's first run-in with the law.
In May, she was arrested for allegedly spraying three demonstrators with Pledge cleaning spray and charged with simple assault.
Matthew Lucklum, Uhre's retained attorney, entered a no guilty plea on her behalf.
In a bizarre twist, Uhre was reportedly released from jail the same day using a program funded by a grant from the MacArthur Foundation, which she has publicly criticized. 
The Grand Gateway Hotel did shut down for approximately a month following news of the racist rant and Indigenous people's ban.
- Jagajeet Chiba, Gambling911.com