SWARC May Be Bowing to Pressure: Get Mobile Sports Betting Up and Running Now
Published on:
Jun/16/2022
The Maryland Sports Wagering Application Review Commission has scheduled another June meeting in the wake of a scathing letter sent by Governor Larry Hogan Tuesday pushing to get mobile sports betting up and running in the state.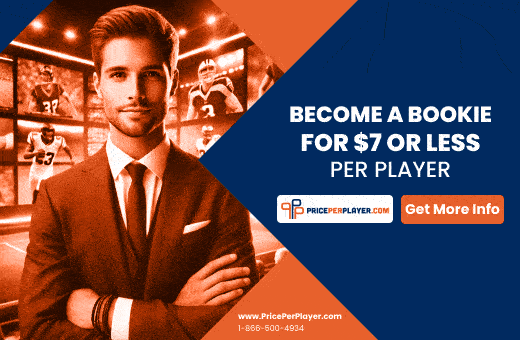 The SWARC commission typically meets just once a month. It is currently awaiting the results of a disparity study with no set deadline in place.
In his letter, Hogan said it was "simply inexcusable for that to be the case more than a year after the bill was signed into law."
Hogan made it clear in the letter that "sports fans in Maryland simply want to be able to place bets on their mobile devices".
Some 60 mobile and online sports betting sites can qualify for licenses, joining the myriad of offshore sportsbooks that already serve Maryland. 
The June 29 meeting will involve discussions related to the preliminary regulations and a review of the applications already submitted. 
It has also been revealed that the law firm working in association with SWARC plans to share initial drafts for mobile wagering next week.
While Maryland will impose few limits on its licensed sports wagering, the tax implications could scare serve to scare off prospective customers. Winnings in excess of $5000 will be subject to 25% withholding for federal and state for those who provide a social security number, 28% who do not.  
NC Mobile Sports Betting Deadline Looms
The North Carolina State Legislature is scheduled to adjourn on June 30, 2022.  That's just days from now. Republican leaders are now saying this deadline could be extended to July 4 in order to buy more time in finalizing a budget proposal.
The House is yet to vote on statewide mobile sports betting and has not even indicated whether they will during this session.
Currently, only legal in-person sports gambling is permitted at the state's two tribal casinos.
The Senate passed a bill last year that authorized mobile wagering on professional, collegiate and amateur sports events.
A new plan has been proposed that would increase the tax rate on adjusted gross revenues from 8% to 14%.  Licensing fees would also double to $1 million.  These revisions would appear in a separate bill and may serve to get the House to act before the deadline.
"We've been very intent on making sure that we have worked with supporters of the bill on all sides," Rep. Jason Saine (R-Lincoln) s said on Tuesday. "Obviously, there are many moving parts to the governance of sports betting and we have been cautious not to release the language too quickly, opting instead to better perfect the bill."
- Gilbert Horowitz, Gambling911.com