TwinSpires Race to Mediocrity: How This Horse Book Can't Seem to Capitalize on its 'Annointed' Status
Published on:
Oct/31/2023
TwinSpires commercials air throughout the Kentucky Derby.  It's guestimated that they probably realize half or more of their year's revenue stream during the first weekend in May.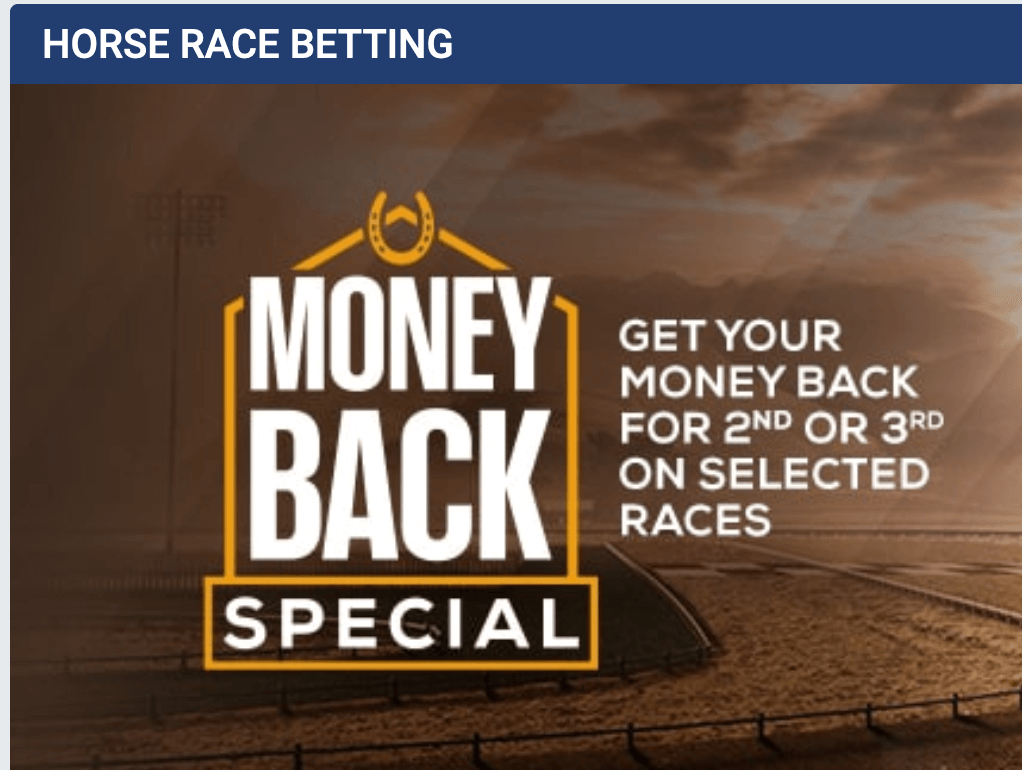 They do a great job....for one weekend of the year then they mostly abandon any of the marketing efforts that proved successful.  As an example, there was one year when TwinSpires did an absolutely amazing job with their Search Engine Optimization only to have that campaign abruptly abandoned.  Parent company Churchill Downs, Inc. purchased Bluff Media and essentially turned it into the Weekly Reader.
Affiliates we've spoken to in the horse racing sector despise them. 
Case in point, last year, our friend Michael Murphy tweeted how their tracking links stopped working the day of the Kentucky Derby.
Affiliate life: Massive Kentucky Derby related traffic today, and @TwinSpires tracking links are not working. Check yours too, if you are promoting them.

— MichaelJMurphy (@MichaelJMurphy) May 6, 2022
TwinSpires acquired the amazingly named but even worse run BetAmerica.  At the time the move was considered somewhat genius due to the brand name alone.  TwinSpires has done little with it.
To put it mildly, you really got to work to keep TwinSpires down.  It's one of the most identifiable brands when the Derby rolls around yet still suffers from one of the worst identity crisis.  All the incompetence in the world it's still a juggernaut in the horse betting space.  The brand has it all, including ties to famed Kentucky Derby host track Churchill Downs. 
Last year, Churchill Downs announced it was pulling out of online horse betting, citing the inability to profit in a "highly competitive market."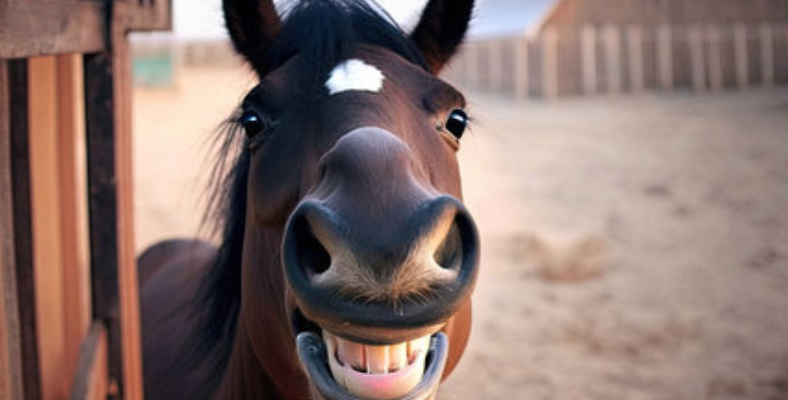 "When the Supreme Court overturned the ban on sports betting in 2018, we had high hopes for building a profitable business in this space," Churchill Downs CEO Bill Carstanjen said at the time. "We have profitable retail books in four of our casinos.
"However, the online betting and casino space is highly competitive with an ever-increasing number of participants. Many are pursuing maximum market share in every state with little regard for short-term or potentially even long-term profitability."
And to prove our point, Acquisition Assassin, James McLoughlin, published the top ten race book downloads.  TwinSpires barely cracks the top five.

Representatives from Churchill Downs Inc., and TwinSpires meet with DraftKings
Instead, DraftKings racebook sits atop the list with 18.1K downloads this quarter.  They've barely even operated in the sector.  Ironically, their success is courtesy of a B2B horse racing endeavor with none other than Churchill Downs, Inc. 
CDI doesn't even refer to TwinSpires as a horse racing betting site.  Instead, they've long called it an "advance deposit wagering service".  TwinSpires.com itself included the assets of another under performer in the market, Youbet.com, which Churchill Downs Incorporated acquired in June 2010.
DraftKings is followed closely by NYRA Bets with 16.8K downloads.
TVG and FanDuel Racing, both part of the same group, come in 3rd and 4th, respectively.  Then there's TwinSpires with 7.07K downloads over the last three months at No. 5.
The one good thing going in TwinSpires favor is that their "competition" that's not located offshore is about as clueless and cannibalizing.  The "hot new thing" in online horse racing was quickly put out to pasture this year (see PlayUp). 
As for this upcoming weekend's Breeders Cup, The FanDuel Group, comprised of the aforementioned FanDuel TV, and TVG.com, have reached a multi-year agreement to extend FanDuel's status as the Official Wagering Partner of the Breeders' Cup World Championships.  TwinSpires.com is an official betting partner of the Breeders' Cup too.  You just wouldn't know it as FanDuel is stealing away all their thunder.
TwinSpires in many ways suffers from Camilla Parker Bowles syndrome.  She's the queen of England now but her brand is still a bit off and has been for years. TwinSpires is the "King of Horse Betting" but with the attributes of a sedated and sterilized Prince Andrew.   DraftKings (DK Horse) is Henry VIII.  Google him.
- Jagajeet Chiba, Gambling911.com