USA Beating Iran a Bloodbath for the Books
Published on:
Nov/29/2022
Sure there were a few folks in the U.S.A rooting for the Iranian side in Tuesday's FIFA World Cup match versus Team USA.  These folks are called bookmakers.
Our friends at BetOnline were among them. 
Dave Mason of BetOnline advised that "USA (would be a) huge loss for us," if they win.
"Draw huge win. Iran massive win. Need Iran on spread and Under," he added.
They got that Under...just not the Iranian win.
And just how big a loss was this one for the books?
Mason disclosed that more than twice as many bets were place on USA (-105) than Iran (+323), England (-230), Wales (+795) and both Draws combined.
Here were your lines coming into this politically charged match: Iran +325 USA -105 Draw +254.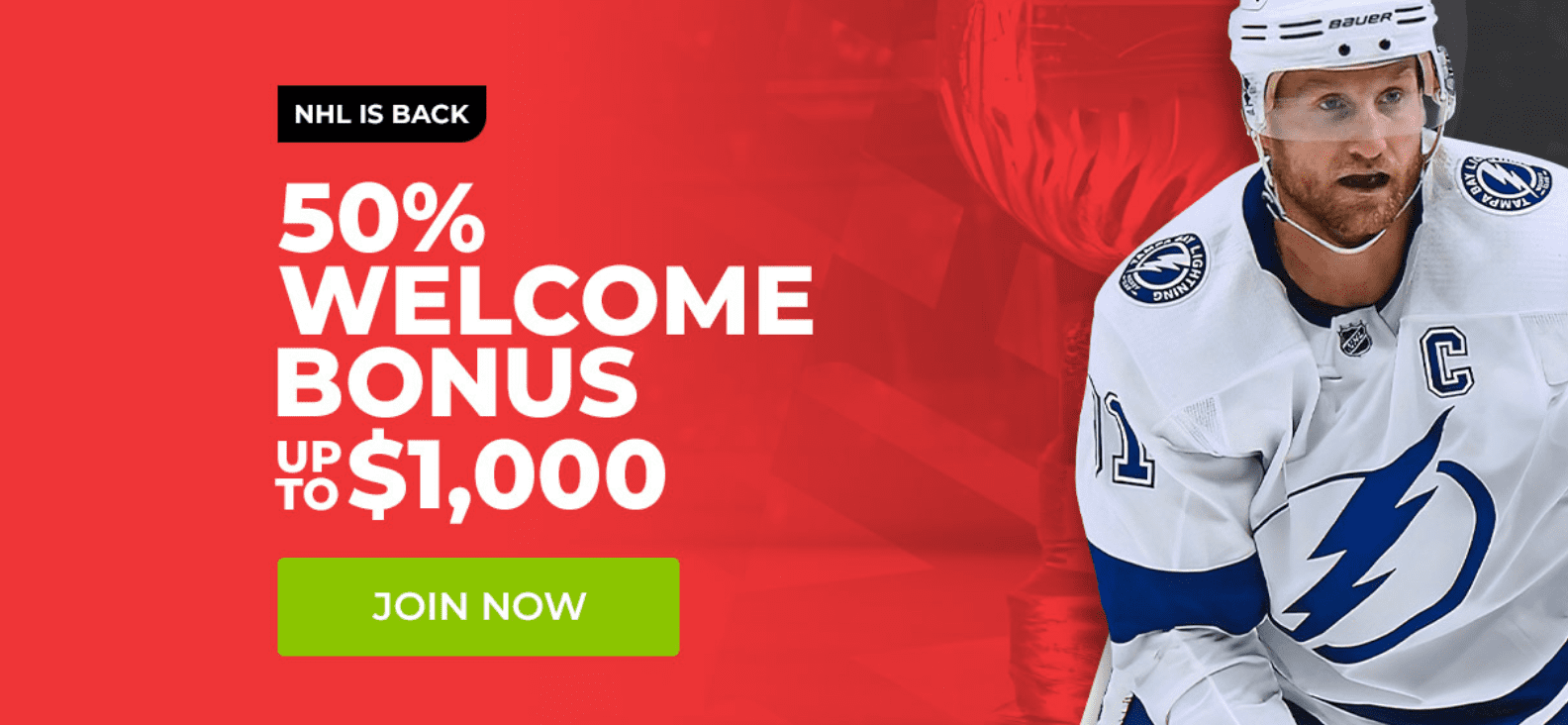 The U.S. side won by a single goal while Iran had none.
And with that win, Team USA advances and goes onto face the Netherlands this weekend.
Christian Pulisic, who scored the game's only goal, exited the game immediately after having suffered a knee to the gut, literally.
Pulisic lay on the ground in the goalmouth for a few minutes before leaving the field.  He eventually returned after an examination by the team trainers.
- Alistair Prescott, Gambling911.com