Where Can i Bet the World Cup Match Between USA and Iran Online From My State?
Published on:
Nov/28/2022
There is a rare major betting event on Tuesday afternoon (November 29) that will be drawing tons of action from the U.S.  Team USA will take on Iran in the FIFA World Cup.  The U.S. must win or go home. Our friends at BetOnline will be offering plenty of prop bet markets for this match.  BetOnline is available to those in all U.S. states except NJ, PA and Nevada.  DraftKings and FanDuel are available in these three states, though Nevada does not permit remote registrations.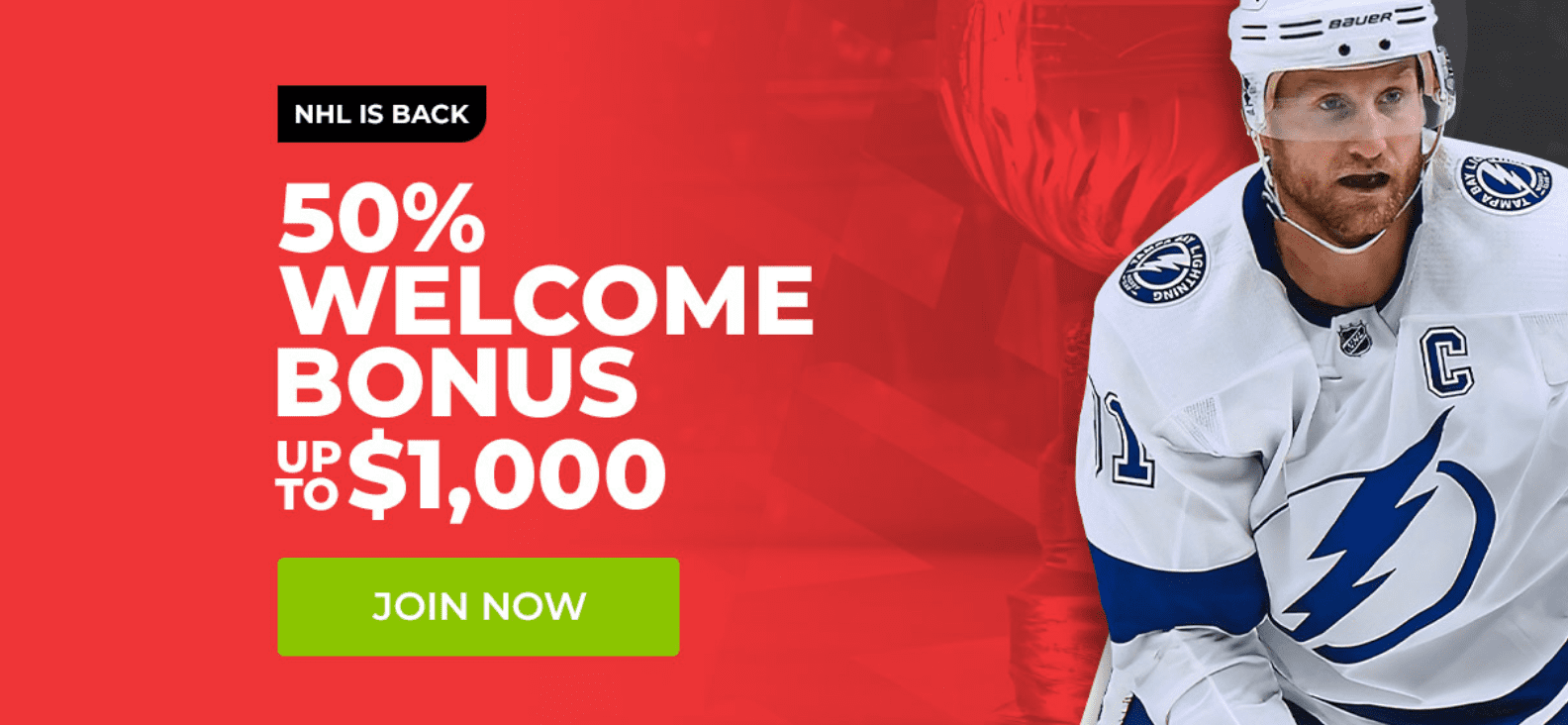 A draw or a loss Tuesday night would eliminate the Americans as well.  Team USA tied Wales 1-1 and England 0-0, the later of whom leads Group B with four points, followed by Iran with three, the U.S. with two and Wales with one.
The line on this game was coming in at USA -105 and Iran +325 (the payout being $32.50 for every $10 bet).
The politics surrounding this game are especially prevalent with Iran calling for the U.S. to be suspended for 10 games for a "distorted image" of the country's flag.
"By posting a distorted image of the flag of the Islamic Republic of #Iran on its official account, the #US football team breached the @FIFAcom charter, for which a 10-game suspension is the appropriate penalty," Iran state-aligned Tasnim news agency wrote on Twitter on Sunday. "Team #USA should be kicked out of the #WorldCup2022."
US Soccer told CNN on Sunday that it wanted to change the official flag for 24 hours to show "support for the women in Iran fighting for basic human rights".
"We look forward to a peaceful and competitive match on the field. The United States continues to find ways to support the Iranian people in the face of state-sponsored violence against women and a brutal crackdown against peaceful protestors," the State Department told CNN.
A number of prop bets exist on this match:
Tue, Nov 29, 2022 EST
Rot     Correct Score     Moneyline
1001     Iran 1-0         +900
1002     Iran 2-0         +1800
1003     Iran 2-1         +1400
1004     Iran 3-0         +4000
1005     Iran 3-1         +4000
1006     Iran 3-2         +4000
1007     Iran 4-0         +10000
1008     Iran 4-1         +8000
1009     Iran 4-2         +12500
1010     Iran 4-3         +20000
1011     Iran 5-0         +45000
1012     USA 1-0         +600
1013     USA 2-0         +900
1014     USA 2-1         +900
1015     USA 3-0         +2000
1016     USA 3-1         +2000
1017     USA 3-2         +4000
1018     USA 4-0         +4000
1019     USA 4-1         +4000
1020     USA 4-2         +6600
1021     USA 4-3         +15000
1022     USA 5-0         +10000
1023     Draw 0-0         +700
1024     Draw 1-1         +600
1025     Draw 2-2         +1800
1026     Draw 3-3         +6600
1027     Draw 4-4         +50000
Rot     Iran Stage of Elimination     Moneyline
2076     Group Stage         -120
2077     Round of 16         +175
2078     Quarter - Finals         +600
2079     Semi - Finals         +2000
2080     Runner - Up         +8000
2081     To Win Outright         +35000
Rot     USA Stage of Elimination     Moneyline
2154     Group Stage         -125
2155     Round of 16         +175
2156     Quarter - Finals         +800
2157     Semi - Finals         +1600
2158     Runner - Up         +5000
2159     To Win Outright         +15000
Rot     Winning Margin     Moneyline
1059     Iran by 1         +400
1060     Iran by 2         +1100
1061     Iran by 3         +2800
1062     Iran by 4 or more         +5000
1063     USA by 1         +275
1064     USA by 2         +500
1065     USA by 3         +1200
1066     USA by 4 or more         +2200
1067     Score Draw         +375
1068     No Goal         +700
- Alistair Prescott, Gambling911.com