'Every Single Round': Rahm Says Gambling Fans Are Affecting Golf Outcomes
Published on:
Aug/23/2023
Below you will find all the latest headlines involving golf betting, including tournament odds.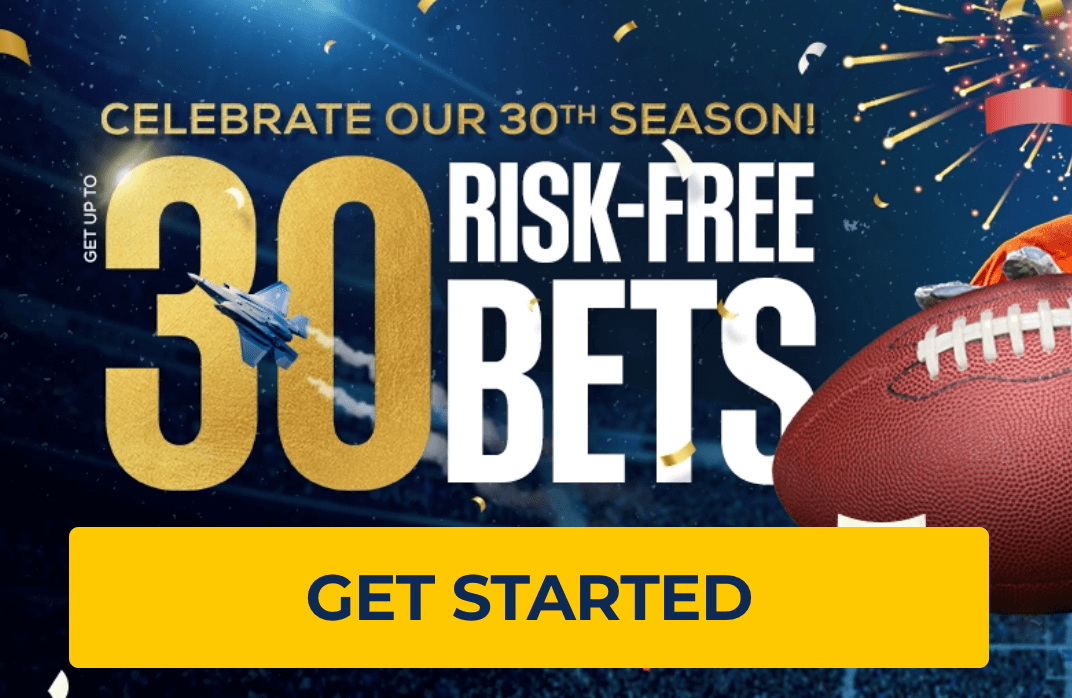 'Every Single Round': Rahm Says Gambling Fans Are Affecting Golf Outcomes (August 23, 2023)
Jon Rahm believes the PGA Tour will find it "extremely difficult" to prevent fans who have gambled on golf tournaments from trying to directly affect the outcome.
Speaking to the Guardian this week, Rahm discussed how two fans were ejected from last week's BMW Championship for shouting at Max Homa in an attempt to influence play, all over a $3 wager among friends.
This was not a one-off, according to Rahm.
"I feel like we hear it every single round. That happens way more often than you guys may hear. I mean, it's very, very present," the Masters champion said.
"In golf, spectators are very close, and even if they're not directly talking to you, they're close enough to where if they say to their buddy, I bet you 10 bucks he's going to miss it, you hear it.
"Luckily golf fans are pretty good for the most part and you're hearing the positive, I got 20 bucks you make birdie here, things like that. But no, it's more often than you think.
"I think the tour maybe should look into it because you don't want it to get out of hand, right?
"It's very easy, very, very easy in golf if you want to affect somebody. You're so close, you can yell at the wrong time, and it's very easy for that to happen.
"So I think they could look into it, but at the same time, it would be extremely difficult for the tour to somehow control the 50,000 people scattered around the golf course, right?
"So it's a complicated subject. You don't want it to get out of control, but you also want to have the fans to have the experience they want to have."
Koepka Heavily Favored to Make Ryder Cup - 2023 (August 21, 2023)
Brooks Koepka was bumped out of the Ryder Cup automatic points qualifying after Xander Schauffele and Max Homa finished in the Top 10 at last week's BMW Championship.  He was now coming in at 1/5 odds to win.
Team USA - Ryder Cup Captain's Picks
Cameron Young            1/10                 (-1000)
Collin Morikawa            1/8      
Rickie Fowler                1/8      
Brooks Koepka              1/5      
Justin Thomas               1/2      
Sam Burns                    3/2      
Keegan Bradley             2/1      
Lucas Glover                 7/2      
Tony Finau                    7/2      
Russell Henley              4/1      
Dustin Johnson             14/1    
Bryson DeChambeau     18/1    
Patrick Reed                 33/1    
Sahith Theegala            33/1    
Talor Gooch                  66/1  
FedEx Cup BMW Championship Betting Preview 2023 (August 15, 2023)
The FedEx Cup Playoffs have begun on the PGA Tour, with Lucas Glover winning (in a different sort of playoff) the St. Jude at Memphis last week. 
It's all the usual suspects that stood out among the odds:
Rory McIlroy 7-1 (+700)
Scottie Scheffler 15-2 (+750)
Jon Rahm 9-1 (+900)
Patrick Cantlay 10-1 (+1000)
McIlroy, without winning, has nonetheless trended in the right direction.
Schauffele was the choice coming into the FedEx Cup BMW Championship.
"Xander Schauffele has proven he can win when the stakes are high, starting to round back into form. Getting him at 18-1 (+1800) is certainly worth a shot, and that's the way to go if you're wagering on the BMW Championship."
- Tyrone Black, Gambling911.com