High Roller Casino Bonuses as the Latest Casino Trend
Published on:
Nov/21/2023
In the ever-evolving landscape of online gaming, casinos are constantly innovating to attract high-stakes players. One of the most alluring strategies they've developed is the introduction of substantial rewards specifically designed for those willing to bet big.
These incentives not only enhance the gaming experience but also significantly increase the chances of hitting it big. As these bonuses become more prevalent, they are reshaping the terrain of internet gambling, offering a tantalizing blend of risk and reward for the daring few.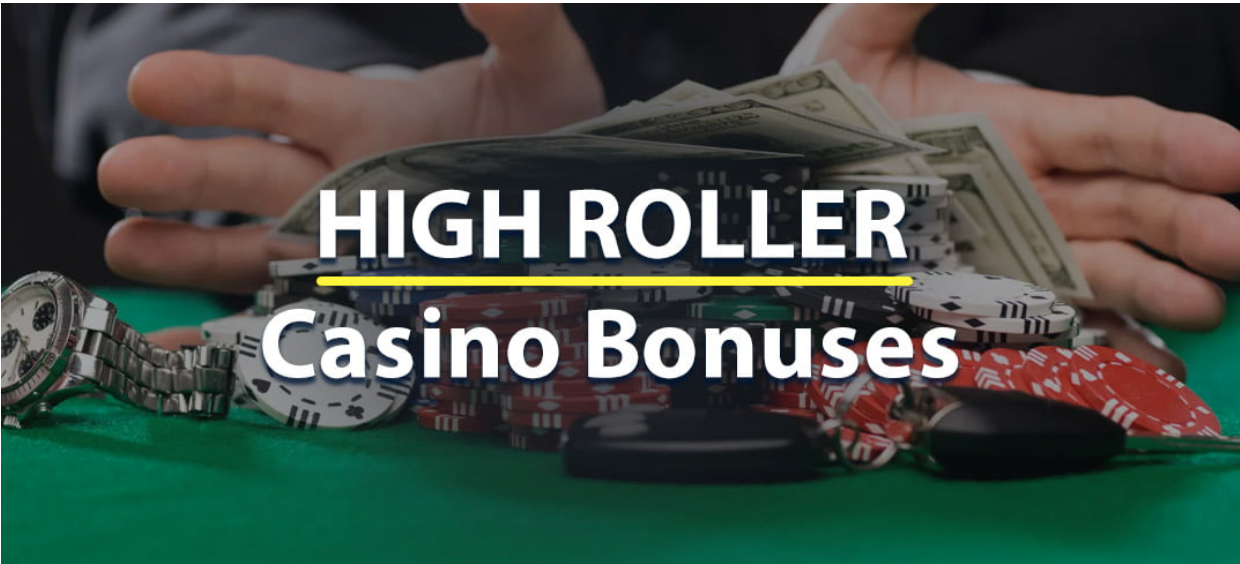 What are High Roller Casino Bonuses?
A high roller casino bonus is a type of promotion tailored for gamblers who are accustomed to playing with large sums of money. These bonuses are typically much more generous than standard offers, reflecting the significant betting power of these players.
Designed to reward the hefty deposits and the consistent high-volume play, a high roller casino bonus often includes a substantial match on large deposits, exclusive access to high-stakes games, and more flexible wagering requirements. These incentives serve as a key tool for casinos in nurturing a long-term relationship with their most valued patrons.
How High Roller Bonuses Work
High roller bonuses work as an exclusive incentive for players who are ready to make larger deposits and bet with higher stakes. Unlike standard bonuses, which have a cap that suits the average player, high roller bonuses are structured to accommodate and reward the more substantial financial input and risk-taking appetite of serious gamblers. These bonuses are usually activated by large initial deposits, meeting higher minimum thresholds that ordinary bonuses do not require.
Once triggered, they could include a variety of perks such as larger match percentages, access to exclusive games, higher betting limits, and more lenient wagering requirements, allowing for a smoother and potentially more rewarding gaming experience. The effectiveness of these bonuses is also seen in their payout structure, which often includes quicker withdrawal times and higher payout limits, ensuring that high rollers can access their winnings with efficiency and ease. The workings of these bonuses are tailored to keep the high roller engaged, offering them a continuous sense of value and appreciation for their substantial play at the casino.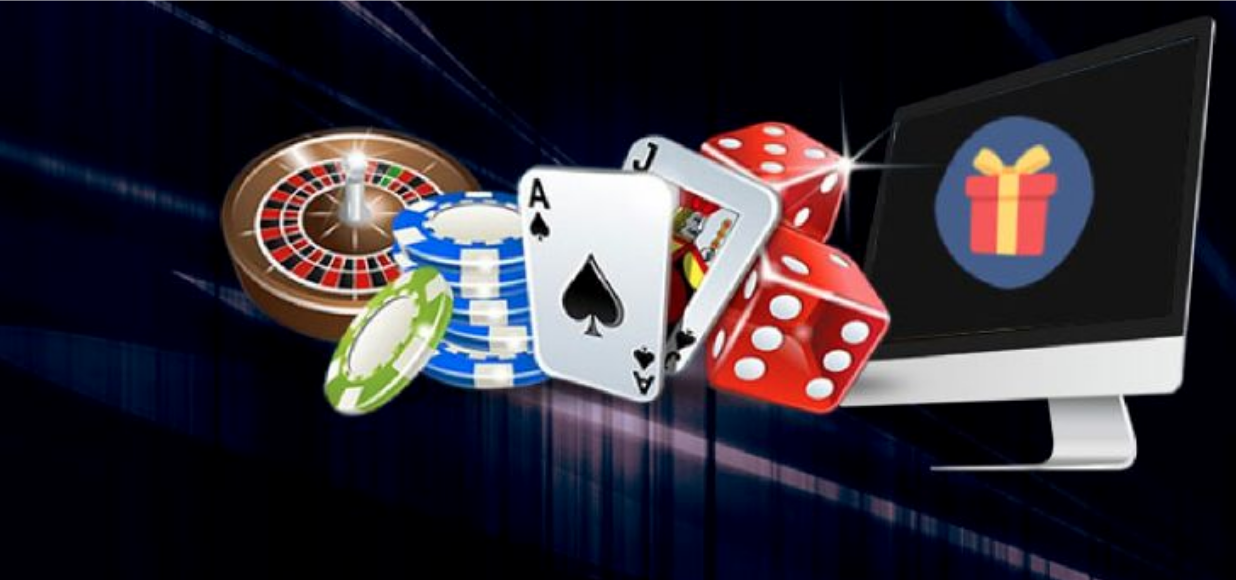 Types of High Roller Casino Bonuses
Welcome Bonuses for High Rollers
Welcome bonuses for high rollers are the first-class tickets into the world of casino extravagance, offering a red carpet welcome to those ready to play with sizeable bankrolls. Unlike standard welcome bonuses, which cater to a broad audience, these specialized welcome offers are considerably heftier, matching the initial deposit of a high roller with a much larger percentage or a greater cash value.
This means that if a regular player might receive a 100% bonus on a $100 deposit, a high roller might receive a similar or even a higher percentage on a deposit of $1000 or more. This form of bonus not only acknowledges the substantial financial commitment of the player but also provides a proportionately larger financial cushion to explore the casino's offerings and settle into a potentially lucrative gaming experience.
High Roller Match Deposit Bonuses
High roller match deposit bonuses are specifically engineered to fit the ambitious scale of high stakes players' deposits. These bonuses work by matching a player's deposit to a certain percentage, which is typically higher than what is offered to average players. For instance, where a conventional match bonus might offer a 50% or 100% match, a high roller bonus could extend to 150% or more, up to a specified limit. The allure of these bonuses is in the considerable sum of extra funds they grant players, which directly amplifies their purchasing power within the casino.
This means that for a substantial deposit, a high roller could see their playable balance soar to an even more significant amount, paving the way for extended gameplay on high-stakes tables or the ability to place larger bets on their preferred games. These match deposit bonuses not only reward players for their hefty investments but also enhance their strategic depth and overall gaming experience.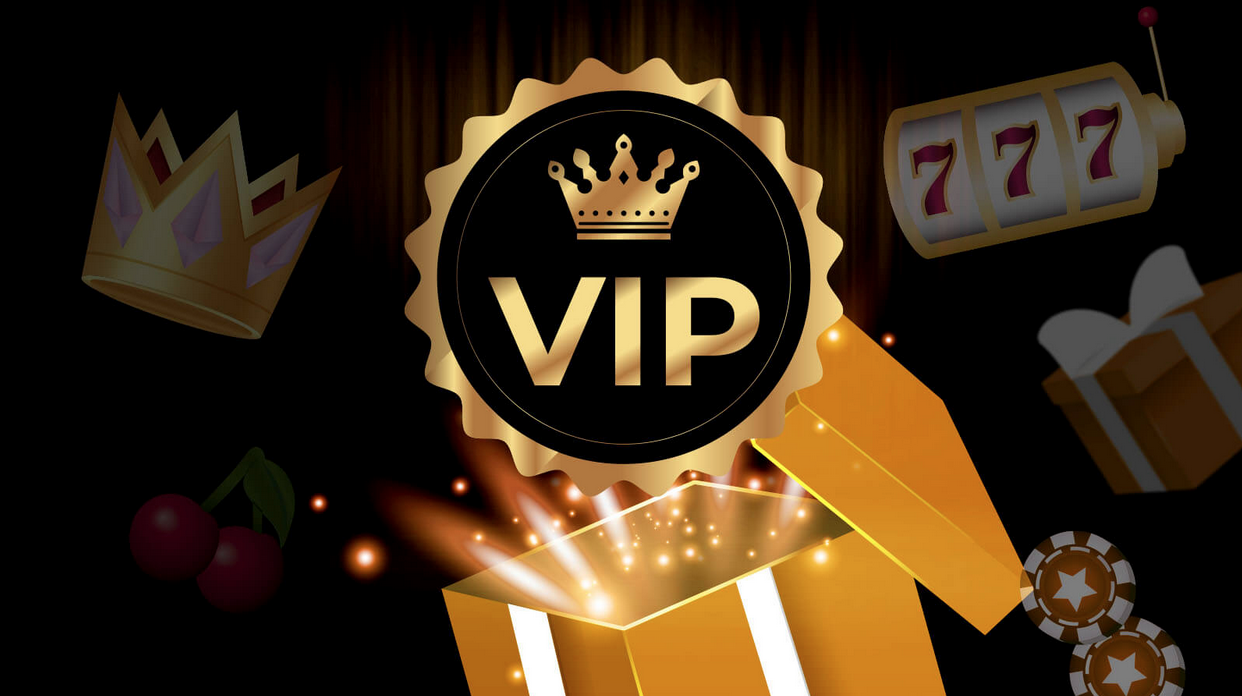 VIP Programs and Their Tiers
VIP programs and their tiers constitute the backbone of the high roller bonus ecosystem, offering a structured pathway of rewards that grow in exclusivity and value. These tiers are meticulously designed to incentivize and reward the loyalty and consistent gameplay of high rollers. As players ascend through the levels, the richness of the bonuses increases, transforming from simple cashback offers to luxury gifts, exclusive event invitations, and personal account management.
The initial tiers might offer increased deposit bonuses and faster withdrawal times, but the upper echelons are where the true splendor lies. At these heights, players might find themselves treated to bespoke bonuses, higher betting limits, and tailored experiences that transcend the digital realm, such as all-expenses-paid vacations or tickets to high-profile events. This tiered approach not only acknowledges the distinctiveness of each player's commitment but also fosters a deeper engagement with the gaming platform, aligning the interests of both the casino and the player in a mutually beneficial relationship.
Cashback Offers and Rebates
Cashback offers and rebates represent a safety net for high rollers, serving as a form of risk mitigation and an assurance of value for their substantial wagers. Unlike upfront bonuses, these cashback incentives typically provide players with a percentage of their losses back, cushioning the blow from any unlucky streaks. The percentage and the terms of cashback offers are often more favorable for high rollers compared to standard players, reflecting the larger sums in play.
For instance, a high roller who participates in a game and experiences a loss might receive a 10-20% rebate on their losses, which could translate to a significant amount of bonus funds that can be used for future bets. This type of bonus not only helps maintain a high roller's bankroll but also encourages continued play by softening potential losses. By offering these rebates, casinos convey their appreciation for high stakes play and help sustain the high-roller's momentum at the tables.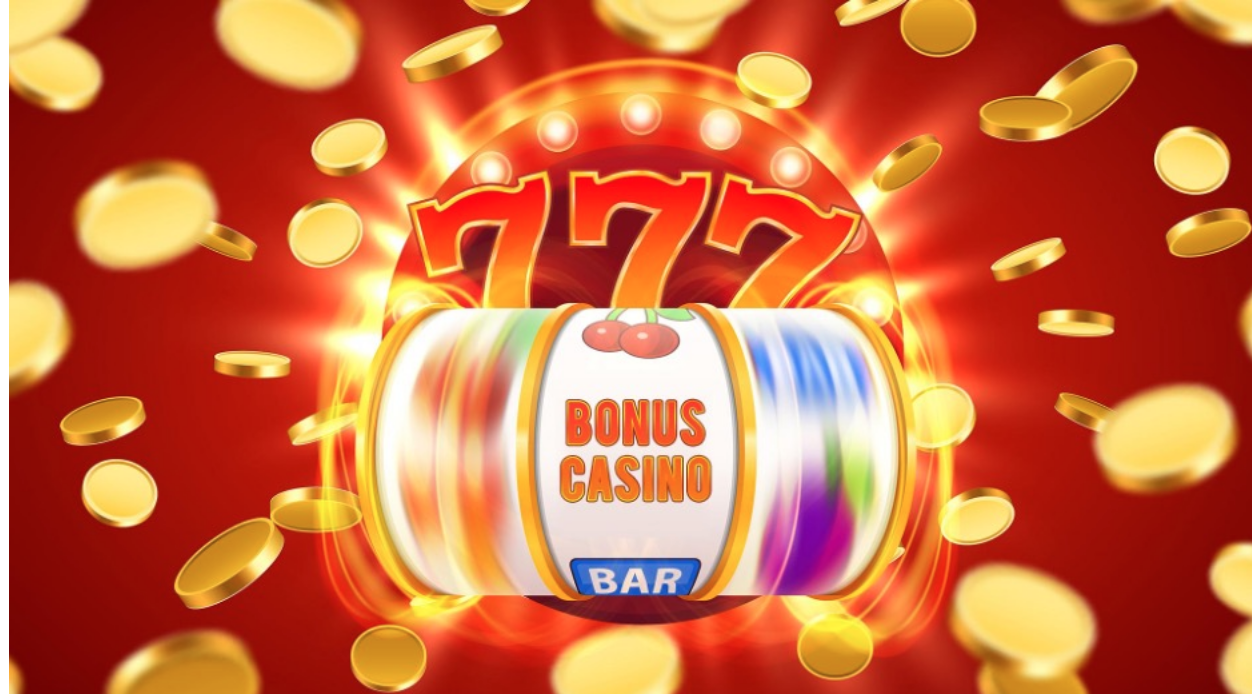 The Pros and Cons of High Roller Bonuses
Pros
High roller bonuses come with a plethora of advantages tailored to enhance the gaming experience for players with deeper pockets. One of the most significant benefits is the increased financial leverage; these bonuses provide a much larger playing capital through substantial match deposits, allowing players to place bigger bets and potentially win larger amounts. They also often include perks such as lower wagering requirements, which means players can cash out their winnings sooner than regular bonus recipients.
Furthermore, high rollers usually gain access to an elite level of customer service, including dedicated account managers and customer support, ensuring a VIP experience. Beyond that, these bonuses frequently open the door to exclusive tournaments, events, and promotions, granting players access to a level of gameplay that is not available to the average casino patron. The luxury and prestige associated with these programs can significantly enhance the enjoyment and status of high-stakes players.
Cons
On the flip side, high roller bonuses do come with certain drawbacks that players should consider. The most obvious is the high threshold for entry; such bonuses require a significant initial deposit, which poses a greater financial risk. Additionally, while the wagering requirements may be lower, they often still exist, and the larger bonus amounts mean that players must wager a substantial amount of money before withdrawing winnings.
This can be a double-edged sword, as the higher stakes also mean potential losses can be more substantial. Another potential downside is that these bonuses can sometimes tie players to a single platform, as the benefits accrue with continued play and loyalty, which might discourage players from exploring other casinos. Lastly, the exclusive nature of these bonuses can create a sense of pressure to continue gambling at high stakes to maintain status within the VIP program, which may not always align with responsible gambling practices.
- B.E. Delmer, Gambling911.com