Intriguing Statistics Provide a Snapshot of the Australian Gambling Industry
Published on:
Nov/06/2023
"Money makes the world go around," goes the famous Cabaret song, and that certainly seems to be the case for the Australian gambling industry, which continues to achieve record high revenues. Participation also grows year-on-year, building on the cultural and societal popularity of betting and wagering Down Under.
Government surveys in 2023 state that over the last 12 months, three out of every four Australians gambled at least once during the year, and two in five said they enjoyed wagering on a weekly basis. Known as video slots in most places around the world, the spinning reels of pokies remain the most popular casino gaming activity, although there are roughly 200,000 such machines at pubs and clubs across the country.
Sports betting also remains a cherished pastime, especially around horse racing and major competitions like Australian rules football, cricket, and both codes of rugby. Likewise, the majority of wagering activity for both casino gaming and sports is going online, all of which contributes to providing an intriguing snapshot of the gambling industry for the country.
The idea that "Aussies love to bet" is much more than just anecdotal, there are reliable statistics to highlight this being the case, as we delve through some intriguing numbers to gain more insight into the gambling industry and its impact.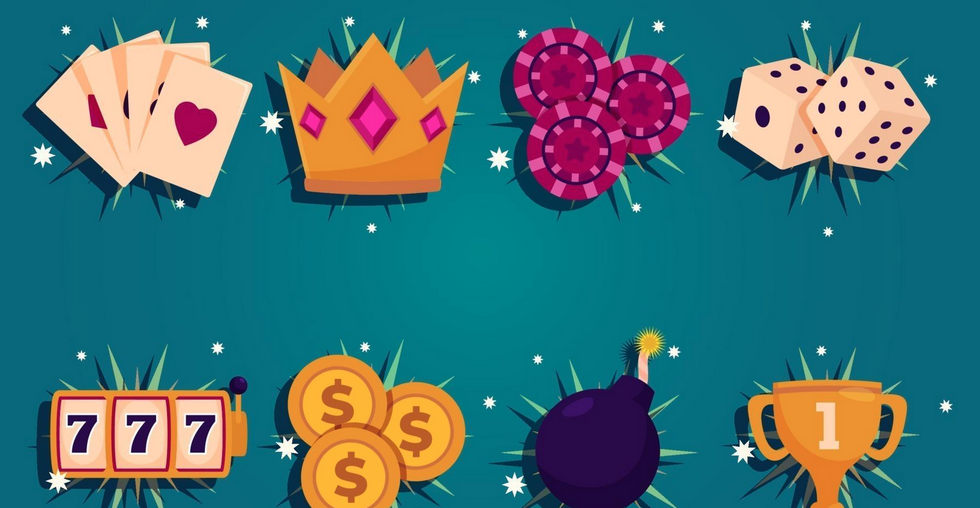 Business Appears to be Booming
Growth is reported across all segments of the gambling industry in Australia, with revenues expected to continue increasing over the coming years. Physical sports and casino venues are also recovering after taking significant hits during the COVID-19 lockdowns, which actually caused revenues to decline by 2.5% between 2020 and 2022, although they are now back on the rise.
Based on market research projections by IBIS World, revenues for physical casino locations are expected to reach $5.8 billion AUD at the end of 2023. This increased performance also has a direct impact on local economies. Following a rise of 6.9% in recruitment, 38,489 people are now employed at casino resorts and venues, earning $2.3 billion AUD total in wages.
However, while regulation limits competition among physical casinos, preventing smaller operators from competing for a larger market share, the same cannot be said for online casinos. As consumers continue trending to internet and mobile operators, the online gambling market has grown exponentially. Statista market insights point at revenues beyond $15.6 billion AUD in 2023 alone, with growth towards more than $21.2 billion by 2028.
Another segment enjoying sustained growth is the online sports betting market, as early reports indicate revenues for 2023 will surpass $14.2 billion AUD, rising 13.9% compared to the previous financial year. Worth mentioning is that while such estimates are typically conservative, the Australian fiscal year for reporting runs from 1 April 2023 to 31 March 2024, so the current numbers could actually end up being much higher.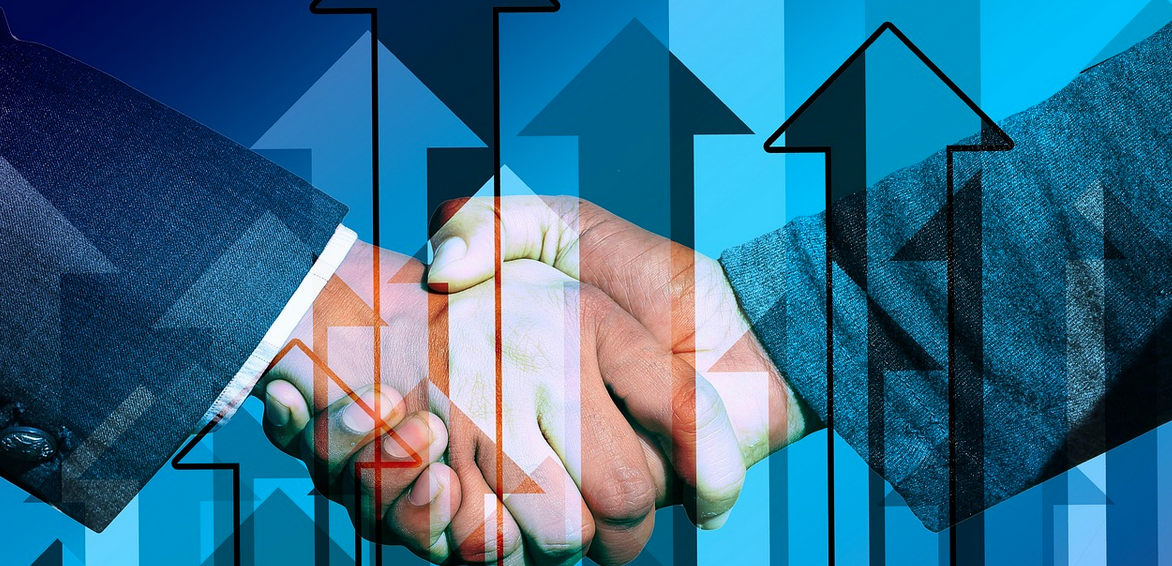 Marketing and Advertising
According to the statistics, the gambling industry spent $238.63 million AUD on digital and broadcast advertising between May 2022 and April 2023. Online gambling services accounted for 64% of the overall advertising spend, far ahead of the 12% for lotteries and 9% for on-premise or physical gambling locations.
But an important area these interesting statistics doesn't cover is internal promotion, principally because that would require more information from the operators themselves. For example, the vast majority of sports betting and online casino sites offer bonus promotions, which are somewhat like a "loss leader" strategy, whereby the operator credits an additional amount in funds and/or free spins on the pokies
Nevertheless, gambling operators are in the business of making profits, carefully budgeting marketing allocations for bonus promotions, which also means they don't just throw free money around willy nilly. Gaming sites always have wagering requirements attached to bonus promotions, and users need to be aware of what they entail.
"Wagering requirements can be the most complicated aspect of fulfilling even the best online casino bonus. Simply put, a wagering requirement is the number of times that a player has to wager their bonus money before they can make a withdrawal of their winnings," explains Gamble Online Australia (GOA), within their detailed guide to bonuses at online casinos, alongside highlighting all the different kinds of marketing promotions available.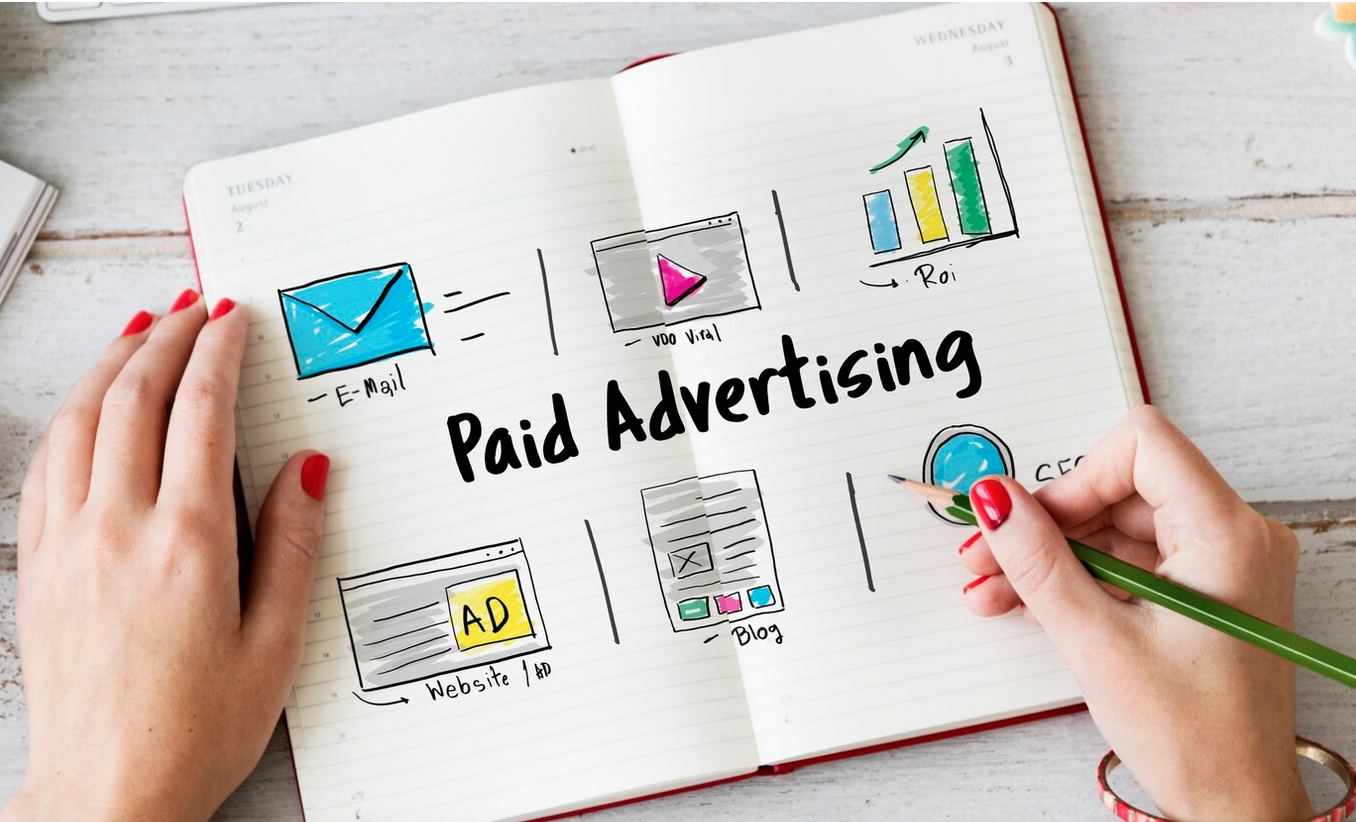 Majority of Aussies Participate
Whether it's buying national or state lottery tickets and scratch cards, betting on sports events or wagering at physical and online casinos, there's no hiding the fact that Australians enjoy gambling as one of their most popular leisure pursuits. Over the last decade, statistical reports each year have consistently shown that more than 80% of the population gamble regularly, while the activity itself has established cultural and societal roots.
This means that in Australia, the percentage of people gambling is higher per head of population than anywhere else in the world. Data from Accumulate Australia highlights that on average, folk Down Under spend around $1,260 each on betting and wagering per year, with 9.9 million people considered to be consistent gamblers, placing bets on something at least once per week.
One boon is that when people do strike it lucky, their winnings are tax free, and that could account for some of the popularity associated with gambling, compared to other countries. That being said, according to the Australasian Gaming Council, gambling companies contribute $5.8 billion AUD in taxation revenues across all sectors of the industry. Were it not for the high participation levels, those tax revenues clearly wouldn't be anywhere near the same.
While there are both positive and negative perspectives towards this pastime, increasingly more Australians are getting involved in some shape or form each year. Gambling does boost the economy and generate jobs, aside from being entertaining for punters, but it also creates problems with addiction and debts. In moderation, gambling remains fun for most Aussies, yet there's also a growing appreciation that greater education and regulation is also required.
- B.E. Delmer, Gambling911.com