Jets Prepping for Aaron Rodgers
Published on:
Mar/22/2023
The New York Jets added some draft capital for a potential Aaron Rodgers trade.  They traded wide receiver Elijah Moore to the Cleveland Browns on Wednesday just as they were finalizing a free agent contract for his replacement, former Kansas City Chiefs wideout Mecole Hardman.
The Jets sent Moore and their 2023 third-round pick (No. 74 overall) to the Browns for their second-round pick (No. 42). This leaves the Jets with two second-round picks (Nos. 42 and 43), which can now place them in a position to acquire Rodgers from the Green Bay Packers.
Oddsmakers have listed the Jets with the eighth shortest odds at 12-1 odds in anticipation for landing Rodgers.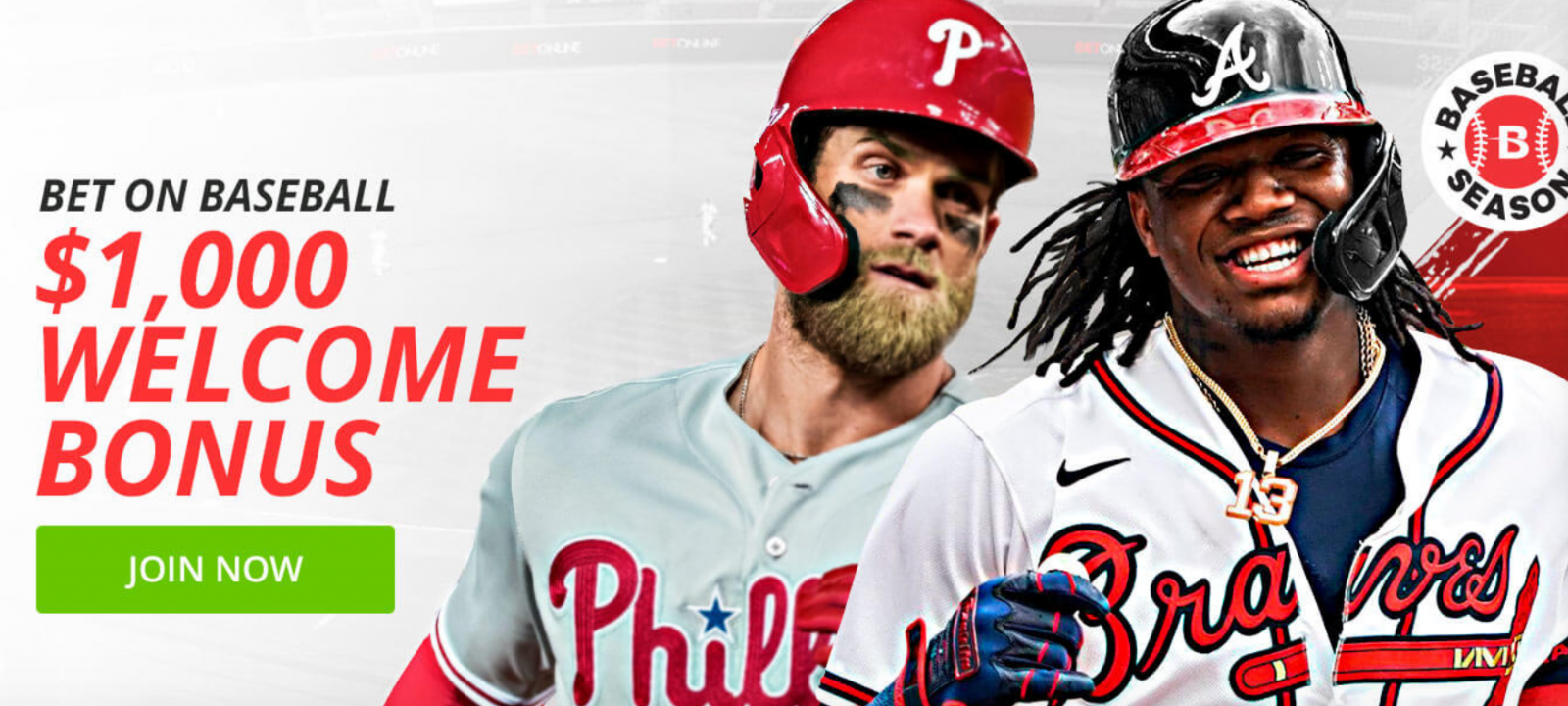 Rot     Odds to Win Super Bowl 2024     Moneyline
2001     Kansas City Chiefs         +600
2002     Buffalo Bills         +900
2003     Philadelphia Eagles         +900
2004     San Francisco 49ers         +900
2005     Cincinnati Bengals         +900
2006     Dallas Cowboys         +1400
2007     Los Angeles Chargers         +2200
2008     New York Jets         +1200
2009     Baltimore Ravens         +2200
2010     Denver Broncos         +3300
2011     Jacksonville Jaguars         +2200
2012     Detroit Lions         +2200
2013     Miami Dolphins         +2800
2014     Green Bay Packers         +5000
2015     Los Angeles Rams         +4000
2016     Cleveland Browns         +4000
2017     Las Vegas Raiders         +4000
2018     New York Giants         +4000
2019     Minnesota Vikings         +4000
2020     Tampa Bay Buccaneers         +8000
2021     New Orleans Saints         +4000
2022     New England Patriots         +6600
2023     Carolina Panthers         +5000
2024     Pittsburgh Steelers         +5000
2025     Seattle Seahawks         +6600
2026     Tennessee Titans         +8000
2027     Chicago Bears         +4000
2028     Atlanta Falcons         +6600
2029     Washington Commanders         +7000
2030     Arizona Cardinals         +15000
2031     Indianapolis Colts         +15000
2032     Houston Texans         +20000
- Mary Montgomery, Gambling911.com