More Fines Levied, This Time Against Kindred Group: Plus NCAA Biggest Liabilities for Books
Published on:
Mar/23/2023
Kindred Group will pay GBP 7.1 million and has received a warning to conclude regulatory reviews by the UK Gambling Commission related to historic AML.
Its 32Red "failed to identify and protect potential problem gamblers", with one customer allowed to deposit and lose £36,000 in a week, according to the complaint filed against the company.
Kindred accepts that certain systems and processes in place in 2020 and early 2021 were not in line with Commission expectations around affordability.
Kindred also treats the requirement for an independent audit of its processes as an important opportunity to ensure it obtains maximum reassurance that the business is on the right track.  
"While we accept the outcome, and the acknowledgment that we have already taken significant steps to strengthen our processes, we also recognise that we need to work even harder to ensure a safe and compliant business. We appreciate the Commission's clear recognition that our operations are in an improving position and that we remain fit to hold an operating licence. Our commitment to reducing gambling harm across our platforms is a key part of our Journey towards Zero ambition – and we are redoubling our efforts to ensure we continue that progress," says Henrik Tjärnström, CEO Kindred Group.
Thus far in 2023, gambling firms across the globe have racked up more than €26 million in fines. 
Entain continues to be fined.  They were awarded "Most Socially Responsible" gaming company this past year despite a bunch of prior fines.  Earlier this month, they were handed down a £43,946 fine after its company, Ladbrokes, allowed a fraudster to lose AU$750k Without Checking Source of Funds.
NCAA Tournament Biggest Liabilities at BetOnline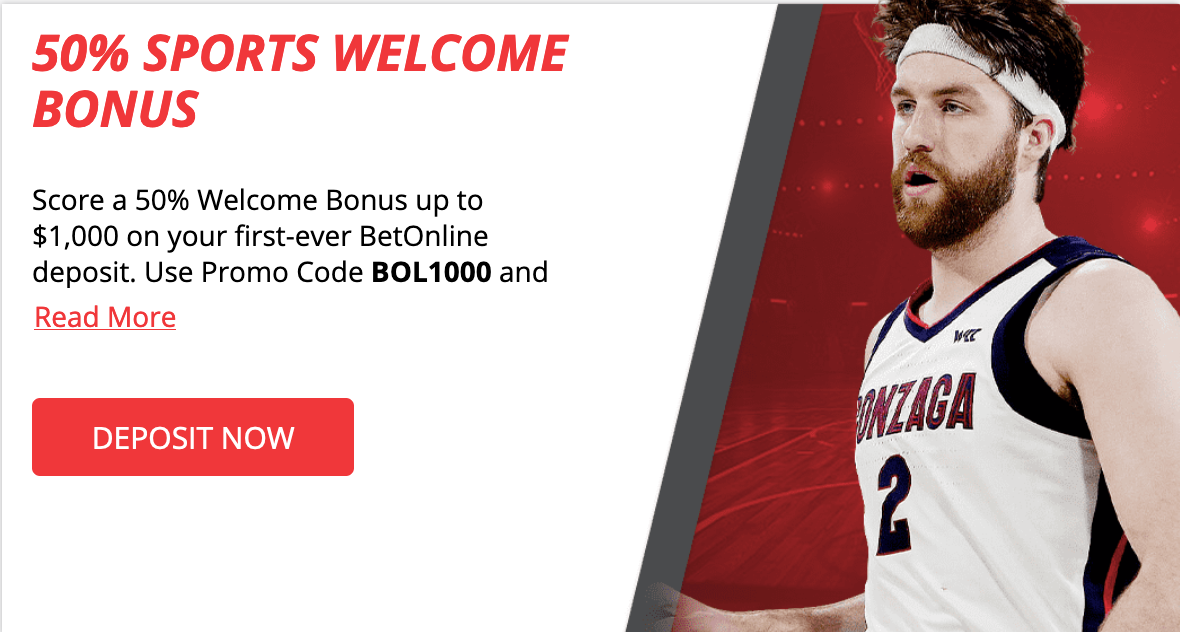 NCAA Futures odds & needs (best to worst) Courtesy of BetOnline
The sportsbook will be rooting for Florida Atlantic and against Texas.
Florida Atl +5000 (7X Win)
SDSU +4000 (5X W)
Michigan St +2800 (4X W)
Xavier +4000 (3X W)
Princeton +15000 (3X W)
Houston +400 (2X W)
KSU +2800 (XL W)
Arkansas +4000 (L W)
Creighton +1000 (L W)
Tennessee +1100 (M W)
Bama +315 (S W)
Zags +1100 (S W)
Miami +5000 (S Loss)
UCLA +800 (S Loss)
UConn +950 (M Loss)
Texas +750 (L Loss)
- Gilbert Horowitz, Gambling911.com