Mack is Back With $1.9 Million Astros Series Bet
Published on:
Mar/26/2023
Those familiar with the Gambling911 website by now know the amazing Mattress Mack (real name Jim McIngvale) and his ballsy bets.  They don't always win but the Houston Astros are looking mighty good early on.  They are Mack's team and he's backing them with his money, a sweet $1.9 million series future.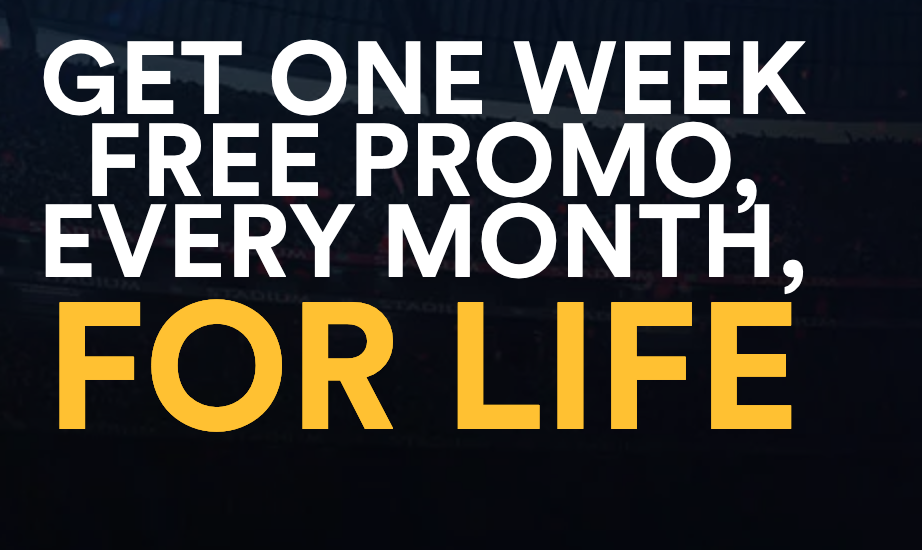 He's the Houston area furniture magnate, so he better not be backing the Red Sox.
"They won last year, and this is the golden age of Houston Astros baseball," McIngvale said. "And they will cement the dynasty by winning the world championship this year."
"This is a hedge bet," said McIngvale in an exclusive interview with our own Thomas Somach during the 2021 World Series.  Mack wasn't available during last year's winning World Series.  He was too busy fielding calls from virtually every media outlet on the planet.
"In the past year I have sold 4,000 mattresses at $3,000 each. If the Astros win the World Series, every one of those mattress buyers will be refunded the full amount, which will be a total of about $12 million. After paying that out, it will leave a little bit of pocket change for me.
"In brick and mortar retail these days we are threatened by Amazon and other online dealers," he continued. "We have to do something that makes us relevant.
"Giving the customer a chance to get their money back on a popular sports promotion has been a great way to increase interest in our store and get a lot of buzz. I've gotten a lot of media buzz on the futures bet so it's working right now."
The success has got McIngvale thinking about starting his own sportsbook.
"It will have lots of quote unquote inside information," McIngvale told Mr. Somach. "Lots of stuff that sports bettors will be interested in.
"We have a lot of great writers and they will analyze games and make recommendations on who to bet.
"Plus there will be stories about my various sorties into sports betting."
The website will also carry advertising for legal sportsbooks, he said, so he can "make money."
But, he added, "We won't be a tout service—we won't sell picks."
- Dan Shapiro, Gambling911.com