NFL Players Association Claims US Regulated Sportsbooks Are Snitches
Published on:
May/01/2023
It was just a little over a week ago that a handful of NFL players were suspended for placing sports bets.  2022 first-round pick Jameson Williams was among the four Lions players suspended.  A fifth player, from the Washington Commanders, was also suspended.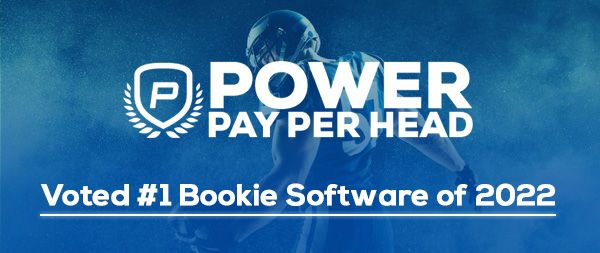 Williams and one of his teammates, Stanley Berryhill, got off lucky.  They were only in violation of placing bets in a team facility.  The league found neither Williams or Berryhill wagered on NFL games.  The punishment for both is six weeks suspension.
Lions wide receiver Quintez Cephus, Lions safety C.J. Moore and Washington Commanders Shaka Toney have been suspended indefinitely for specifically betting on NFL games.
Now the NFL Players Association thinks its knows who ratted them out...  The sportsbooks.
Mike Florio of NBC Sports suggests it doesn't take a rocket scientist to figure this one out.
It's been obvious that the NFL is catching players who gamble in violation of league policy not by any high-end sleuthing activities but by having the proof fall into its lap, thanks to one or more sports book partners.
The NFL Players Association has sent an email to all agents alerting them that NFL players are being found out through the use of sports betting apps.
"I am sure all of you have seen the recent suspensions of players that resulted from violations of the NFL Gambling Policy (which is unilaterally imposed by the NFL and not collectively bargained)," the email to all contract advisors, a copy of which PFT has obtained, explains. "These recent violations involved players placing bets using mobile apps on their phone while at work or while traveling with their teams. This is a violation of the NFL's Gambling Policy.
"During the NFL's investigations we have learned that these apps (like FanDuel) are highly sensitive and very sophisticated at tracking, among other things, user location to be sure that the people using the app are not 'prohibited gamblers' and/or that the person using the app is in a location where they are allowed to place bets on the app. We have confirmed that some states monitor/audit FanDuel and the other gambling apps to ensure that the companies are in compliance with state law. Further the apps monitor gambler activity. It was as part of that monitoring that the NFL learned of the players using the apps at work in violation of NFL rules. At no time should players open or use any mobile gambling app while at work."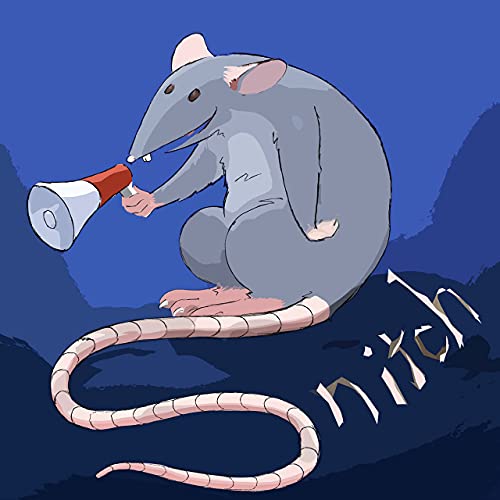 The whole "these apps (like FanDuel) are highly sensitive and very sophisticated at tracking, among other things, user location" likely won't bode well with players.
Florio contends the whole letter doesn't make much sense.
It's unclear why the union sent the email to agents and not to the players. It's not for the agents to warn the players not to gamble on their phones. It's for the union to issue that warning.
Frankly, it almost seems as if the union is warning agents so that the union can blame the agents for not warning the players, if the violations continue.
- Jagajeet Chiba, Gambling911.com