He finally Won One: Mattress Mack's Multi-Million Dollar Bet on KU Comes Through
Published on:
Apr/05/2022
Mattress Mack had bet $8.86 million on Kansas to win the NCAA Championship outright



For many backing the Jayhawks, KU's 3-point win was not enough to cover the 4-point spread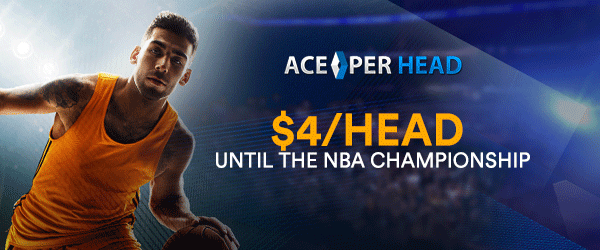 A Houston area furniture mogul who regularly places million dollar bets online and almost always loses has finally won a big bet Monday night.  Jim McIngvale, better known as "Mattress Mack", had wagered $8.86 million on the Jayhawks to win it all.  Kansas came back from a 16-point deficit in the first half to win by three points. 
They failed to cover the 4-point spread, but that didn't matter to Mack as he had them on the moneyline.
Mattress Mack has just dropped another $3.3 million in Kansas at @CaesarsSports.

Now has $8.86 million on Kansas to net $12.21 million.

Mack can win $2.6 million if UNC wins from his $1M bet that the winner would come out of the East region (+260)

— Darren Rovell (@darrenrovell) April 5, 2022
The Houston Chronicle broke it all down: 

As usual, McIngvale's bets were a hedge against his Gallery Furniture store promotion. If Kansas won the title, he was offering customers a refund on any purchase of $3,000 or more on American-made furniture or Tempur-Pedic, Stearns & Foster or Sealy mattress as long as the merchandise was bought before the title game. When the NCAA Tournament started, the Gallery Furniture promotion was centered around any team from Texas winning it all, but when the University of Houston - the last Texas team standing - was eliminated in the Elite Eight, McIngvale switched it to Kansas, which was the only No. 1 seed in the Final Four.
McIngvale claims most of the US legal sportsbooks have turned him down or given him less-favorable odds.  He must place his bets outside the state of Texas, which does not have in-state sports gambling apps.
The 70-year-old ties his bets in with his business in an effort to benefit his customers.  Mack explained to our own Thomas Somach how this worked with his Astros bet to win the World Series last year.
"In the past year I have sold 4,000 mattresses at $3,000 each. If the Astros win the World Series, every one of those mattress buyers will be refunded the full amount, which will be a total of about $12 million. After paying that out, it will leave a little bit of pocket change for me.
"In brick and mortar retail these days we are threatened by Amazon and other online dealers," he continued. "We have to do something that makes us relevant.
"Giving the customer a chance to get their money back on a popular sports promotion has been a great way to increase interest in our store and get a lot of buzz. I've gotten a lot of media buzz on the futures bet so it's working right now."
Gambling911.com congratulates Mack for his big Monday night win.
- Don Shapiro, Gambling911.com