Gambling Bill Dead in North Carolina
Published on:
Jul/01/2022
With the legislative period for 2022 in North Carolina ending Thursday, a measure to allow mobile sports betting in the Tar Heel State has all but died for the remainder of this year.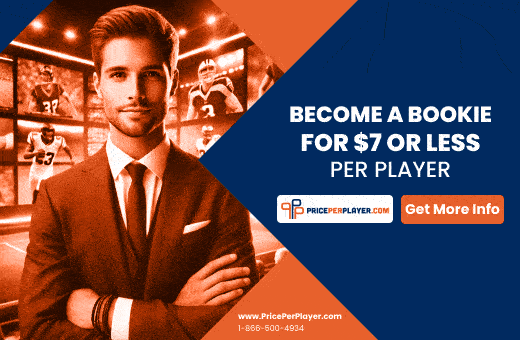 Key lawmakers Thursday evening left little room for final passage.
"I haven't checked its pulse, but by all reports it doesn't have one," Senate President Pro Tem Phil Berger said after Thursday's Senate session.
"Sports betting continues to be worked on, but I do not think it will resurface this session," House Majority leader John Bell said earlier in the day.
While the legislative session had been extended to Friday, two days are needed for voting in the House and Senate.
Senate Bill 38 passed the House by a single vote last week and failed in the Senate by a single vote.
In an effort to appease some lawmakers, the House bill was amended to raise the tax from 8% to 14%.  Many lawmakers still expressed concern over gambling addition in the state.
North Carolina already allows sports betting at some tribal casinos with a third sportsbook sceduled to open in North Carolina at the Catawba Nation-owned Two Kings Casino, located in Kings Mountain at the end of August.
- Gilbert Horowitz, Gambling911.com