Rookie Odds for TDs, Yards, INTs, Starts and Sacks - 2023
Published on:
May/01/2023
The 2023 NFL Draft is in the books.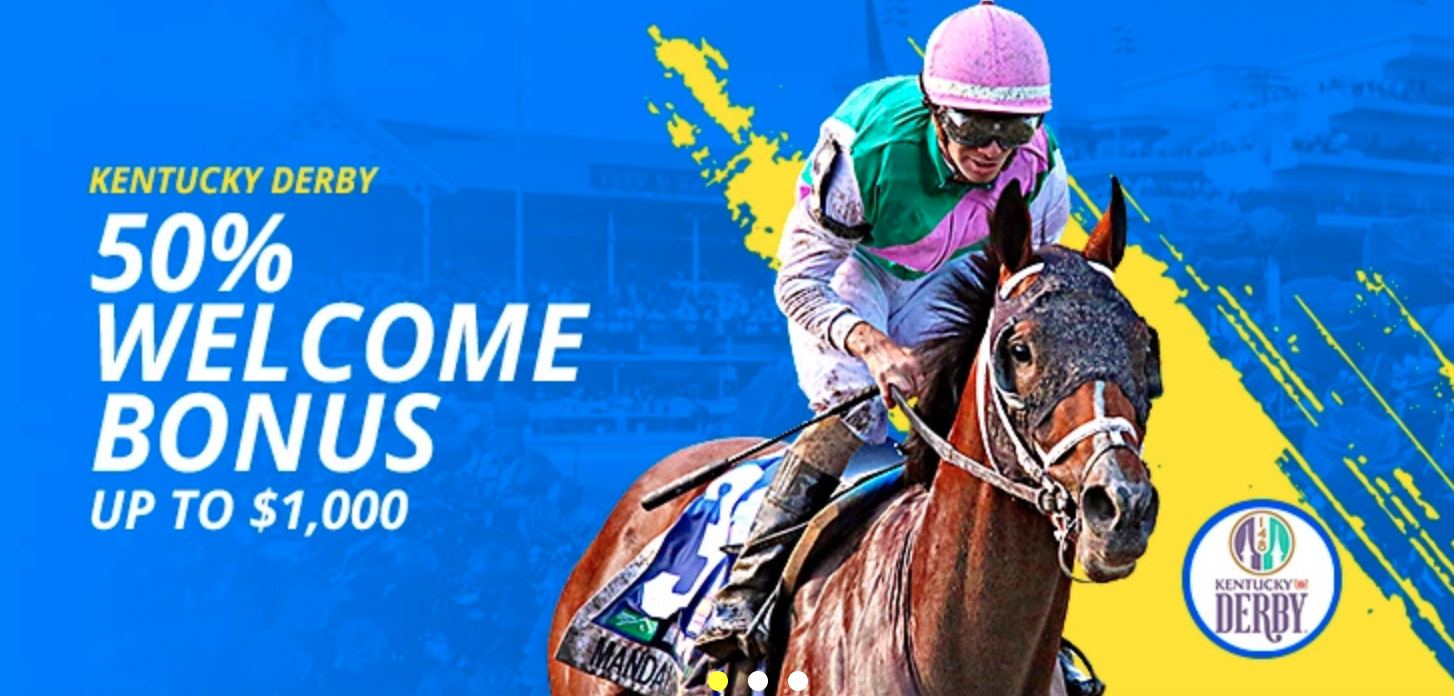 While the draft results only changed Super Bowl odds for two teams (Eagles went from 11-1 to 8-1, Texans went from 150-1 to 100-1), there are a ton of hopeful fans out there excited to see their rookies in action.
Of course, all eyes will be on the three quarterbacks selected during the Top 4 picks, as all of them are expected to start in Week 1.
SportsBetting.ag has created props for which QB in that trio will have the most TDs, passing yards and interceptions. There are also odds on which of the three will get benched (non-injury related) first.
Neither Will Levis nor Hendon Hooker are projected to start a game this season.
Finally, there are rookie wide receiver and sacks props, as well as a head-to-head matchup between RBs Bijan Robinson and Jahmyr Gibbs.
First QB to be benched during 2023 regular season                  
Anthony Richardson      -150
CJ Stroud                      +210
Bryce Young                  +450
QB to start the most games during 2023 regular season           
Hendon Hooker            -200
Will Levis                      +150
Will Levis starts a game during 2023 regular season                 
Yes                   +150
No                    -200
Hendon Hooker starts a game during 2023 regular season                    
Yes                   +250
No                    -400
QB with the most INTs during 2023 regular season                   
CJ Stroud                      +120
Bryce Young                  +175
Anthony Richardson      +250
QB with the most passing TDs during 2023 regular season                    
Bryce Young                  -125
CJ Stroud                      +150
Anthony Richardson      +575
QB with the most passing yards during 2023 regular season                 
Bryce Young                  -125
CJ Stroud                      +150
Anthony Richardson      +575
RB with the most passing yards during 2023 regular season                 
Bijan Robinson              -400
Jahmyr Gibbs                +250
WR with the most receiving TDs during 2023 regular season                
Jaxon Smith-Njigba        +180
Jordan Addison             +200
Quentin Johnson           +200
Zay Flowers                  +450
WR with the most receiving yards during 2023 regular season              
Jaxon Smith-Njigba        +175
Jordan Addison             +200
Quentin Johnson           +225
Zay Flowers                  +400
Player to record the most sacks during 2023 regular season                 
Will Anderson               -250
Tyree Wilson                +170
-