Canadian Teams Favored to Win 2023 Stanley Cup
Published on:
May/01/2023
(SportsBetting.ag News Wire) - With Boston and Colorado ousted from the playoffs last night, the Stanley Cup now goes through Canada, at least according to the odds.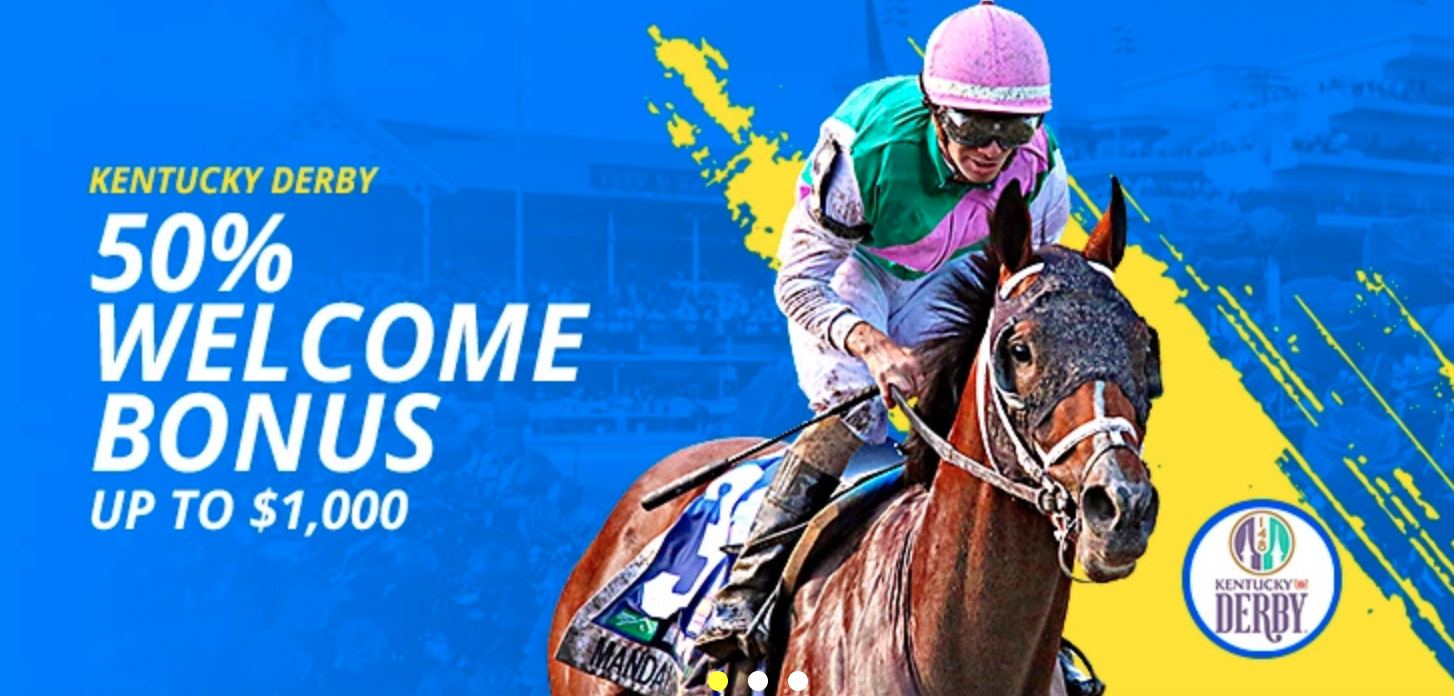 The two Cup favorites are now Toronto and Edmonton at SportsBetting.ag.
The Leafs came into the playoffs with the fourth-best championship odds at 10-1. Their highest odds all season were 16-1 back in mid-November.
As mentioned at the postseason outset, the Oilers pose the largest liability to the book in terms of losses if they take the West and Stanley Cup. They had the third-lowest odds coming into the playoffs (7-1), and were as high as 25-1 during the regular season on January 23.
A Canadian team hasn't lifted Lord Stanley's Cup since the 1993 campaign when the Canadiens defeated the Kings in five games.
So, that got the number-crunchers thinking...what ARE the chances that one of the two favorites, the only two Canadian clubs left in the tourney, hoist the chalice in five weeks? Well, the below odds imply just better than a 41% probability the Leafs or Oilers will take home this year's title.
A team from which country will win the Stanley Cup?
Canada +140
USA -180
Stanley Cup
Toronto Maple Leafs                 +350
Edmonton Oilers                       +375
Dallas Stars                               +550
Vegas Golden Knights                +600
Carolina Hurricanes                   +700
Florida Panthers                        +1000
New Jersey Devils                     +1200
New York Rangers                     +1200
Seattle Kraken                          +1600
Eastern Conference     
Toronto Maple Leafs                 +175
Carolina Hurricanes                   +300
Florida Panthers                        +450
New Jersey Devils                     +550
New York Rangers                     +550
Western Conference    
Edmonton Oilers                       +175
Dallas Stars                               +225
Vegas Golden Knights                +250
Seattle Kraken                          +600
- SportsBetting.ag News Wire