Oklahoma Thunder Betting Tips and Trends
Published on:
Nov/17/2023
The Oklahoma Thunder ranked No. 5 on Sagarin as of November 17 as the team promises great things for 2023-24.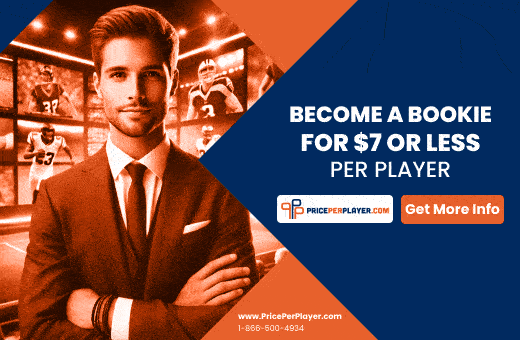 November 18
The Thunder have covered in five of their last six games.
Oklahoma City will take on the Warriors again in Golden State after they just beat them there. The number on Golden State still came in at 1.42.  Be mindful that the Thunder take on an Oregon team that will be even more short-handed the next night. 
Golden State is on a five game skid.  Stephen Curry is dealing with a knee injury.  Draymond Green will miss four more contests.
OKC did lose previously at home to Golden State by two points.
We'd anticipate another line completely out of whack here.
November 17
The Thunder promised an 80-1 payout even though they are ranked so high on Sagarin and owned an 8-4 record coming into Saturday night's game against the imploding Warriors.
The Sagarin number for Oklahoma Thunder is 93.37.
The lines for Thunder games have been way off up to this point.  We have four out of five overlays, one of which went against Oklahoma City (a win by the Kings at Sacramento). 
11/8 vs. Cavs – Oklahoma 3.99, actual line Cleveland –1 to –2.5, overlay of 5 to 6.5 and wrong team favored.  Thunder wins.  Action was balanced.  
11/10 at Kings – Sacramento 0.87, actual line Oklahoma –3 to –1.5, overlay of 2.5 to 4 and wrong team favored.  Sacramento wins. Oklahoma was seeing around 70% of the action.  
11/12 at Suns – Phoenix 1.53, actual line Suns –2.5, overlay of just one point.  OKC wins by 12 points.  
11/14 vs. Spurs – OKC 12.62, actual line Thunder –9 to –10.5 underlay of 2 to 3.5.  Huge win by OKC.  Action was 73 percent on the Thunder.  
11/16 at Warriors – Golden State 1.42, actual line OKC –2 to –3, overlay of 3.5 to 4.5 and wrong team favored.  OKC wins by 19 points. 61% of action on the Thunder. 
- Dan Shapiro, Gambling911.com