Payout Odds Best Actor 2023 Oscars: Brendan Fraser, Austin Butler
Published on:
Mar/10/2023
Brendan Fraser has some solid value at this year's Oscars for gamblers, but the competition is tough versus Austin Butler.  Fraser will pay out $10 for every $22.50 bet.  If that sounds odds, it's not.  He's the slight favorite, thus the risk will always be more than the award.  If he wins, you win $22.50 plus your $10 bet.  Nothing is lost out of pocket.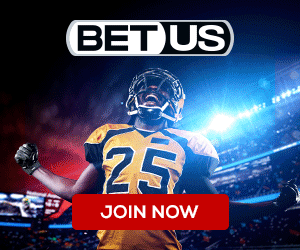 Rot     95th Academy Awards - Best Actor     Moneyline
131     Brendan Fraser - The Whale         -225
132     Colin Farrell - The Banshees of Inisherin         +1500
133     Austin Butler - Elvis         Ev
135     Bill Nighty - Living         +6000
147     Paul Mescal - Aftersun         +5000
Fraser is practically Hollywood royalty at this point and his role in The Whale has resulted in plenty of accolades.
Fraser was a rising star in the early 90's.  He got his first leading film role in the 1992 comedy film "Encino Man" and would go on to star along side Matt Damon that same year in "School Ties".
In 2018, Fraser said that he had been sexually assaulted by Philip Berk, the then-president of the Hollywood Foreign Press Association (HFPA), the nonprofit organization that votes for the Golden Globe Awards, at a luncheon in 2003. This along with a subsequent divorce and the death of his mother resulted in Fraser dealing with a bout of depression.
It should be noted that Fraser was nominated for his role in "The Whale" at HFPA this year but lost to Austin Butler, who sits with EVEN odds to win Best Actor at this year's Oscars for his role as Elvis in the film of the same name. 
Butler pays $10 on a $10 bet and certainly has some decent value being that he's already won a Golden Globe Award and a BAFTA.
Butler has been dealing with some medical issues of his own of late, having been rushed to the ER after his 'body just started shutting down' back in May of last year.  He attributes that medical emergency to the challenges of having had played Elvis and moving quickly onto another work project.   Butler would ultimately be diagnosed with a virus he contracted that simulated the symptoms of appendicitis.
- Jordan Bach, Gambling911.com