What Are the Payout Odds Best Supporting Actress 2023 Oscars? Angela Bassett, Kerry Condon, Jamie L. Curtis
Published on:
Mar/08/2023
We here at Gambling911.com can't remember a more competitive Oscars for those betting on the awards show.  And the Best Supporting Actress category is among the most competitive in terms of the odds.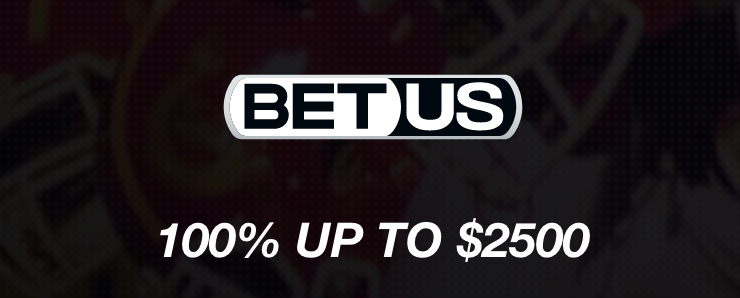 Angela Bassett - Black Panther: Wakanda Forever  
She's the favorite at -110 with a payout of $10 for every $11 bet.  In other words, you will receive a profit of $10 for every $11 wagered and that $11 is refunded just as long as Angela Bassett wins.
Ms. Bassett is Hollywood royalty at this point with her breakthrough role being Tina Turner in the biopic What's Love Got to Do with It (1993).  She earned a Golden Globe Award and a nomination for the Academy Award for Best Actress.  She's also earned sixteen NAACP Image Awards (the most for an actress), a Screen Actors Guild Award, and two Golden Globe Awards
It is interesting to know that action films, especially those that are of the sci fi or comic genre, tend not to win a whole lot of Oscars.  'The Lord of the Rings: The Return of the King' (2003) was among the exceptions to the rule, although the main category winners went to Best Picture and Best Director, not to an actual performer.
'Dr. Jekyll and Mr. Hyde' (1931) resulted in an Oscar for Best Actor going to star Fredric March.
More recently, Christopher Nolan's second Batman blockbuster was the first comic book adaptation to earn an Academy Award in an above-the-line category, for Best Supporting Actor, that one was awarded posthumously to the late Heath Ledger.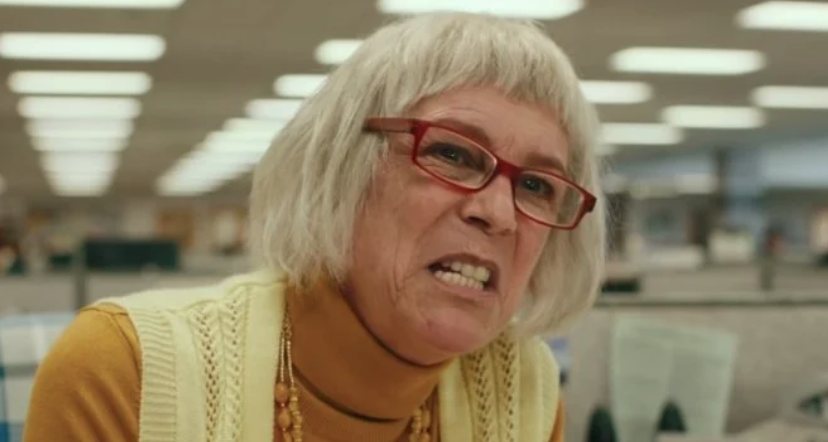 Jamie Lee Curtis- Everything Everywhere All at Once
Everybody loves the "Scream Queen" Jamie Lee Curtis and her Hollywood pedigree.  But Ms. Curtis has mostly starred in horror and action films over the years.  That path won't lead to any Oscar nominations.
This year marks her first nomination ever and the payout is  $12.50 for every $10 bet.  The value is enormous in such a competitive category. 
Kerry Condon - The Banshees of Inisherin
Kerry Condon pays out nearly $20 for every $10 bet to win Best Actress at this year's Oscars for her role in "The Banshees of Inisherin".
For Condon, it's just an honor to be nominated.  This is her first.
"Oh, man, it's, like - it's going to be so crazy 'cause, like, I totally watched the Oscars all the time when I was younger," she recently told NPR.  "Like, we taped it. It was a real big deal in our house. And I remember so many moments in the Oscars. So it feels a bit surreal to me that it's - like, a kind of, like, it isn't real or something. Like, if - when people say, like, an Academy Award nominee, I'm just like - I kind of start laughing 'cause I'm like, what's happened? But then at the same time, you know, it's been, like, 24 years, too. And I moved to America and have been here on my own, like, at it for a long time. So I do feel a little bit like thank you very much for recognizing that I've been trying for such a long time."
- Jordan Bach, Gambling911.com