The Mouth Claims to Have Picked Up 3K Followers Since Musk Takeover
Published on:
Oct/30/2022
"I've picked up 3 k followers since @elonmusk took over Twitter!," poker pro Mike "The Mouth" Matusow, a devout conservative declared on Friday.  That's the day Elon Musk officially took over Twitter and began firing its top executives.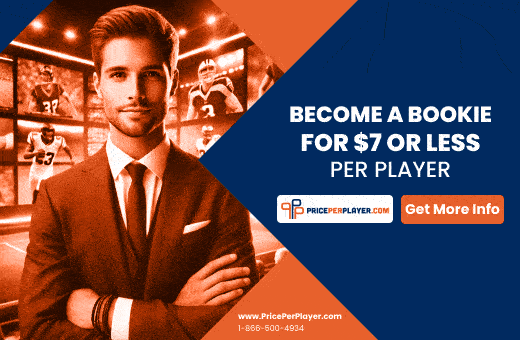 Matusow, also an outspoken supporter of former U.S. President Donald Trump, has witnessed a number of his GOP-leaning friends get the boot from the social media platform in recent years. 
Musk has vowed to allow folks previously de-activated back on Twitter.
"The reason I acquired Twitter is because it is important to the future of civilization to have a common digital town square, where a wide range of beliefs can be debated in a healthy manner, without resorting to violence," Musk wrote in an uncharacteristically long message for the Tesla CEO, who typically projects his thoughts in one-line tweets.
He continued: "There is currently great danger that social media will splinter into far right wing and far left wing echo chambers that generate more hate and divide our society."
Musk said Twitter should be "warm and welcoming to all".  But within the first 24 hours, the platform quickly became a cesspool of racist and antisemitic attacks.
Pinar Yildirim, associate professor of marketing at the University of Pennsylvania's Wharton School, told NPR that Twitter risks losing advertisers and subscribers without proper moderation.
"You do not want a place where consumers just simply are bombarded with things they do not want to hear about, and the platform takes no responsibility," Yildirim said.
A number of Matusow's followers questioned whether a large portion of his new followers might actually be bots.  Musk has promised to crack down on Twitter bots.
"I'm sure you'd pick up more if you stopped tweeting," one of Matusow's followers quipped.
But one follower offered another possible explanation for the increase.
"They removed bans yesterday, means the 3000 people you had blocked made their way back in to your following."
- Nagesh Rath, Gambling911.com