Political Betting Expert Tells Gamblers How to Win
Published on:
Nov/06/2022
MANCHESTER, England — You can't walk into a casino sportsbook in the United States and place a bet on a political election, such as who your state's next governor or senator will be.
But you can make such a bet online, and if you do your homework, it can be as lucrative as betting on sports.
One of the online sportsbooks offering political wagering Is BetOnline (betonline.com), based in Panama City, Panama.
According to Paul Krishnamurty, a British professional gambler who serves as a political betting analyst for BetOnline, some of the wagering odds on upcoming U.S. political elections are way off and that provides opportunities for gamblers to cash in.
"Regarding betting on elections, the most exciting race is the senatorial election in Pennsylvania," Krishnamurty told Gambling 911 in an exclusive interview.
"Currently, the odds on that race at BetOnline have the Republican, Dr. Mehmet Oz, as the favorite, at -175. His Democratic opponent, John Fetterman, is the underdog, at +135.
"I think those odds are off. The odds are decided by the betting market, which is overreacting to the recent debate between Oz and Fetterman.
"Fetterman, who recently had a stroke, had a disastrous performance in that debate, and that brought down his odds. But I think Fetterman is going to win easily."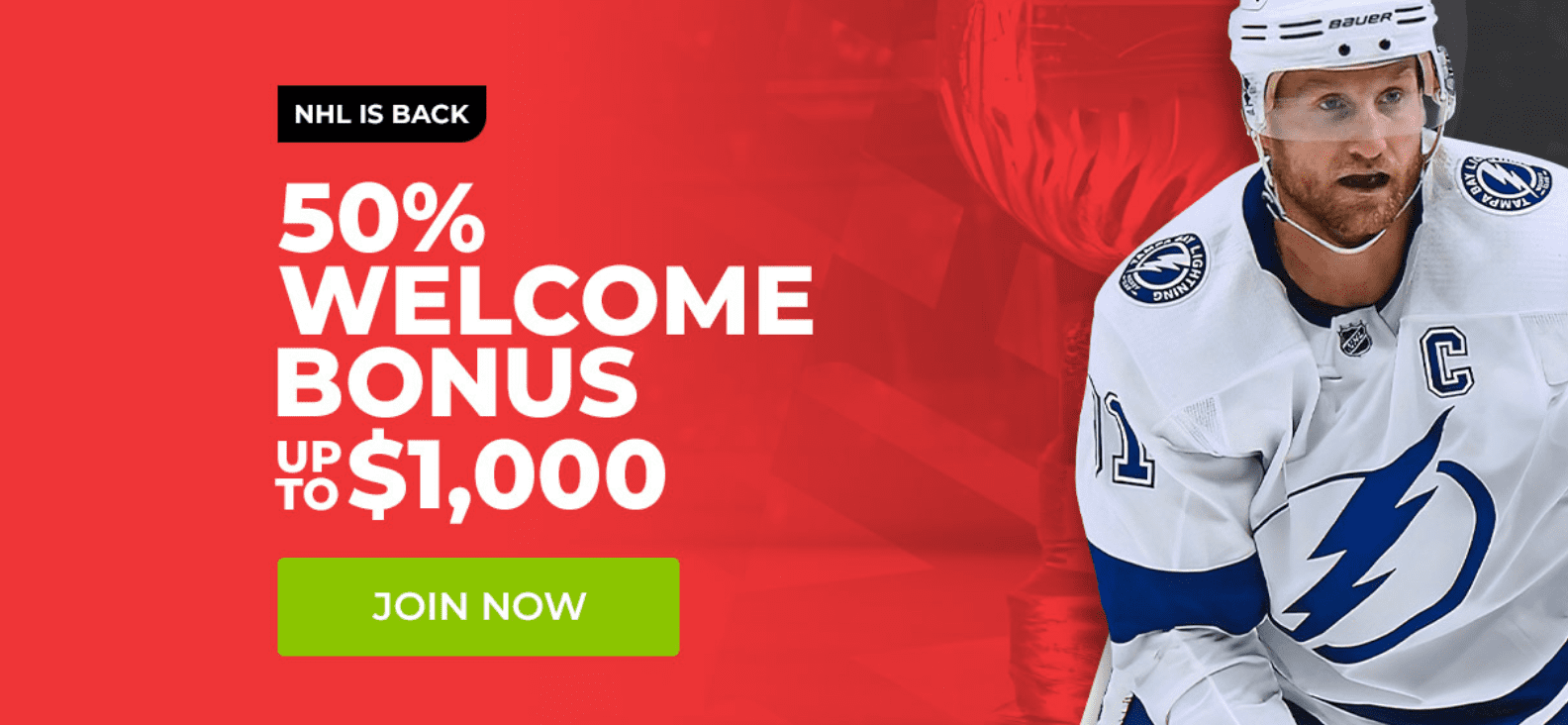 In the other big race in Pennsylvania, for governor, between Republican Doug Mastriano and Democrat Josh Shapiro, the odds have it right, Krishnamurty said.
Shapiro is a -1,500 favorite at BetOnline, while underdog Mastriano is +600.
"Shapiro will win that one big," Krishnamurty said.
Another race bettors should be eyeing is the senatorial race in Arizona, Krishnamurty said.
BetOnline currently has Republican Blake Masters as a -140 favorite, while incumbent Democratic senator Mark Kelly is the dog at even money, +100.
"Kelly should be the favorite, "Krishnamurty said. "I think he wins easily."
In the Arizona gubernatorial race, Krishnamurty predicted that Republican Kari Lake will also win easily, over Democratic challenger Katie Hobbs.
BetOnline odds reflect that, with Lake a -800 favorite and Hobbs a +425 underdog.
He also predicted that incumbent governors in four other states would easily win re-election: Gretchen Whitmer, a Democrat, in Michigan; Ron DeSantis, a Republican, in Florida; Greg Abbott, a Republican, in Texas; and Kathy Hochul, a Democrat, in New York.
BetOnline has Whitmer as a -300 favorite over Republican challenger Tudor Dixon, who is a +200 underdog.
The book also lists DeSantis as a -10,000 favorite and Democratic challenger Charlie Crist as a +2,000 dog.
In addition, Abbott is a -2,000 fave over Democrat Beto O'Rourke, a +1,000 dog, while Hochul  is a -350 favorite over +225 underdog Lee Zeldin, a Republican.
In Utah, there is an unconventional Senate race: it's not between a Republican and a Democrat, but between a Republican and an Independent.
Incumbent Republican senator Mike Lee Is squaring off against Evan McMullin, an Independent.
Lee is favored at -2,500, while McMullen clocks in at +800.
"Easy win for Lee," said Krishnamurty. "He wins by 8 to 10 (percentage) points."
Besides wagering on individual candidate races, bettors can also bet on which party will win control of the U.S. Senate and the U.S. House of Representatives.
BetOnline lists the Republicans as -350 favorites to control the Senate and Democrats as +225 dogs. To control the House, the GOP are -3,000 favorites and the Dems are +900 dogs.
Krishnamurty, however, likes a different bet.
"The over-under on how many Democrats will be elected to the House is 200," he said.
"I would bet the over on that. I think the Democrats will get 205."
To help bettors out, here are the latest political "line moves" from BetOnline:
Senate
PENNSYLVANIA
OZ (R) -200 (FROM -210)
FETTERMAN (D) +150 (FROM +160)
NEVADA
LAXALT (R) -450 (FROM -350)
CORTEZ-MASTO (D) +275 (FROM +225)
UTAH – MARGIN OF LEE VICTORY
OVER/UNDER 9.5% - 120 – WAS OVER 8.5, 7.5 LAST TWO DAYS.
Governor
KANSAS
KELLY (D) -120 (FROM +100)
SCHMIDT (R) -120 (FROM -140)
NEVADA
LOMBARDO (R) -450 (FROM -300)
SISOLAK (D) +275 (FROM +200)
MAINE
MILLS (D) -700 FROM -500
LEPAGE (R) +400 (FROM +300)
MINNESOTA
WALZ (D) -500 FROM -350
JENSEN (R) +300 FROM +225
House of Representatives
VA-02
KIGGANS (R) -180 (FROM -200)
LURIA (D) +150 (FROM +140)
NY-19
MOLINARO (R) (-175)
RILEY (D) (+135)
GOP HOUSE MARGIN
OVER 35.5 SEATS -170 FROM -130
UNDER 35.T SEATS +130 FROM +110
By Tom Somach
Gambling 911 Chief Correspondent
tsomach@aol.com