Red Hot U.S. Senate Races Show Some Tight Odds... But Mostly Big Wins for Republicans
Published on:
Nov/01/2022
Pundits and poll watchers have Ohio in a practical dead heat when it comes to the Senate race there, yet oddsmakers see things a little differently.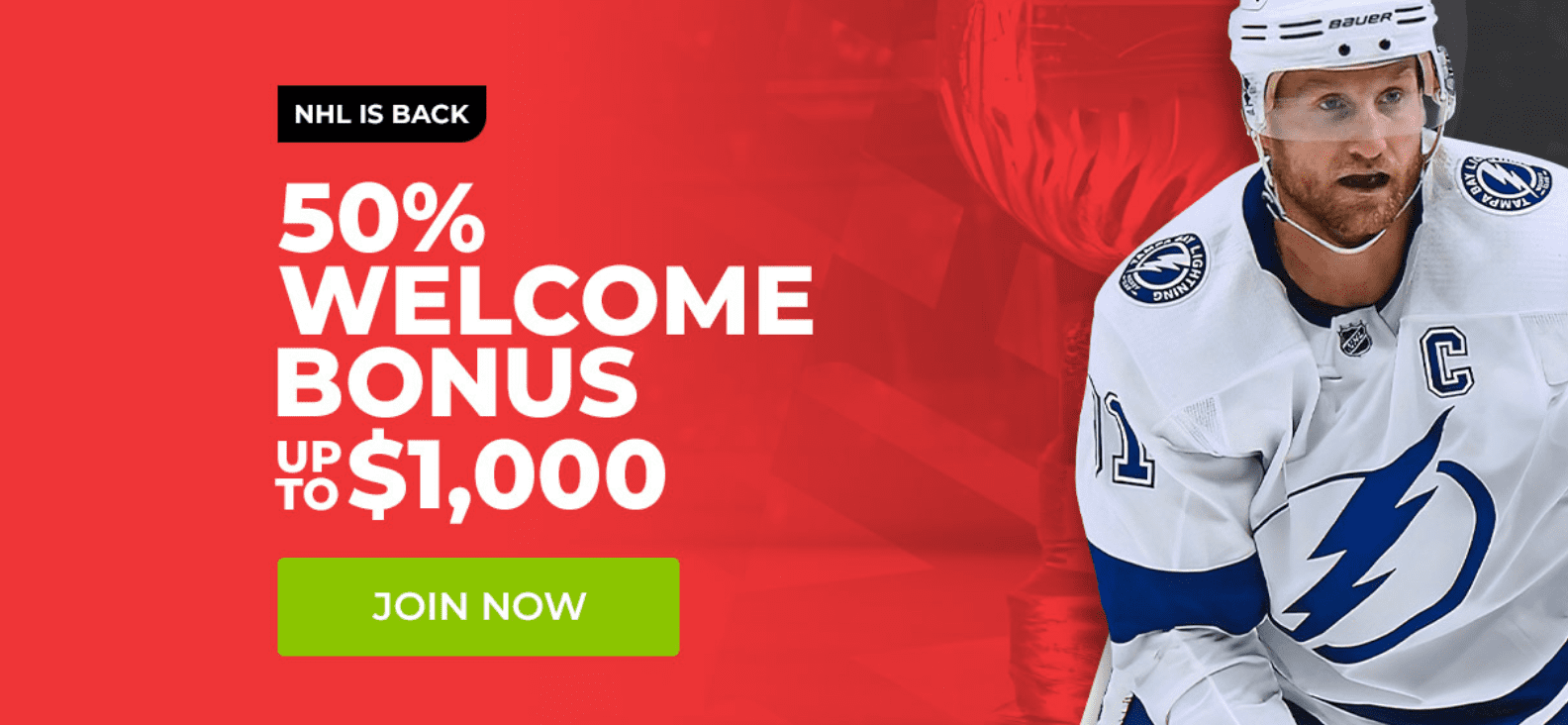 Case in point, JD Vance (R) remains the -800 favorite to beat his Democratic opponent Tim Ryan.  The later pays out $42.50 for every $10 bet.  56.0% of the money to date has come in on Vance.
It's true Vance is up as much as two points in polls released this week, among them Marist College and Siena College.  That's still well within the margin of error.
The Democratic party hasn't devoted much time, effort or money to the Ohio Senate race.  Perhaps they are following the odds at BetOnline.
"National Democrats have been known not to make very good strategic decisions over the years," Ryan said in an interview with the Washington Post. "There's a frustration among the rank-and-file Democrats that the leadership doesn't quite understand where we want this party to be."
Elsewhere, North Carolina is said to be tight.  Yet the odds here have incumbent GOP candidate at -1500 favorite to be re-elected.  That's considered an absolute "lock" in any other wagering category.
By the time Election Day arrives next week, there will be millions wagered globally on the midterm results.  Much of that handle will come from U.S.-based bettors.
There are tight races that the oddsmakers agree with.  PA and Georgia come to mind.
On Tuesday, another woman accusing staunch pro-life GOP Georgia Senate candidate Herschel Walker of pressuring her into having abortion, has now appeared publicly.  That may no longer matter as the state is already seeing record early voting.
If there were odds on whether this race will be decided by 11:59 pm Tuesday, they'd probably be set at -5000 on the NO.
Gamblers expecting to get paid for the Georgia Senate race will likely have to wait weeks.  A runoff is widely anticipated as neither candidate is likely to reach above the 50% threshold.  There is a Libertarian on the ticket.
Gambling911.com considers Democrat Raphael Warnock a virtual "lock", especially with a Libertarian candidate as an alternative choice to Republicans who just can't bring themselves to vote for Warnock (or Walker).
But there are greater minds than ours when it comes to the political betting sphere.
Paul Krishnamurty, a political betting analyst for BetOnline with over 30 years experience, continues to cruch the numbers all week long leading up to Tuesday's big day.  Consider him the John King or Steve Kornacki of political betting.  Here are the breakdowns, courtesy of Mr. Krishnamurty.
U.S. Senate Races
North Carolina - Senate
Ted Budd (R) -1500
Cheri Beasley (D) +600
50.8% of the $ on Budd
* Budd Opened -700 / High -1500 / Low -275
Georgia - Senate
Herschel Walker (R) -155
Raphael Warnock (D) +115
58.9% of the $ on Walker
* Walker Opened -210 / High -210 / Low +170
Ohio - Senate
JD Vance (R) -800
Tim Ryan (D) +425
56.0% of the $ on Vance
* Vance Opened -1000 / High -1000 / Low -275
Pennsylvania - Senate
John Fetterman (D) +150
Mehmet Oz (R) -200
99.5% of the $ on Oz
* Oz Opened -120 / High -275 / Low +350
Nevada - Senate
Catherine Cortez Masto (D) +200
Adam Laxalt (R) -300
61.6% of the $ on Laxalt
* Laxalt Opened -140 / High -300 / Low +110
Colorado - Senate
Michael Bennet (D) -1250
Joe O'Dea (R) +575
53.6% of the $ on Bennet
* Bennet Opened -700 / High -1250 / Low -700
Iowa - Senate
Chuch Grassley (R) -2500
Michael Franken (D) +800
100% of the $ on Franken
* Grassley Opened -5000 / High -5000 / Low -2000
Arizona - Senate
Mark Kelly (D) -140
Blake Masters (R) +100
59.9% of the $ on Masters
*Kelly Opened -180 / High -300 / Low -110
Wisconsin - Senate
Ron Johnson (R) -1000
Mandela Barnes (D) +550
52.5% of the $ on Johnson
* Johnson Opened -120 / High -1000 / Low +100
Florida - Senate
Marco Rubio (R) -4000
Val Demings (D) +1000
96.7% of the $ on Demings
* Rubio Opened -1500 / High -4000 / Low -1500
New Hampshire - Senate
Maggie Hassan (D) -300
Donald Bolduc (R) +200
60.5% of the $ on Bolduc
* Hassan Opened -600 / High -600 / Low -230
Utah - Senate
Mike Lee (R) -1500
Evan McMullin (D) +600
64.7% of the $ on McMullin
* Lee Opened -2000 / High -2000 / Low -1500
U.S. Governor Races
Georgia - Governor
Brian Kemp (R) -2500
Stacey Abrams (D) +800
53.7% of the $ on Abrams
* Kemp Opened -500 / High -2500 / Low -500
Kansas - Governor
Derek Schmidt (R) -120
Laura Kelly (D) -120
56.6% of the $ on Schmidt
* Schmidt Opened -400 / High -400 / Low -110
Maine - Governor
Janet Mills (D) -500
Paul LePage (R) +300
59.3% of the $ on LePage
* Mills Opened -400 / High -500 / Low -400
Texas - Governor
Greg Abbott (R) -4000
Beto O'Rourke (D) +1000
63.3% of the $ on O'Rourke
* Abbott Opened -900 / High -4000 / Low -700
New York - Governor
Kathy Hochul (D) -500
Lee Zeldin (R) +300
61.5% of the $ on Zeldin
* Hochul Opened -4000 / High -4000 / Low -300
Nevada - Governor
Steve Sisolak (D) +200
Joe Lombardo (R) -300
61.4% of the $ on Lombardo
* Lombardo Opened +100 / High -300 / Low +110
Pennsylvania - Governor
Doug Mastriano (R) +400
Josh Shapiro (D) -700
54.3% of the $ on Mastriano
* Shapiro Opened -400 / High -800 / Low -350
Arizona - Governor
Kari Lake (R) -800
Katie Hobbs (D) +425
71.9% of the $ on Lake
* Lake Opened +125 / High -800 / Low +125
Michigan - Governor
Gretchen Whitmer (D) -400
Tudor Dixon (R) +225
68.0% of the $ on Dixon
* Whitmer Opened -850 / High -850 / Low -200
Wisconsin - Governor
Tony Evers (D) +160
Tim Michels (R) -225
57.0% of the $ on Michels
* Michels Opened +140 / High -275 / Low +140
Florida - Governor
Ron DeSantis (R) -5000
Charlie Crist (D) +1200
52.5% of the $ on Crist
* DeSantis Opened -1250 / High -5000 / Low -1250
Ohio - Governor
Mike DeWine (R) -5000
Nan Whaley (D) +1200
93.5% of the $ on Whaley
* DeWine Opened -3500 / High -5000 / Low -3500
Minnesota - Governor
Tim Walz (D) -325
Scott Jensen (R) +215
57.0% of the $ on Jensen
* Walz Opened -1000 / High -1000 / Low -275
New Mexico - Governor
Michelle Grisham (D) -400
Mark Ronchetti (R) +250
74.4% of the $ on Ronchetti
* Grisham Opened -450 / High -600 / Low -275
- Gilbert Horowitz, Gambling911.com