Betting on the Haye Klitschko Fight: Payouts
Published on:
Jul/02/2011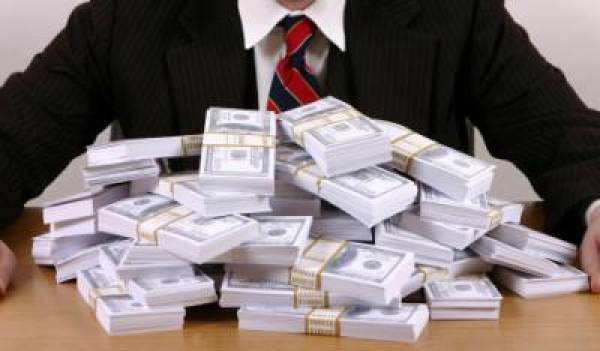 Anyone betting on the Haye Klitschko fight would be looking for the very best payouts.  The good news is that both fighters pay close enough to even odds on the fight itself so that the initial risk is nominal.  Wladimir continued to be listed around 4/7 odds, or just shy of 1-2.  Haye would pay out just better than 2 to 1 odds with a win. 
Betting on the Haye Klitschko fight was available to those living in the USA at BetDSI.com, which was also offering fight odds on UFC 132 later in the evening. 
*We want to stress again that bets on Haye vs. Klitschko should be placed well in advance of 4 pm EDT to avoid crunch time volume. 
Those living outside the US (excluding our friends in the Philippines, Greece and Israel, who can also bet at BetDSI.com) can take advantage of some excellent value at William Hill, the UK's biggest online bookmaker.
Here you will find betting odds on rounds and outcomes.
Haye or Klitschko winning in Round 3 pay upwards of 22-1 odds or US$2200 on a US$100 bet.  Most round betting pays 20 to 1 odds and up to 66 to 1 odds.  More round betting payouts can be found here.
Haye by knockout or TKO, which is what a lot of former boxing champions are predicting, would pay out 2 to 1 odds or US$200 for every US$100 bet.  Klitschko pays slightly under even odds or 10/11.
Betting Haye on points pays 7 to 1 odds while Klitschko pays US$900 for every US$200 bet.
The draw pays 50 to 1 odds.  The distance pays 3 to 1.
Split decision on Haye pays 14 to 1 odds.  Split decision on Klitschko pays 11 to 2 odds.
Majority decision on Haye pays 40 to 1 odds.  Split decision on Klitschko pays 25 to 1. 
The OVER/UNDER on the number of rounds was 8.5 with the OVER paying 5/4.
- Tyrone Black, Gambling911.com