Mayweather – Pacquiao Fight Bets Likely to be Refunded Soon
Published on:
Sep/17/2010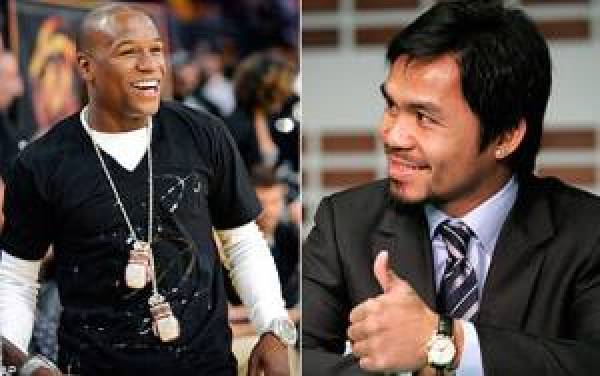 Following news of Floyd Mayweather, Jr.'s arrest on domestic assault this week, it is almost a guarantee that there will not be a Mayweather – Pacquiao fight before year's end.  Still, North America's oldest established online sportsbook, Bookmaker.com, was offering odds on Mayweather – Pacquiao, with Manny Pacquiao the +115 underdog.  
The fight was originally scheduled for March of this year but Pacquiao refused to submit to Olympic style drug testing as demanded by Floyd Mayweather's camp.  This summer, Pacquiao offered a compromise but Mayweather was not responsive, apparently over concerns related to his uncle/trainer's legal issues.
But now Floyd has his own legal problems stemming from the alleged domestic assault.  The undefeated fighter is facing three felony charges in the case with more pending.
An Associated Press report claims that Clark County District Attorney David Roger is alleging that Mayweather hit and threatened the life of his ex-girlfriend, Josie Harris, and threatened to beat two of their children during a pre-dawn argument at the woman's home a week ago.
Oddsmakers at Bookmaker.com may want to consider offering odds on whether this fight will ever take place. 
Even if Mayweather, Jr is able to fight, there is some question as to whether Pacquiao, now a Congressman in the Philippines and a devout family man, would consider stepping into the ring with a man alleged to have threatened his ex-girl friend and children. 
Tyrone Black, Gambling911.com