NHL Hockey Betting: Devils on a Cash Roll
Published on:
Feb/02/2009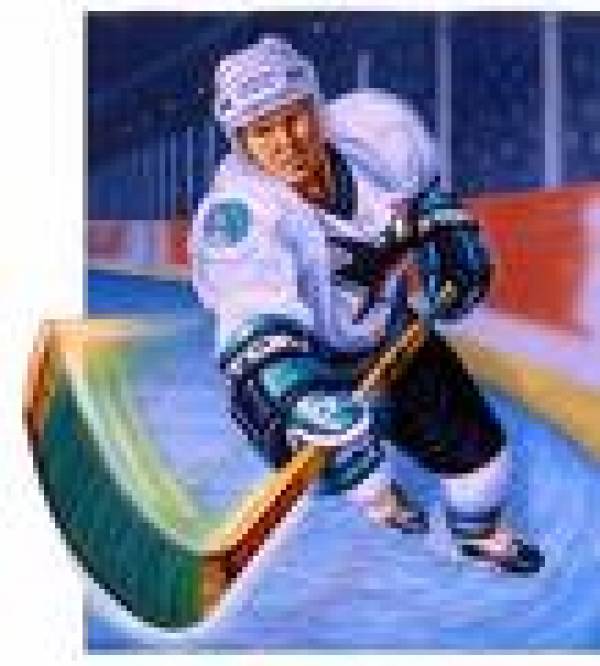 New Jersey Devils' backers are rolling in cash as the team continues to cruise to the top of the Eastern Conference.
The Devils are the hottest team in the league with nine wins in their last 10 games as they prepare to host the Washington Capitals on Tuesday night. During the streak, bettors have reeled-in big profits with their team winning four of those games as an underdog.
The hot stretch has New Jersey sitting third in the East, just a point back of Washington for second in the conference heading into Tuesday's televised matchup. You can place your bets on this game at Sportsbook.com
The surprising part of New Jersey's recent run is that it's taking place with goaltender Martin Brodeur sidelined with an elbow injury. A four-time Vezina Trophy winner as the league's top goaltender, Brodeur has been out since the first of November.
New Jersey initially struggled without Brodeur, losing five of their first six but has since adjusted to life without their star netminder and is in a familiar position near the top of the standings.
Backup Scott Clemmensen has been backstopping the Devils to victories, taking over the starting job from Brodeur's first replacement, Kevin Weekes. In 33 games, Clemmensen has a .920 save percentage and 2.29 goals against average to go with his 22-9-1 record.
As usual, New Jersey is among the top defensive teams in the league, giving up an average of just 2.46 goals per game. What may surprise bettors is that the Devils are among the top scoring teams, scoring 3.06 goals per game.
The Devils have been getting great results from young star Zach Parise, who leads the team with 58 points in 50 games. Patrick Elias is also averaging better than a point per game while 23-year-old center Travis Zajac has added 42 points.
New Jersey's scorers may need to have a few extra goals in the arsenal on Tuesday as the Devils and Capitals combined to score 10 times when they last met on November 15th before New Jersey won 6-5 in a shootout.
Capitals superstar, Alex Ovechkin, found his way onto the score-sheet with two goals and an assist in that game and Devils' bettors will be hoping their team does a better job of shutting him down on Tuesday.
The league leader in goals with 36, Ovechkin is third in overall scoring with 65 points and the main reason why a Washington team that was in the league's basement two years ago, is now near the top of the Eastern Conference standings.
Will Ovechkin and the Capitals put an end to New Jersey's winning streak or will the Devils cash-in at home?
Carrie Stroup, Gambling911.com Senior Reporter