USA vs. England World Cup Prop Bets
Published on:
Nov/23/2022
Friday is the big day.  Team USA takes on England.  The USA side pays close to $50 for every $10 bet should they win.  England was priced at -168.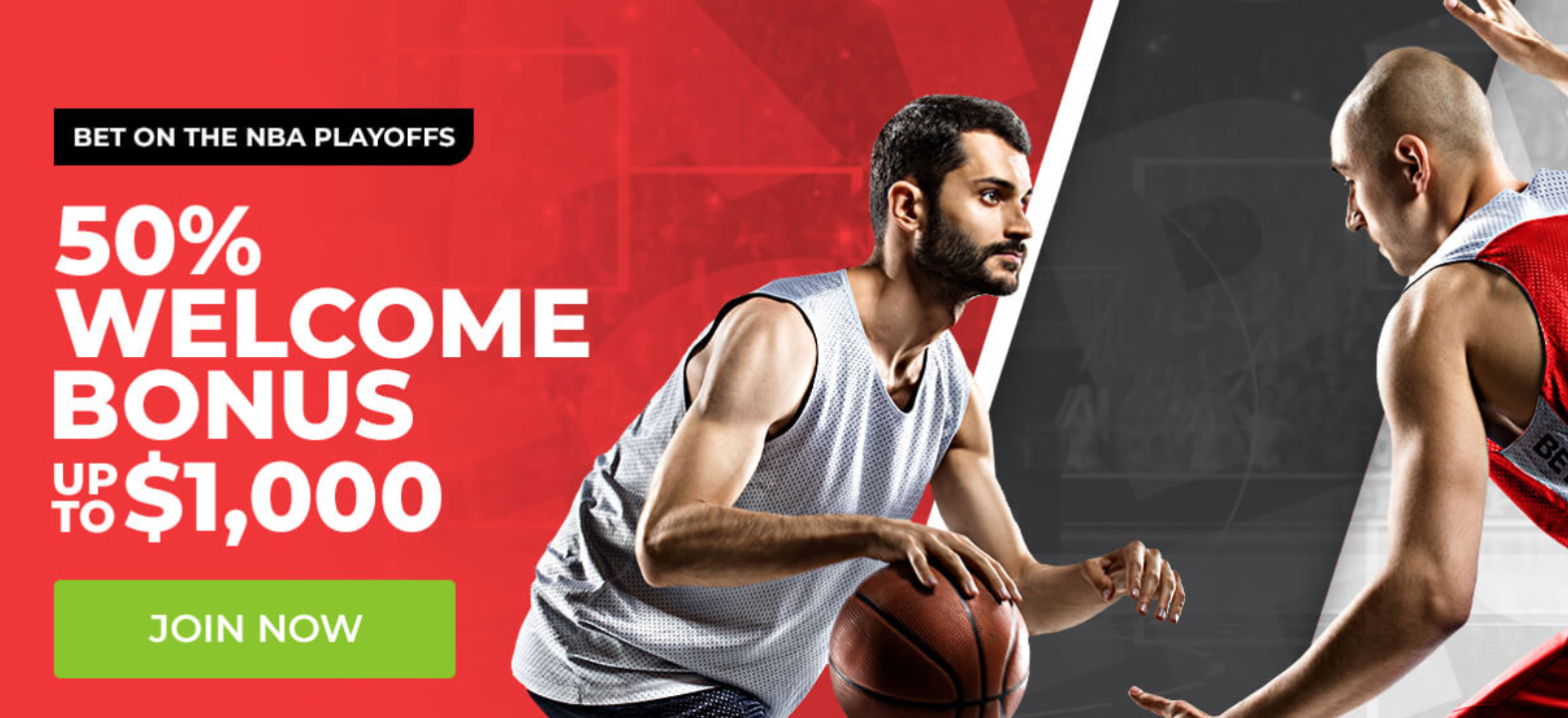 USA ended up in a 1-1 draw with Wales in their first game of the 2022 World Cup.
Tim Weah put the Americans ahead in the 36th minute off a pass from Christian Pulisic.  Gareth Bale converted a penalty kick in the 82nd minute, allowing Wales to tie.
"You feel like you have the game and you're going to win the game," USA midfielder Brenden Aaronson said. "It's a punch in the face."
Team USA returns to the World Cup after missing the tournament in 2018.
England, meanwhile, easily won against Iran, 6-2.
"It is a moment that has been with me and will be with me forever," said Bukayo Saka, who scored two goals for the English side. "But I am so blessed and so grateful to have the coaching staff, not only here with the team at England, but also at Arsenal.
"My friends and my family put their arm around me along with my teammates and the nation supported me to help me get back to a good place. I feel that love from everyone around me."
USA vs. England Prop Bets

Rot     Correct Score     Moneyline
1001     England 1-0         +600
1002     England 2-0         +650
1003     England 2-1         +800
1004     England 3-0         +1100
1005     England 3-1         +1400
1006     England 3-2         +3300
1007     England 4-0         +2200
1008     England 4-1         +2800
1009     England 4-2         +5000
1010     England 4-3         +15000
1011     England 5-0         +4000
1012     USA 1-0         +1400
1013     USA 2-0         +3300
1014     USA 2-1         +2000
1015     USA 3-0         +8000
1016     USA 3-1         +5000
1017     USA 3-2         +5000
1018     USA 4-0         +30000
1019     USA 4-1         +15000
1020     USA 4-2         +20000
1021     USA 4-3         +30000
1023     Draw 0-0         +850
1024     Draw 1-1         +700
1025     Draw 2-2         +2000
1026     Draw 3-3         +8000
1027     Draw 4-4         +50000
Rot     Winning Margin     Moneyline
1059     England by 1         +250
1060     England by 2         +350
1061     England by 3         +650
1062     England by 4 or more         +1000
1063     USA by 1         +650
1064     USA by 2         +1800
1065     USA by 3         +6600
1066     USA by 4 or more         +25000
1067     Score Draw         +450
1068     No Goal         +850
Rot     Match Result and Both Teams To Score     Moneyline
1097     USA Wins and Both Teams To Score - Yes         +1100
1098     USA Wins and Both Teams To Score - No         +900
1099     England Wins and Both Teams To Score - Yes         +275
1100     England Wins and Both Teams To Score - No         +135
1101     Draw and Both Teams to Score - Yes         +450
1102     Draw and Both Teams to Score - No         +900
Rot     Total Goals and Both Teams To Score     Moneyline
1103     Over 2½ and Both Teams To Score - Yes         +160
1104     Over 2½ and Both Teams To Score - No         +500
1105     Under 2½ and Both Teams To Score - Yes         +700
1106     Under 2½ and Both Teams To Score - No         +125
- Alistair Prescott, Gambling911.com