What Are the Payout Odds if Ecuador Beats Holland in This Year's World Cup?
Published on:
Nov/23/2022
Ecuador beating the Netherlands in the 2022 World Cup would be seen as a pretty big upset.  The payout: Nearly US$40 for every US$10 bet.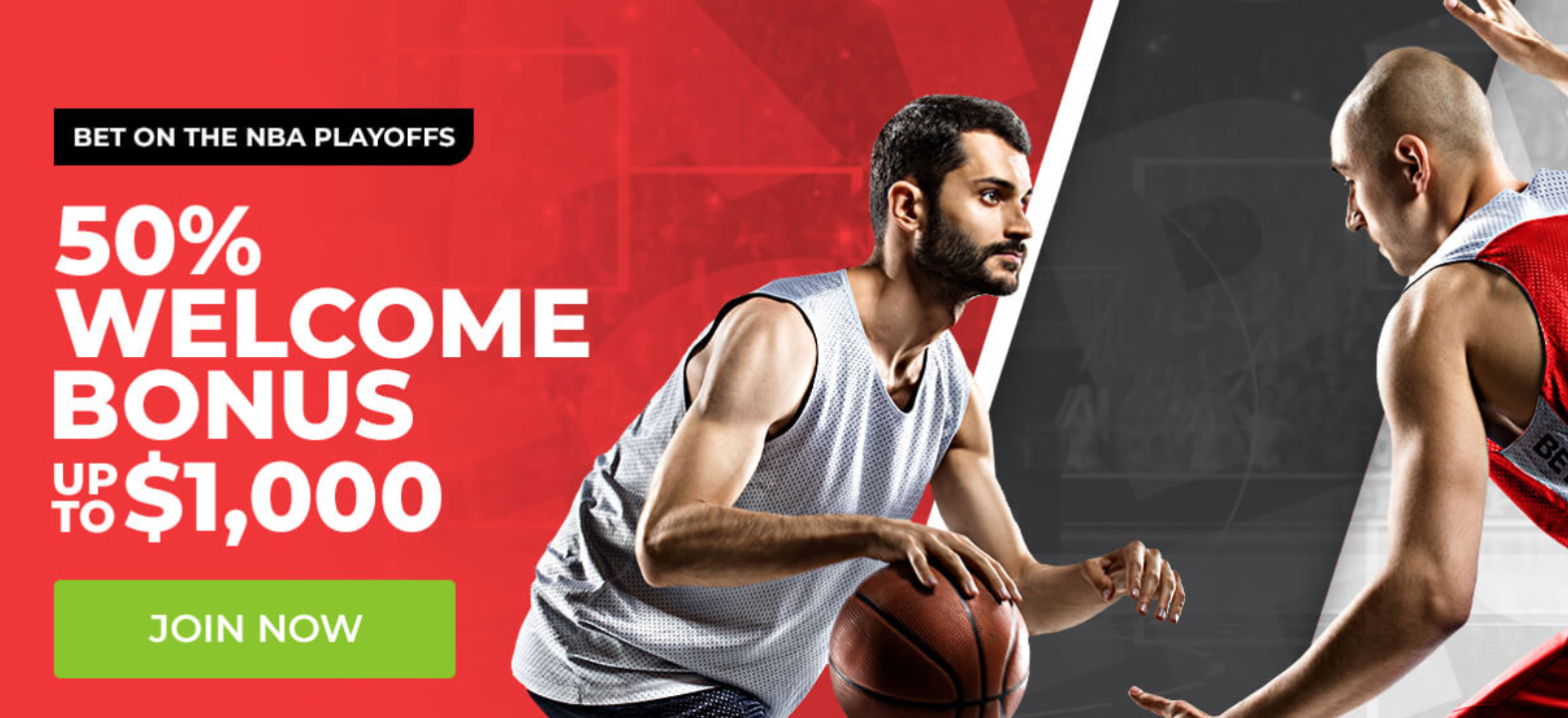 Ecuador has one win under its belt after beating the host country Qatar.
It was a 2-0 loss for the 2019 Asian Cup champions.
"I would say we felt bad (for our supporters)," Qatar coach Felix Sanchez said. "I hope in the next game they will be prouder."
Ecuador captain Enner Valencia scored both of his team's goals in the first half.
"This is just the start of the World Cup," said the 33-year-old Valencia, who has now scored Ecuador's last five goals at the World Cup, including three in 2014. "We have to keep dreaming."
Holland, meanwhile, managed a 2-0 win over Senegal in their first game of the tournament.
Cody Gakpo and substitute Davy Klaasen provided the late goals to ensure the Dutch team's winning start at its first World Cup appearance since 2014.
Netherlands vs. Ecuador Prop Bets
Rot     Correct Score     Moneyline
1001     Netherlands 1-0         +600
1002     Netherlands 2-0         +750
1003     Netherlands 2-1         +850
1004     Netherlands 3-0         +1400
1005     Netherlands 3-1         +1600
1006     Netherlands 3-2         +3300
1007     Netherlands 4-0         +3300
1008     Netherlands 4-1         +4000
1009     Netherlands 4-2         +5000
1010     Netherlands 4-3         +15000
1011     Netherlands 5-0         +6500
1012     Ecuador 1-0         +1200
1013     Ecuador 2-0         +2500
1014     Ecuador 2-1         +1800
1015     Ecuador 3-0         +5000
1016     Ecuador 3-1         +4000
1017     Ecuador 3-2         +5000
1018     Ecuador 4-0         +15000
1019     Ecuador 4-1         +12500
1020     Ecuador 4-2         +15000
1021     Ecuador 4-3         +25000
1023     Draw 0-0         +750
1024     Draw 1-1         +600
1025     Draw 2-2         +1800
1026     Draw 3-3         +6500
1027     Draw 4-4         +50000
Rot     Winning Margin     Moneyline
1059     Netherlands by 1         +250
1060     Netherlands by 2         +400
1061     Netherlands by 3         +900
1062     Netherlands by 4 or more         +1600
1063     Ecuador by 1         +550
1064     Ecuador by 2         +1400
1065     Ecuador by 3         +4000
1066     Ecuador by 4 or more         +10000
1067     Score Draw         +375
1068     No Goal         +750
Rot     Match Result and Both Teams To Score     Moneyline
1097     Ecuador Wins and Both Teams To Score - Yes         +900
1098     Ecuador Wins and Both Teams To Score - No         +700
1099     Netherlands Wins and Both Teams To Score - Yes         +330
1100     Netherlands Wins and Both Teams To Score - No         +175
1101     Draw and Both Teams to Score - Yes         +375
1102     Draw and Both Teams to Score - No         +750
Rot     Total Goals and Both Teams To Score     Moneyline
1103     Over 2½ and Both Teams To Score - Yes         +160
1104     Over 2½ and Both Teams To Score - No         +750
1105     Under 2½ and Both Teams To Score - Yes         +550
1106     Under 2½ and Both Teams To Score - No         +110
- Alistair Prescott, Gambling911.com